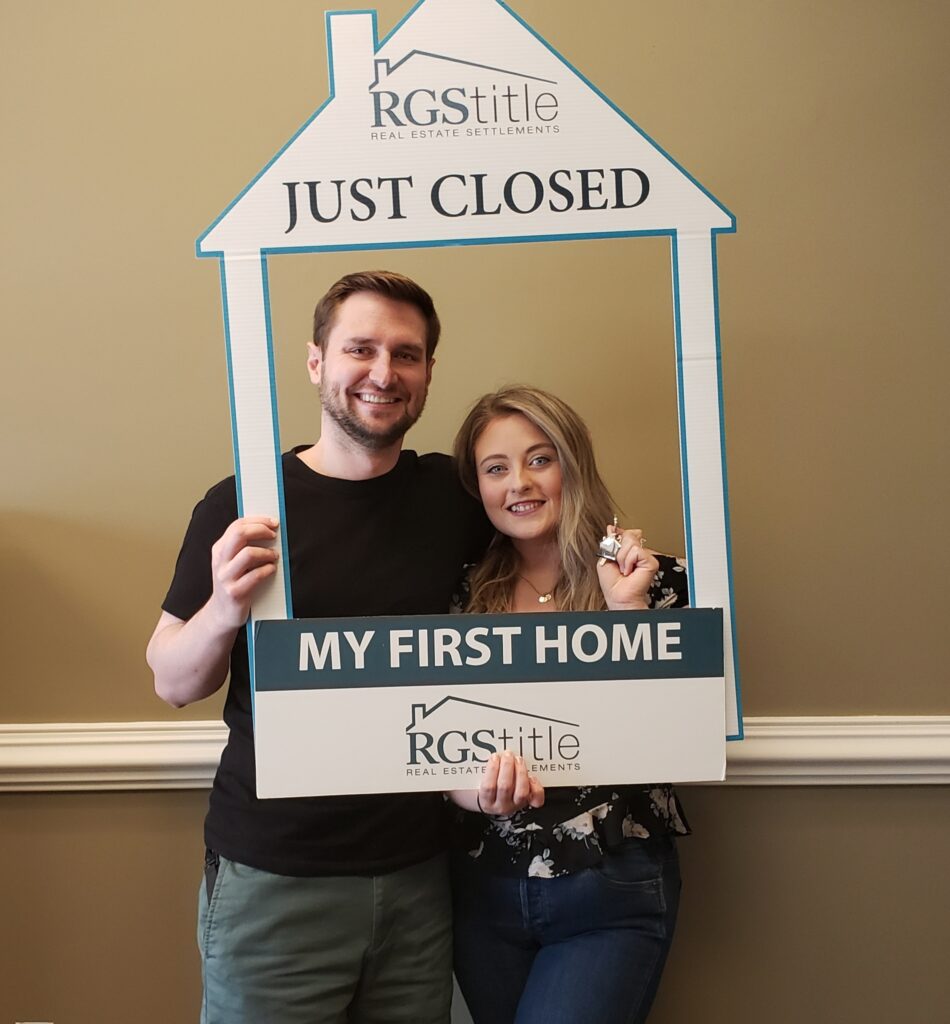 It All Started at Another Agent's Open House
Last month I received an interesting phone call from a colleague telling me that my clients had just left her Open House and were very interested in making an offer. She gave me the address and I was most certainly confused. The active buyers I was working with were in a much lower price point than the house she had mentioned. I asked my colleague to describe the couple. "They were a young couple and the wife had the most beautiful light blue eyes." As she continued to explain, I would also get a townhouse sale out of it because they were going to be selling their townhouse.
Who in the world had she just met? Was she sure they said I was their agent?
That evening I did what any self-reliant real estate agent would do and searched the townhouses I had sold in the last decade in the MLS and cross referenced Facebook for those gorgeous blue eyes. Low and behold, I figured it out. A young man that I had sold a Manassas townhouse to eight years ago was newly married and ready to buy a single family home with his wife, Mrs. Blue Eyes. Just as I was thinking about when would be appropriate to reach out, he emailed me about the whole situation. They were getting serious about a home and the one they saw that day looked good.
As the insanely crazy seller's market would have it, the home that had caught their eye was selling for a lot more than they were willing to spend. Thankfully, there were other opportunities. A home in the Warrenton community of Jamisons Farm had sparked some interest. We were off to see it in short order.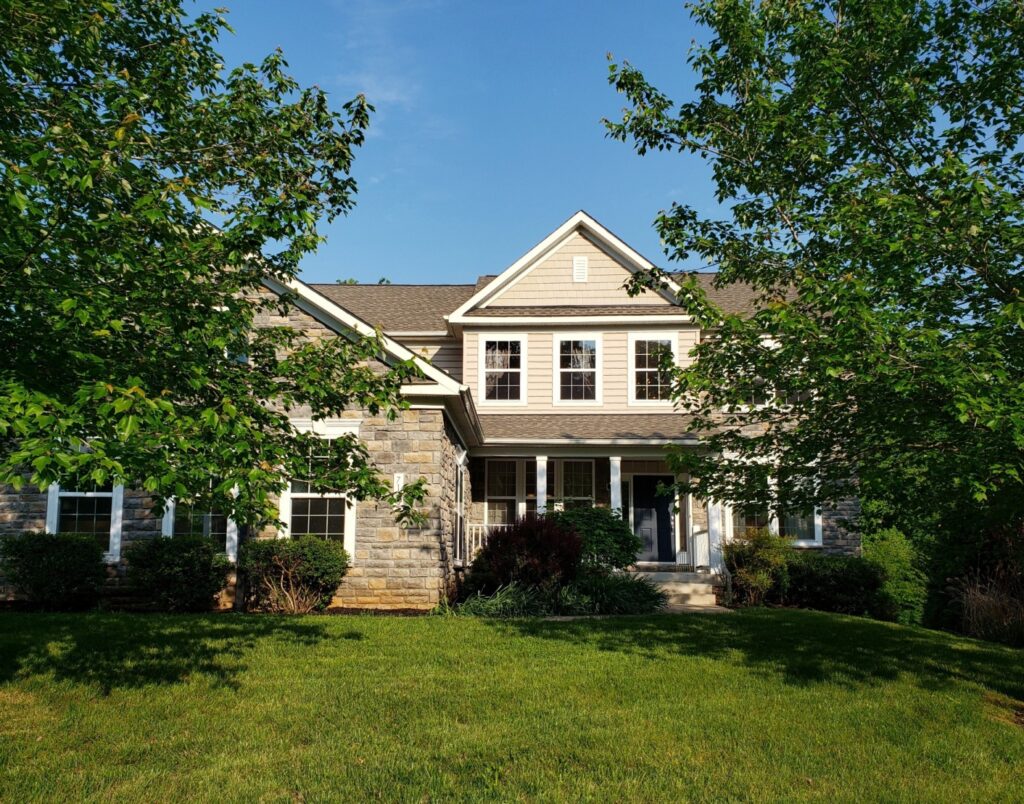 The home was being sold "as-is." It was an estate sale. The owner had passed away in 2020 and the home had been vacant since. It was not overly well appointed, though it did have a great back yard, lovely wood floors throughout the main level and the upper hall and owner's suite. The kitchen was nice with granite counters and cherry cabinets. However, the overall value at the original list price of $850,000 was no where close. Did I mention it had an unfinished basement? The sellers had lowered the price to $799,000, but my buyers were far too saavy for that inflated number.
After a scant bit of negotiating, my buyers got under contract. Even with a Right to Void Only Home Inspection, they were able to get the sellers to replace the water heater and buy them a home warranty. The final sold price was $715,000. It is what the home was likely worth all along, but when was the last time you heard a buy say they got to buy under list price? That is a serious bragging right these days.
Tonight this second time buyer husband and his first time buyer wife are overjoyed to introduce their furry family to the yard they will be romping in for years to come.
Are you ready to find your next home? Maybe you are looking for your first home? Whatever it may be, or wherever you think you want to look, get in touch and let's talk. I service within an hour of the Gainesville area. That takes me to Fredericksburg, Stafford, Alexandria, Winchester, Leesburg. Purcellville and all points in-between. Put my experience to work for you.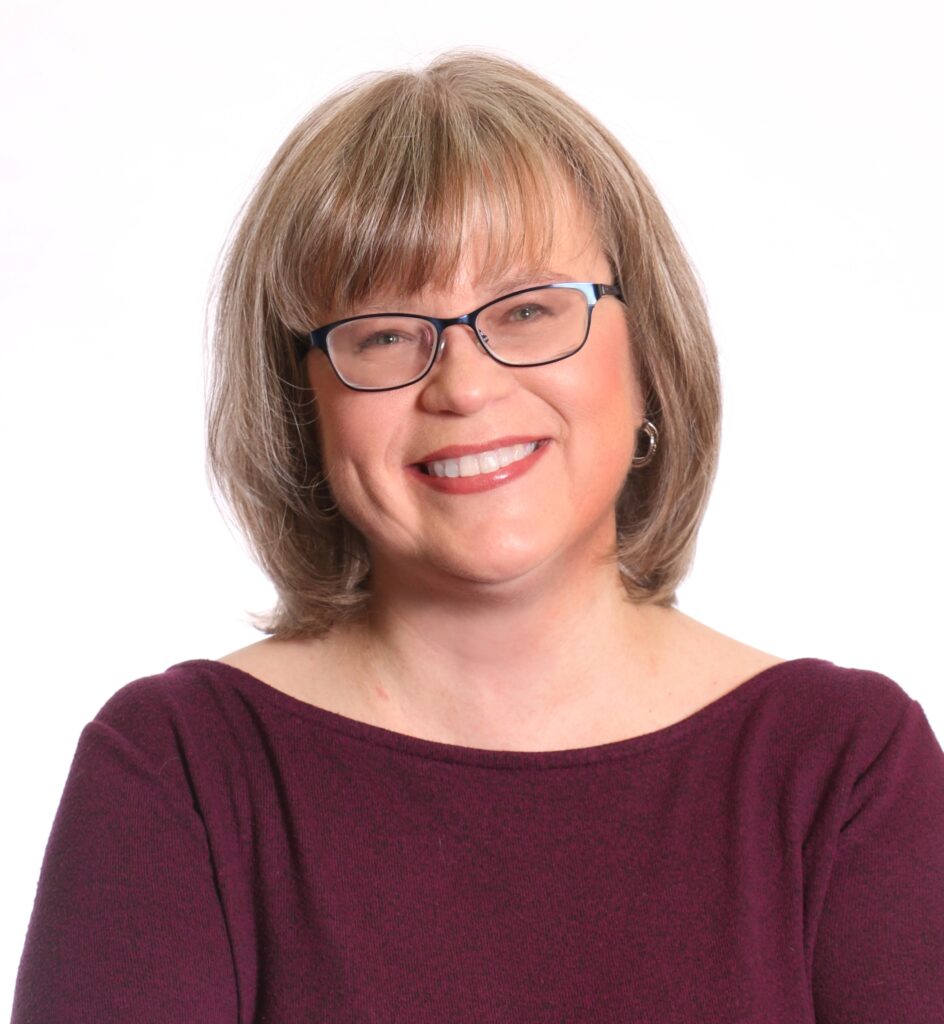 The opinions expressed in this blog are those of Chris Ann Cleland, not Long & Foster. All content is written by Chris Ann Cleland without the aid of artificial intelligence.