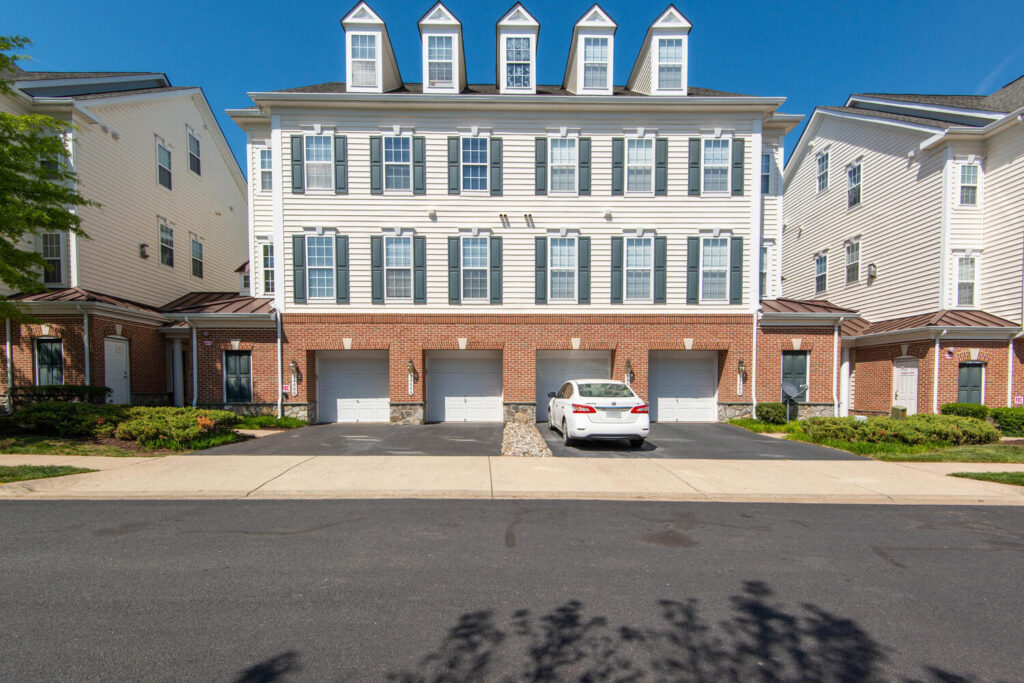 Gainesville Condo Seller Reaches Record High Sold Price
Having been a full-time real estate agent in the Gainesville area since 2005, one of the neighborhoods that our area witnessed have major problems during the market crash of 2008 and beyond was Parks at Piedmont South Condos. The builder went bankrupt before the end of the project and the condos that were left were finished by another builder. A downward financial spiral accelerated. High delinqueny rates lead to high investor ownership. Both of these precluded anyone with a loan from buying in the development. Cash buyers only. That meant more investors gobbling up the properties and property values plummeted at a rate beyond what the larger real estate market was experiencing.
Financial recovery took a long time in Parks at Piedmont South Condos. And as things were opening up for buyers with loans again, a builder defect reared its ugly head. Pipes on the top floor were bursting after freezing, due to poor insulation jobs. Buildings affected had to undergo costly renovation to get the problem solved. The Condo Board took on loans for each building, assessing the owners with a "further assessment" rather than a "special assessment." A special assessment would have needed a majority vote by the community. The further assessment was able to be approved by the Condo Board.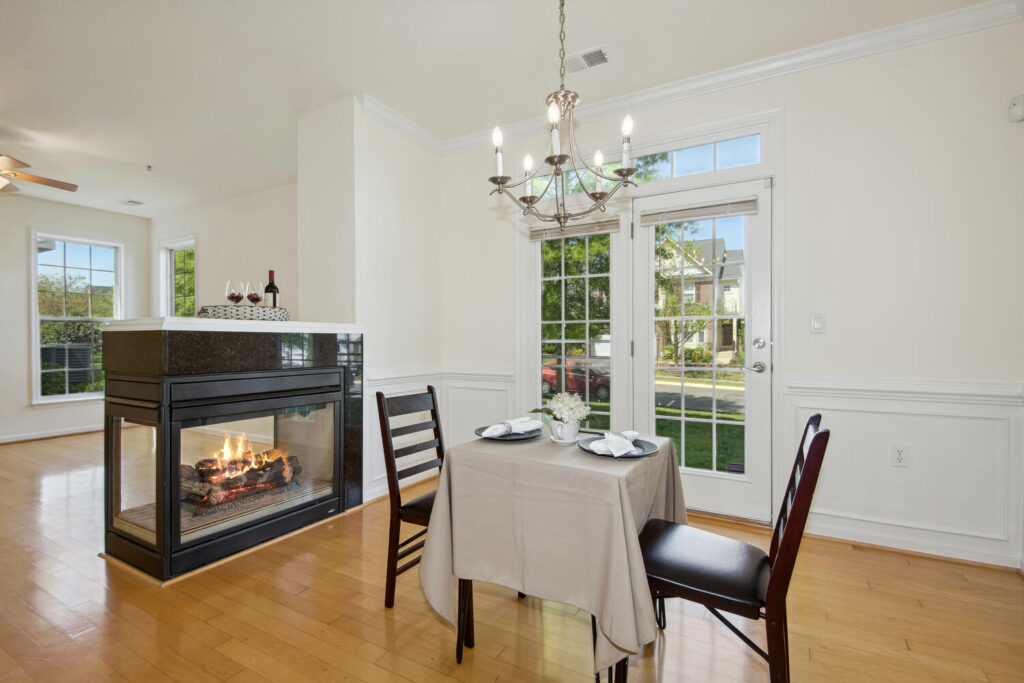 In 2021, I began seeing more activity in my own business in Parks at Piedmont South Condos. There was the seller at 14530 Kylewood Way that sold for $335,000, which was $20,000 above their list price. And later in the same year, there was 14443 Macon Grove Lane that sold for $352,400. Both of those were larger floor plans that, when looking at the comparable sales in this condo neighborhood, seem to be chosen the quickest and get the most money.
The seller's market that the Gainesville and surrounding area have been experiencing was continuing to lift values. Not surprisingly, Parks at Piedmont South have been a tad slower to rise. Those condo fees are still higher than average with the additional further assessment of one hundred dollars or more. And knowing that I would be listing 14464 Shelford Way, I had been keeping an eye. Values seem to be hovering nearer to $355,000 or $360,000 max for the slightly smaller, main level entry units.
The seller of 14464 Shelford Way was the same investor of 14443 Macon Grove Lane. Having learned the hard way that selling with a tenant in place was nothing but trouble and meant lower offers, the investor decided to wait until the tenant was out. They had the condo repainted, fresh carpet installed and added ceramic tile flooring in the kitchen where the hardwood that had been there was damaged by a water incident.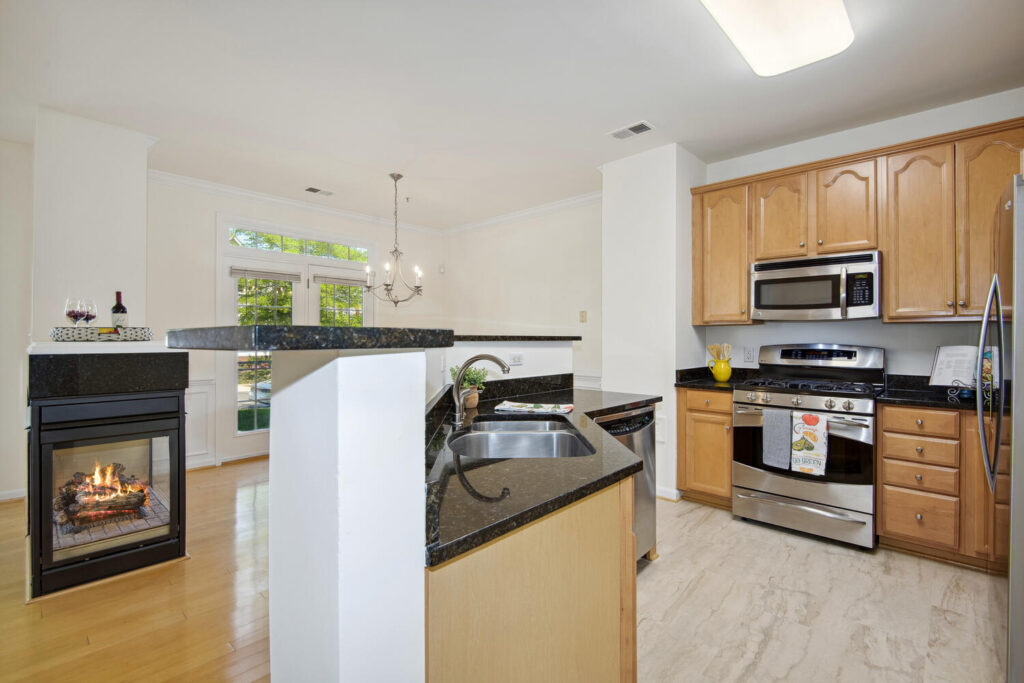 It was when all the work was done that a listing price of $362,500 was set. I went in and did some light staging to brighten some areas up and give the home some warmth. Knowing that the larger model was the preferred model by buyers over and over, I focused on the features and conveniences of what this main level entry condo offered. Besides the obvious main level entry, there was a bathroom on every level and a legitimate laundry room, not a laundry closet off of a stairway landing. There was also the selling feature of the location backing to a grassy area and overlooking single family homes.
Between the work the seller had done, the marketing I put in place and the timing of the market (being the only condo for sale in the neighborhood during the opening weekend,) this condo received four offers all above list price. The response by the market was incredible. I had immensely proud to tell you today that my seller got $380,000 for this condo when it closed on May 18, 2023. That's the highest sold price in Parks at Piedmont South Condos since January 2006! That has set the stage for these condos to leap even higher in value.
Maybe I sound like a broken record to those who take the time to read these posts, but proper pricing combined with a move-in ready condition and professional marketing are how sellers truly strike gold when they sell, including a seller's market. Are you ready to sell your home? Know someone who needs a great listing agent in Gainesville, Bristow, Haymarket or beyond? I am here to help. When you love what you do, it doesn't feel like work.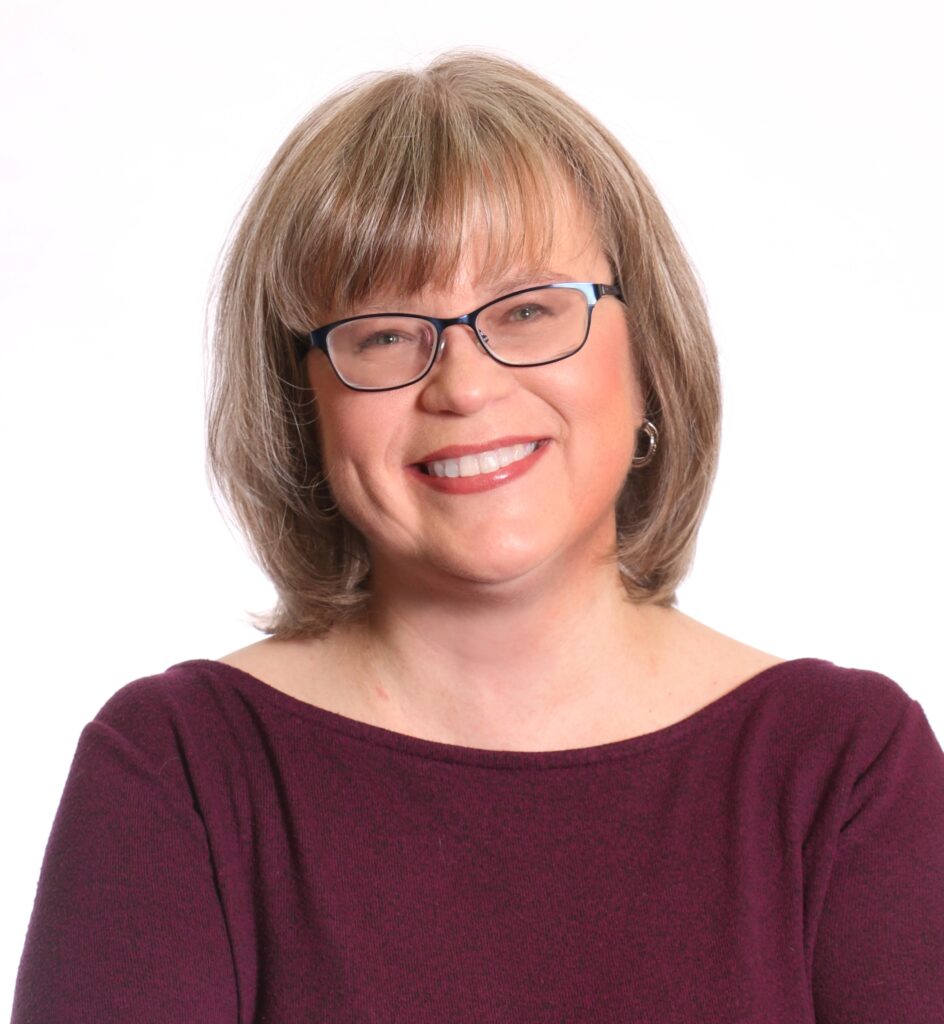 The opinions expressed in this blog are those of Chris Ann Cleland, not Long & Foster. All content is written by Chris Ann Cleland without the aid of artificial intelligence.