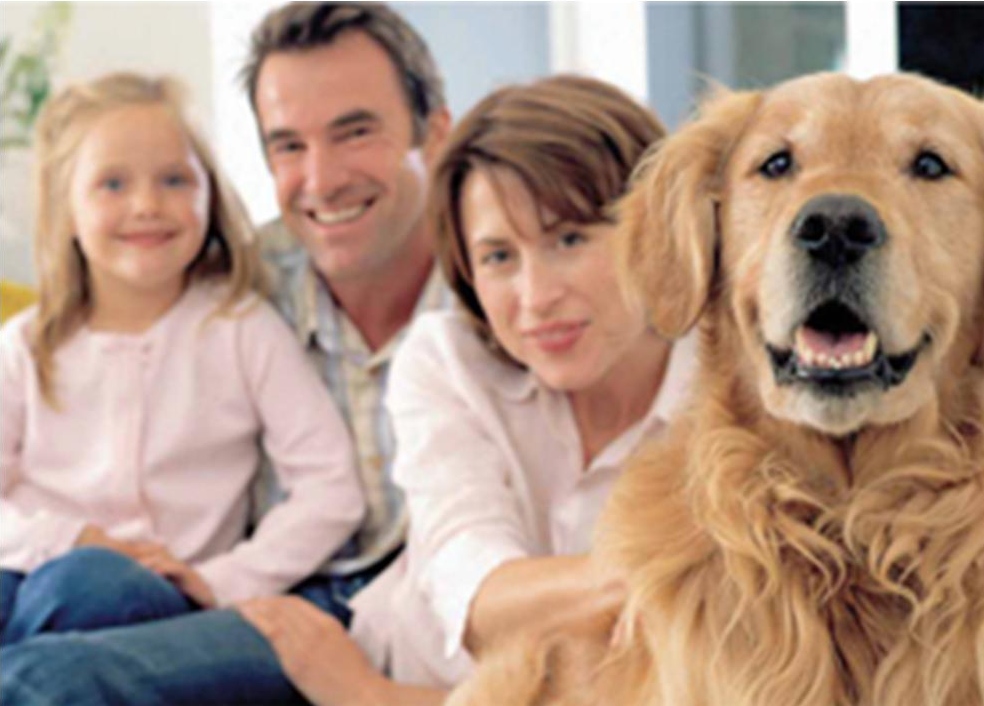 Being Prepared for Pet Emergencies
If you are a pet lover, your house is not a home without your fur babies. As a pet mom to cats that have had some very serious issues over the years, I have learned to deal with emergencies and costly vet bills through experience. It is not unusual for me to share the wisdom I have gained in lobbies of veterinary practices with fellow pet parents, or with friends and family members dealing with a costly pet emergency. Knowing your resources before you have an emergency is key.
EMERGENCY VETS
Knowing where the nearest veterinary practices are is important, particularly the twenty-four hour emergency practices. Not every veterinary practice, or even emergency veterinary practice, can take everyone. In the last three years, I have heard emergency veterinary practices turn down incoming cases and divert them to other practices. Calling ahead is a must. You can get on their boards, and if there is a critical issue, they can prepare for your arrival.
Before an emergency strikes, take a few minutes and save some local veterinary practices to your phone, including one or two emergency vets. Even if you pet needs to be seen during normal business hours, your regular vet may be booked solid. Knowing your options is best. You may even have a non-profit veterinary practice, or veterinary school, in your area that can perform surgeries at a fraction of what a typical veterinary hospital would offer. Know your options.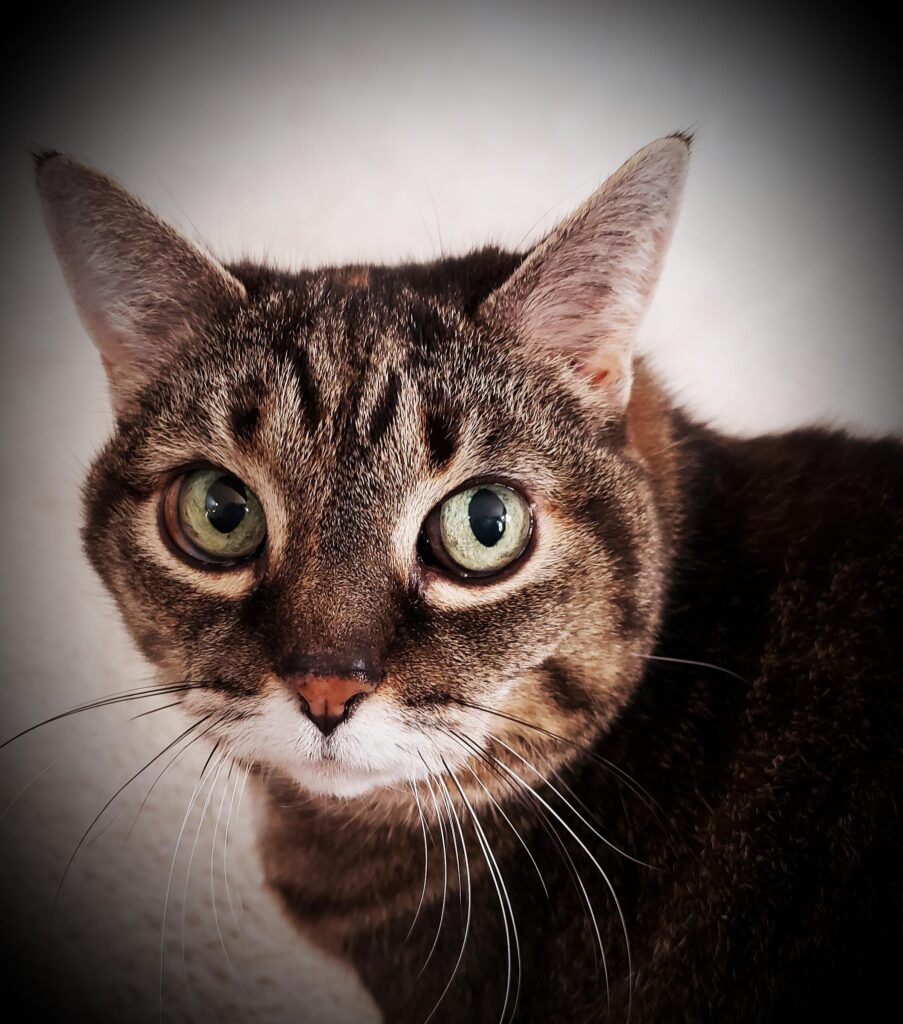 PET INSURANCE
The time to invest in pet insurance is well before your furry family member has a costly illness or injury. Back in 2005, my real estate brokerage offered a discount for pet insurance. It was a low cost policy for each of my cats because they were less than two years old. I signed them up and let me tell you, I have never regretted that decision, even as premiums increased with their advancing age. The company at the time was VPI Pet Insurance. Later, it was acquired by Nationwide. Their coverage, if you opt for the additional coverage(s) is so worth it.
In our family, we have dealt with multiple cases of cancer, eye conditions and cardiac conditions requiring expensive rechecks, multiple dental procedures with costly extractions and even neurological anomalies. We had only one cat whose condition near the end of her life became such that insurance did not cover as much as it would have with other conditions. That was because she had no diagnosis under which the coverage would have fallen. Nonetheless, some of her expenses were still reimbursed.
Having pet insurance has made making decisions for care based on what is best for the pet, not what we can afford. Like all types of insurance, pre-existing issues are not covered. It is the reason one of our cats is not covered under pet insurance. He was too old, coverage was too expensive and covered very little by the time he officially became our pet. That cat (Gray Kitty) came with a learning experience of how to cover costly procedures and treatments without insurance.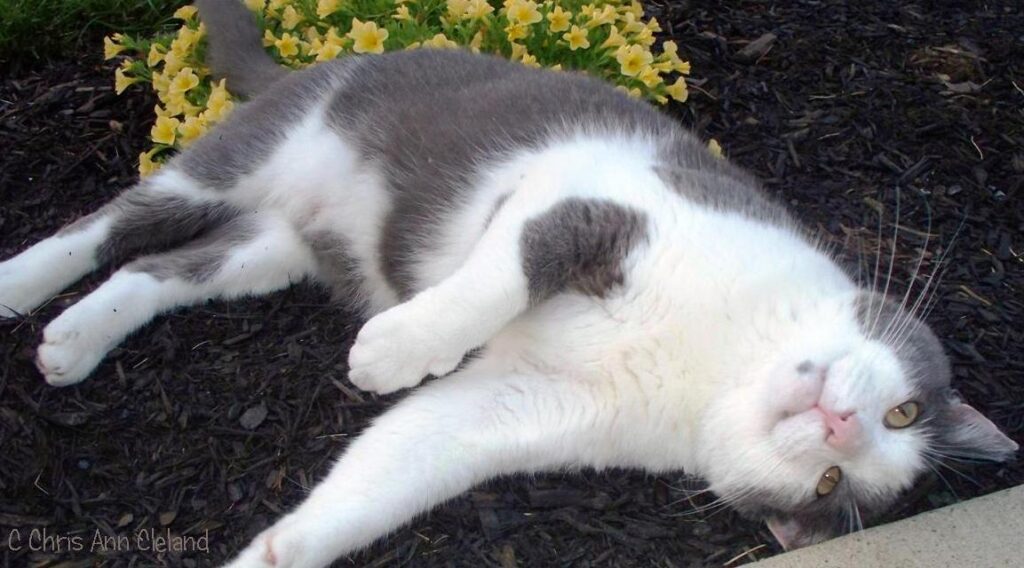 CARE CREDIT
When Gray Kitty, our uninsured cat, needed an endoscopy to diagnose a potential intestinal cancer, we were not in a financial position to take on the expense. Opening up a Care Credit card, which offers six months interest free financing on veterinary bills over two hundred dollars was exactly what we needed. Our Care Credit card has come in handy on multiple occasions since then and can even be used for automotive or human medical bills.
I am not a believer in racking up high interest rate debt. If you let the interest rate start hitting you on Care Credit, it is very costly. I believe 26.99% is what I most recently saw. You want to avoid. Have a plan. Create a spreadsheet and know what you owe each month to avoid that high interest. Used properly, Care Credit offers the breathing room pet parents need when facing high veterinary bills.
A note about Care Credit: Some emergency veterinary practices have a policy of taking a deposit up front before any care is administered. It is not hard to imagine they have burned by treating pets and not getting paid for it. When faced with the request for a deposit, if it is your intent to use Care Credit tell the practice up front. They will usually wait to bill you until the end so you can take advantage of the interest free finance option.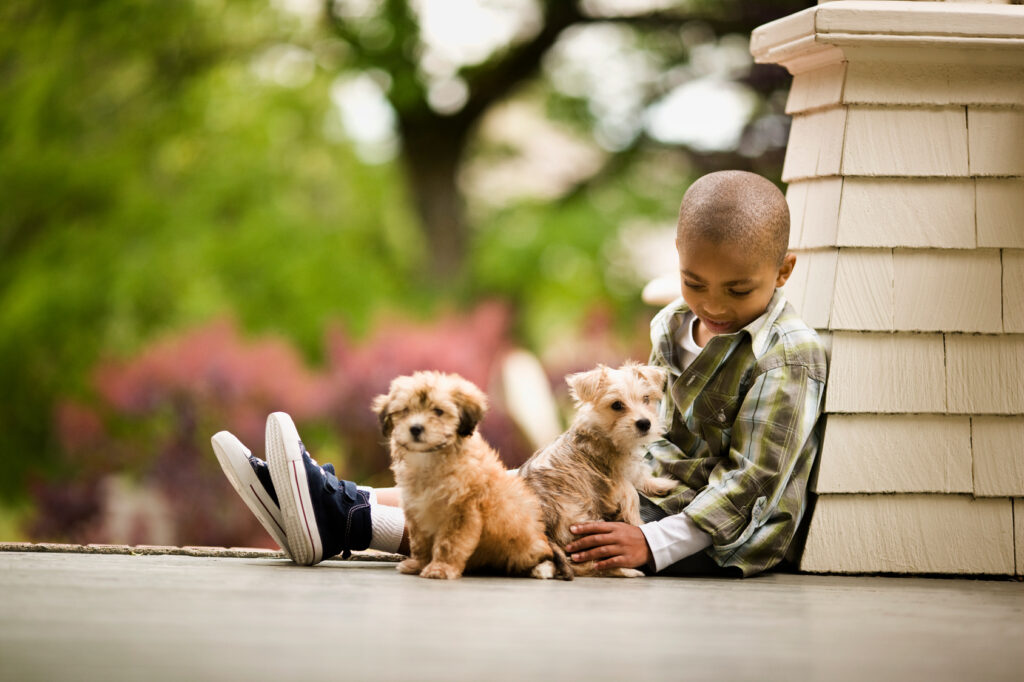 Being prepared with options when expensive illnesses or injuries happen to our fur family members is the best course of action. Our pets offer us unconditional love. We owe it to them to have a plan if, or when, they need expensive medical care.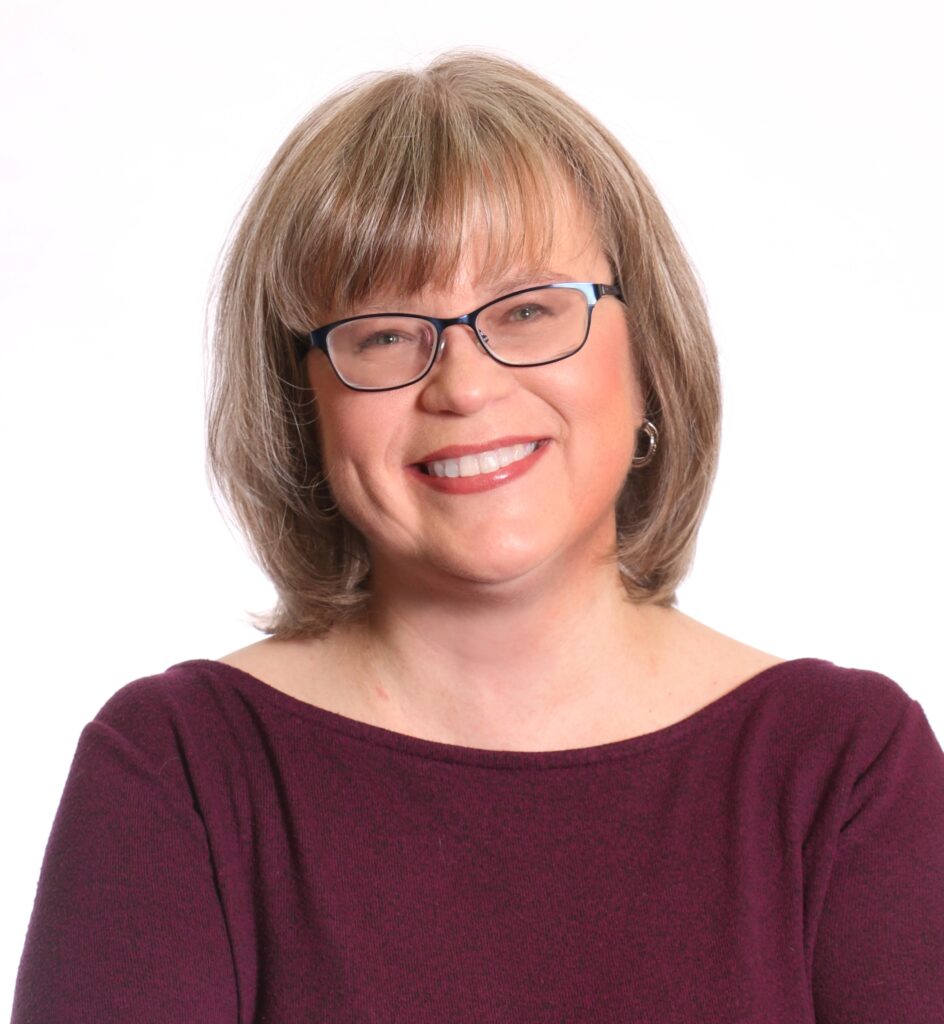 The opinions expressed in this blog are those of Chris Ann Cleland, not Long & Foster. All content is written by Chris Ann Cleland without the aid of artificial intelligence.