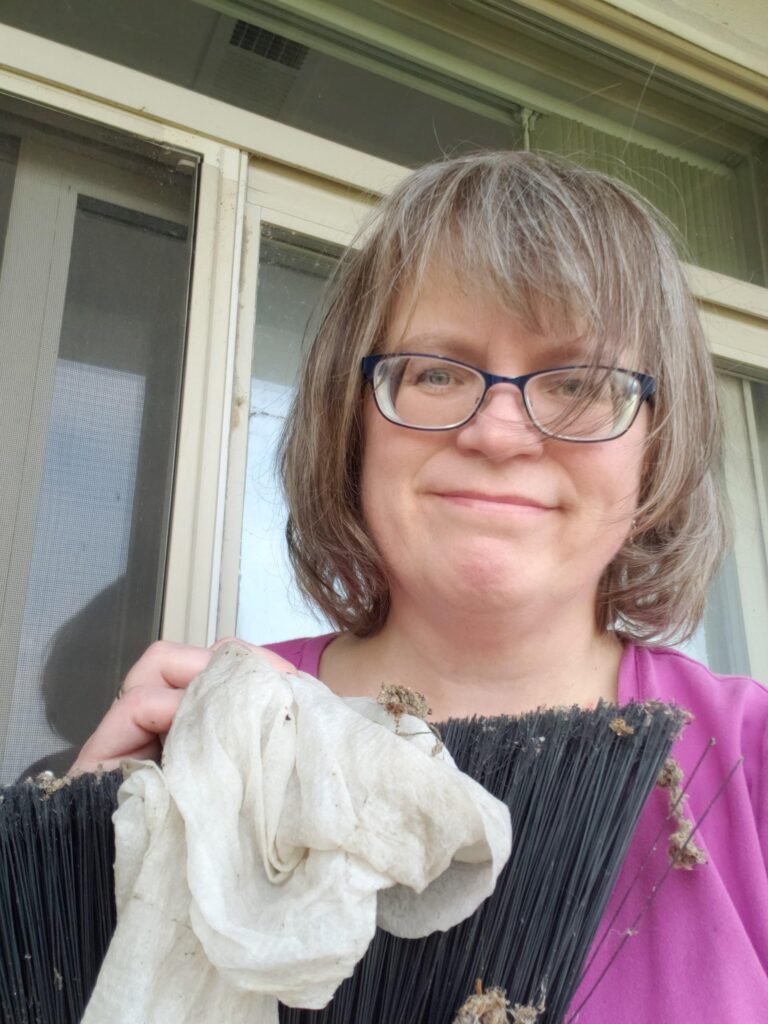 A Day In the Life of This Real Estate Agent
Saturday, June 3, 2023 was a day with no buyers to take on property tours. Does that mean I stayed home and cleaned? Judging from the picture above yes, but not my own home. My sunny Saturday was spent readying a listing with an incredible view for market. Unlike Annette Benning's character Carolyn Burnahm in the movie American Beauty, I did not arrive for the job dressed up, but dressed down with cleaning supplies in tow.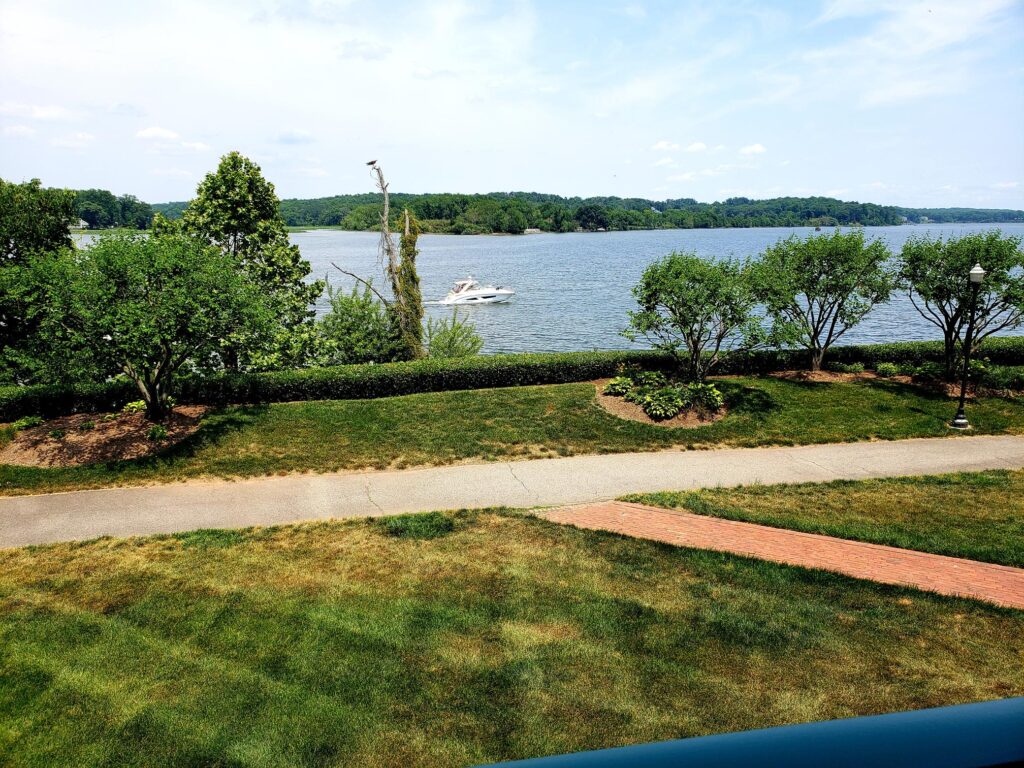 When you have a waterfront view, the balcony is going to grab a lot of attention. Sadly, the property that has this view has been vacant for about three years now. It is not a run of the mill sale. It is a court ordered sale because not all the owners were willing to act to sell the thing. Where estates are concerned, things can get messy. This is one of those cases. No matter how messy things were to get to this point behind the administrative scenes, the balcony and its abundance of spider webs, abandoned wasp nets and general crud show that fighting Mother Nature is a very real part of home ownership. If no one is there to fight it, it starts to make itself at home.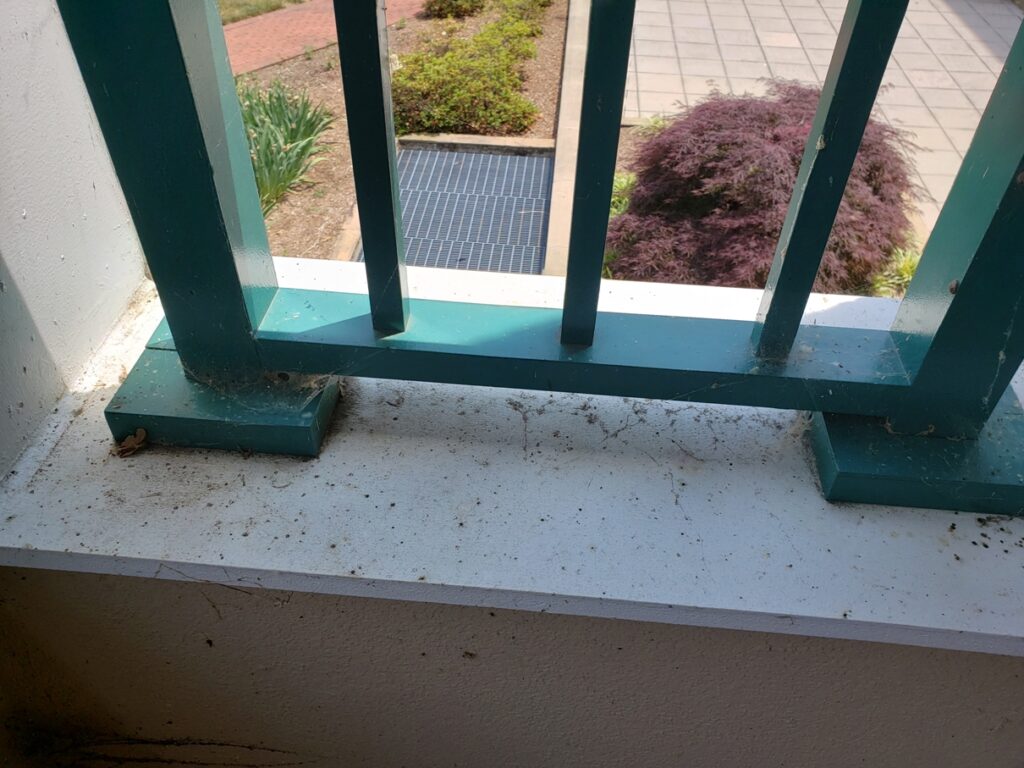 A lot paper towels and water did the trick to wipe away the wildlife boogers, as I called them yesterday.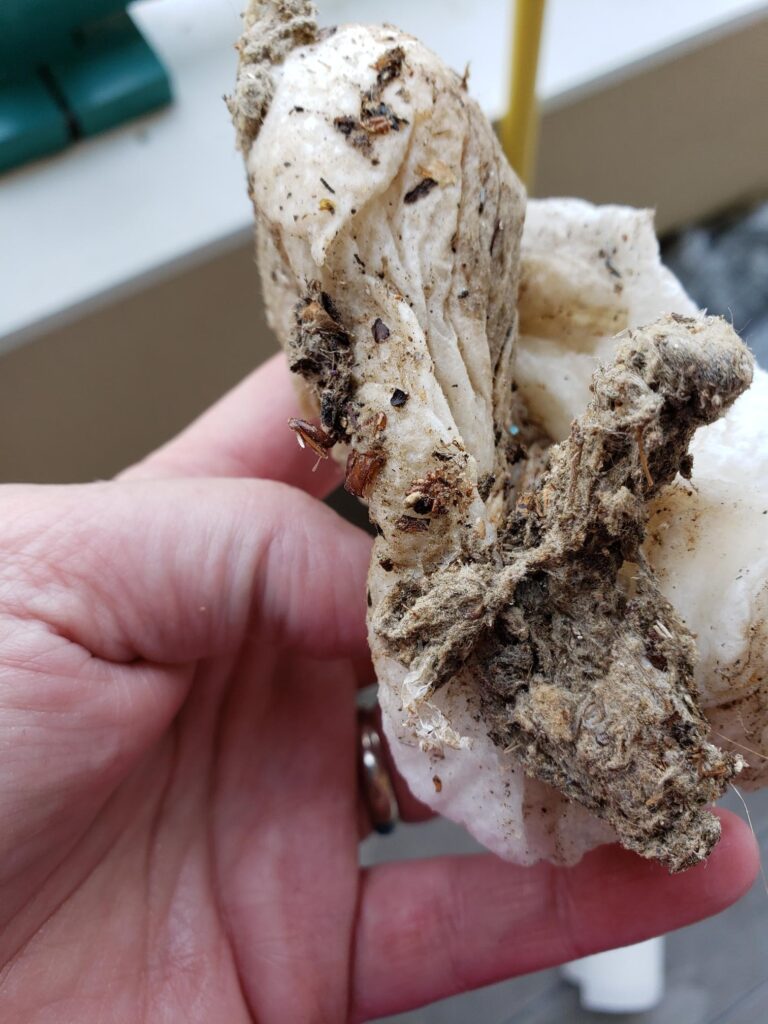 You can see the difference to where I started on the left to the right, still in need of some serious swabbing.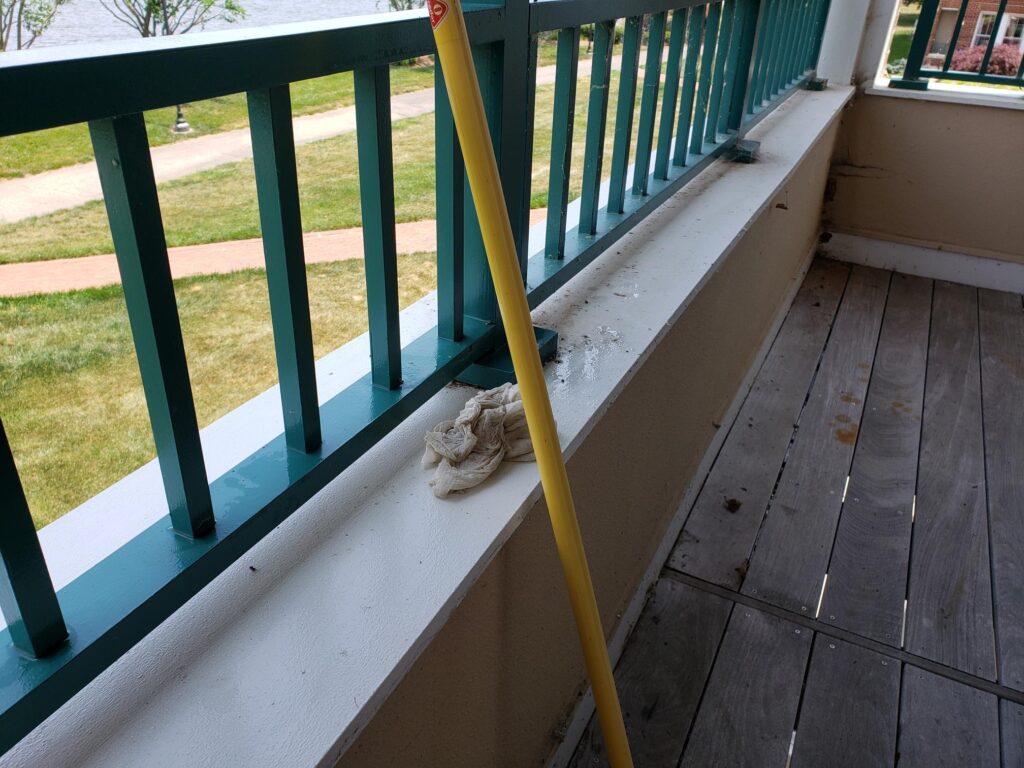 Once it was done, the balcony was as perfect as this five-foot seven-inch agent could achieve with wet paper towels, a broom and windex. And while there were plenty of creepy moments of itty bitty spiders running to and fro as I destroyed their hiding places under the railings and along the walls, it wasn't a horror show at all. I actually got to hear the lapping of the water against the shore, return friendly waves hello to neighbors walking by, watch boats heading out for a day on the water and see (and hear) an osprey first hand.
And that was just the balcony! There is a lot more than needs to be done to get the sellers the most money for this forgotten property. As you know if you read my posts, getting buyers enthusiastic through listing preparation is where additional money is made. Stay tuned to see the listing and details when they are ready to be shared. Rest assured, when it is shared, it will be wildlife booger-free.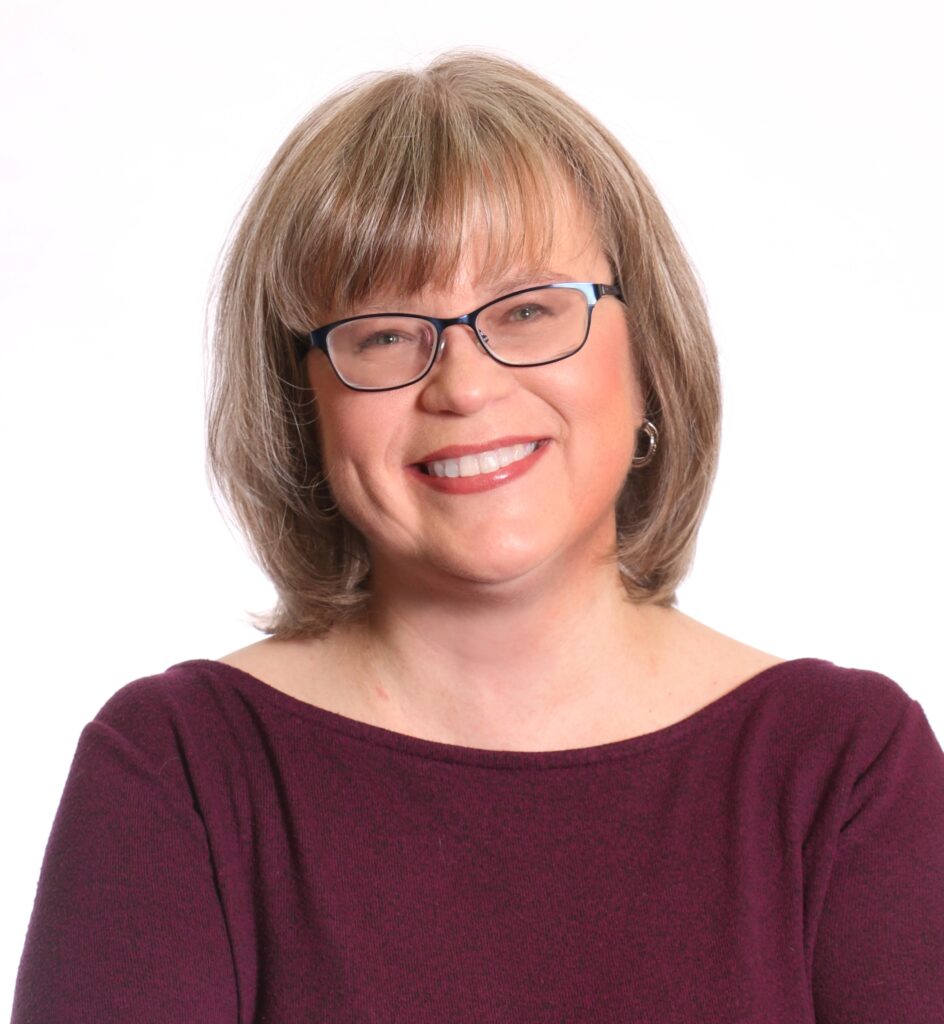 The opinions expressed in this blog are those of Chris Ann Cleland, not Long & Foster. All content is written by Chris Ann Cleland without the aid of artificial intelligence.