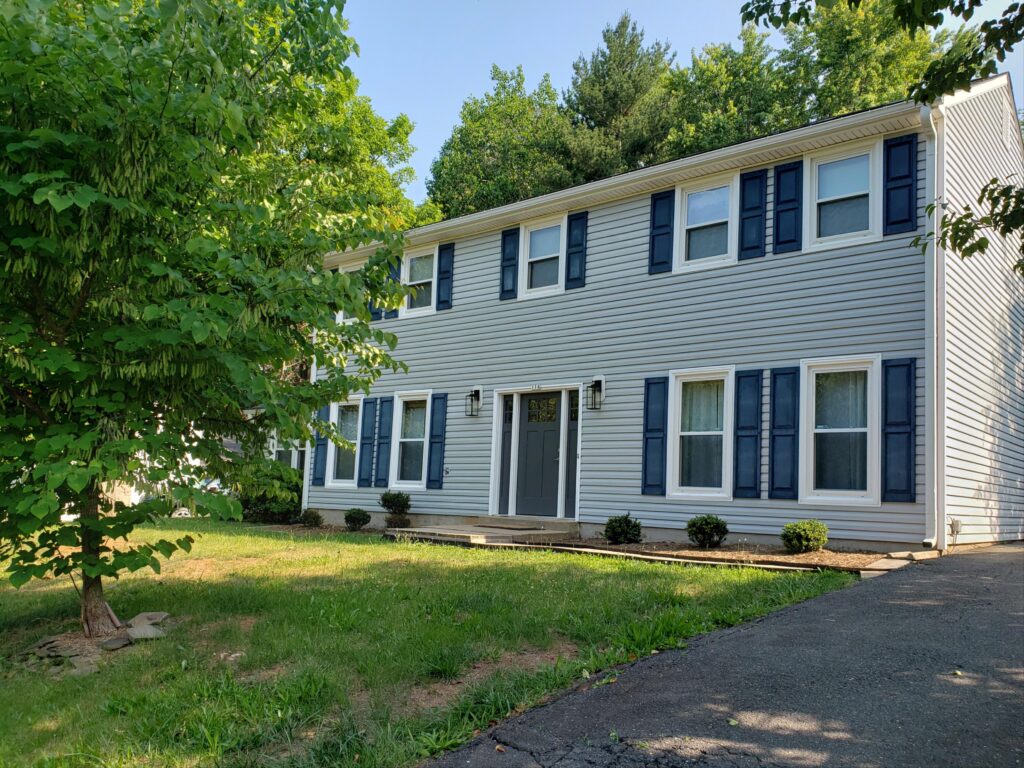 Relocation Buyer Success in the Move to a More Expensive Market
Getting a promotion within a company or government agency is certainly cause for celebration. The stress starts when the realization hits that the area you are leaving is not just familiar, but more affordable. As a Northern Virginia Real Estate Agent, it is rather uncommon for a buyer who is being promoted to a position in our area, to find our market more affordable. In fact, the only time I can remember that happening in my business was when I helped a couple that were relocating to our area from California.
In the case of relocation buyers that were referred to me by another relocation buyer I helped in 2019 turned relocation seller in 2021, they already had inside information on the affordability of the Northern Virginia marketplace compared to the market in Texas, near the border with Mexico. Our mutual connection told them the hard truth about our market. It would take more than double what they had paid for a custom built dream home in Texas just to buy within a reasonable commute of DC for a modest home. Thankfully, our mutual connection had already made sure his colleague and friend was in good hands by referring him and his wife to me.
Half a million dollars for a house hunting budget may sound like a lot, but I can assure you, even in the western suburbs of Northern Virginia like Gainesville, Bristow, Nokesville, Warrenton and Marshall, it goes quickly when you come from the experience of having an expansive, modern dream home for so much less. Setting expectations was something that happened within the first week of taking on these latest relocating buyers. We did virtual tours daily from Leesburg to Stafford, just to examine what they could get for their money in different areas. It became clear quickly, the more updated a home was going to be, the less likely their three kids would each have their own bedrooms.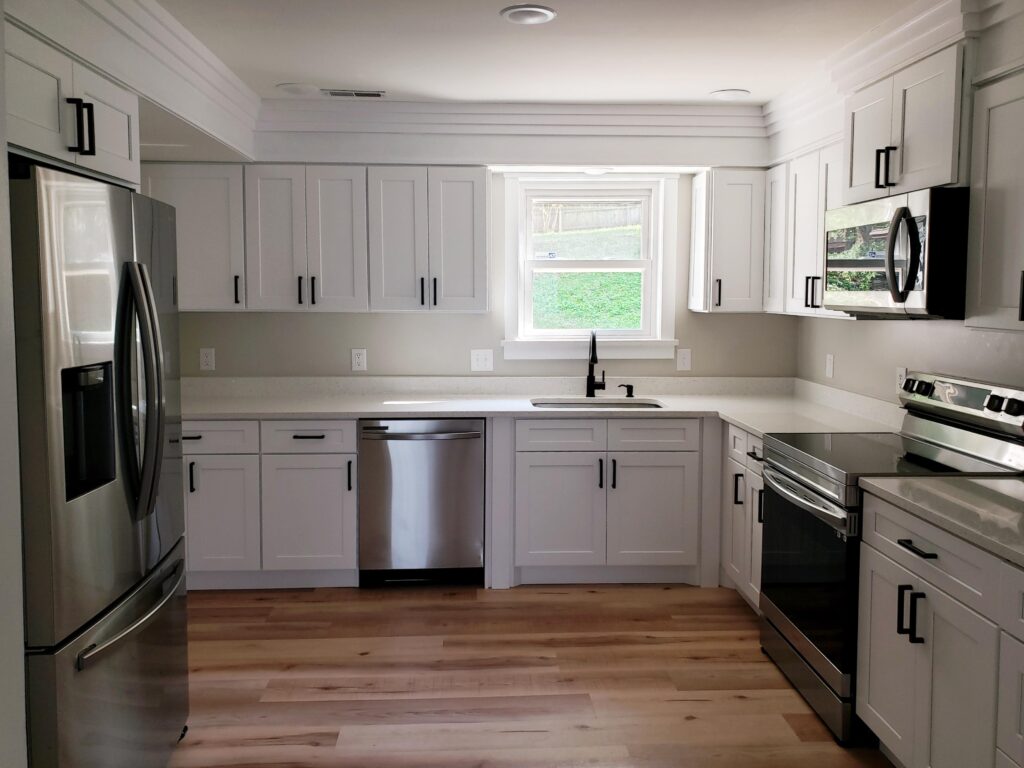 Choosing between a townhouse in Leesburg or a single family home in Stafford became the ultimate choice for them. More bedrooms and a yard for their boys to romp was important. When a gorgeous remodel of a modest single family home hit the market in Stafford with four bedrooms and a big back yard for $445,000, it seemed too good to be true. They wrote a strong offer, joining the multiple offer scrum which involved three other buyers. That was a Thursday. The sellers decided they wanted to give weekend house hunters a shot and moved the offer deadline out three more days. Oh that was so frustrating.
We used those three days to continue to look at options. The home they had chosen to pursue in Stafford was still the best buy, even for a higher price. So to be sure they came out ahead, they adjusted their intial offer with a higher escalation clause and even offered a five thousand dollar low appraisal guarantee. Between that and my delivery of the offer with a note that impressed that failure was not an option and that there was no chance the deal wouldn't close, their offer was chosen. It was actually bested by another buyer with the same offer price and double the amount of low appraisal guarantee, but the sellers decided to go with my buyers who had been there waiting for an answer longer. They also appreciated my note, which resonated with them because the sellers had also purchased this home through a virtual tour when they relocated from out of the area for a job.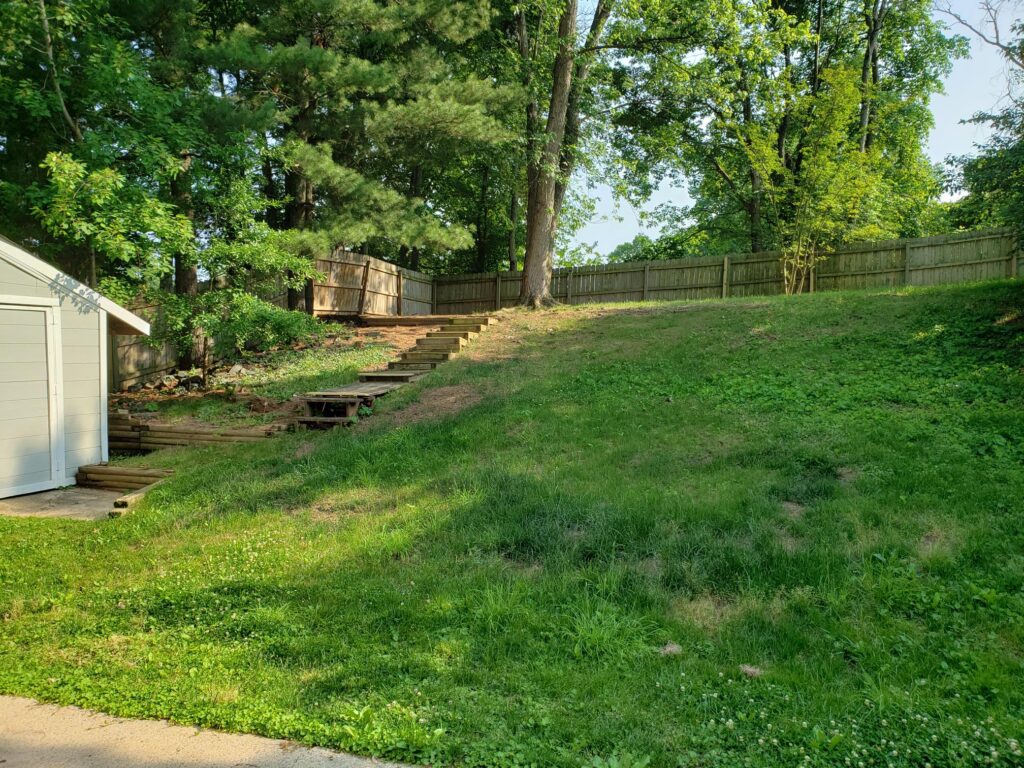 A little over a week before closing, my buyers arrived to the area and wanted to see the home they were under contract to buy. They had seen it virtually a few times, one of those being during a home inspection. The listing agent was worried they would be disapointed. I was less worried as I had even taken measurements of rooms to ensure they knew size, since the actual size of a room can be distorted in video chats and listing photos. When they arrived to see the home, they were so excited. The home exceeded their expectations. The bedrooms were bigger, the yard was bigger and it was better than they had imagined it would be.
On June 1st (2023) my buyers became the new owners of a gorgeous Stafford home for $470,000. They had to go $25,000 over list price, but in the end, it was the best value compared to others they had seen. Best of all, they never had to come up with additional down payment as the house appraised for sales price.
Relocation buyer success comes as quickly as expectations come in to line with market realities. Working with an experienced, full time agent can help that happen a lot sooner. These buyers only had to write one offer and their house hunt was done. They made the right decisions after getting a lot of information from me. Get in touch and let's talk about what you are looking for in a home and where.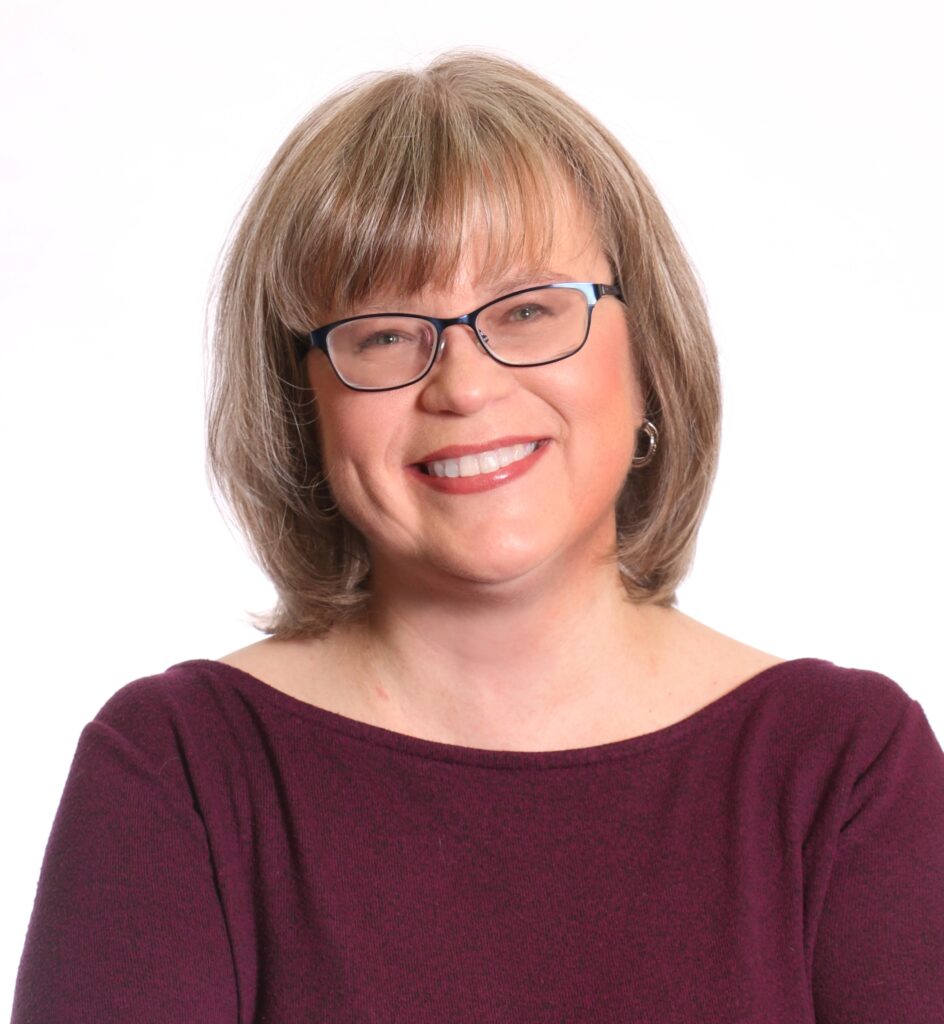 The opinions expressed in this blog are those of Chris Ann Cleland, not Long & Foster. All content is written by Chris Ann Cleland without the aid of artificial intelligence.