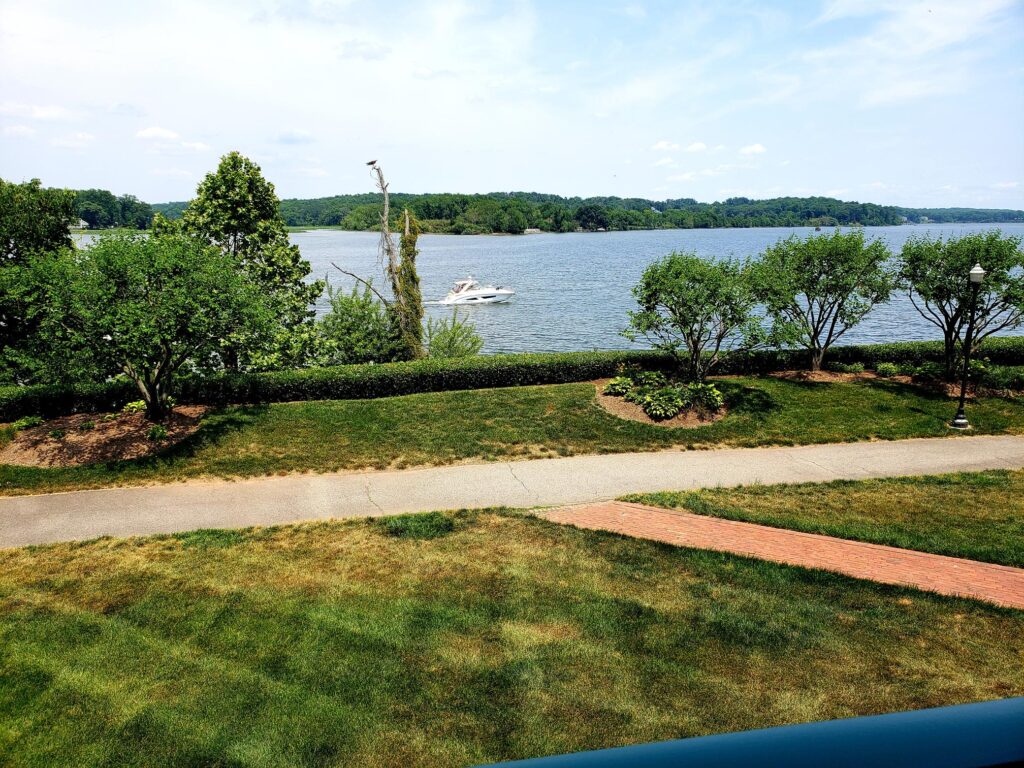 Just Sold: As-Is Waterfront Condo in Belmont Bay
If you ever wondered how having a water view can inspire buyers in real estate, this is a story for you. The condo located at 440 Belmont Bay Drive #203 in Woodbridge ended up a court ordered sale. My involvement in attempting to list the condo had started in 2021 after the death of one of the owners in August 2020. Unfortunately, not every one of the heirs was open to moving forward with a sale. The remaining original owner certainly was, but when it comes to selling a property and three people have ownership rights, all three must be in agreement to sell.
Just the initial inquiries made to the condo President about monthly assessment amounts, parking spaces, etc. had me dealing with substantial word of mouth interest. Apparently there were buyers that knew of the vacant condo and were ready to pounce. Buyers and their agents hearing whispers of the possibility of this condo coming on the market were ready to write offers, but as stated above, there was no authority to sell it since only two of the three owners had signed the listing. Furthermore, a contract couldn't be executed with only two of the three sellers no matter how long a buyer was willing to wait.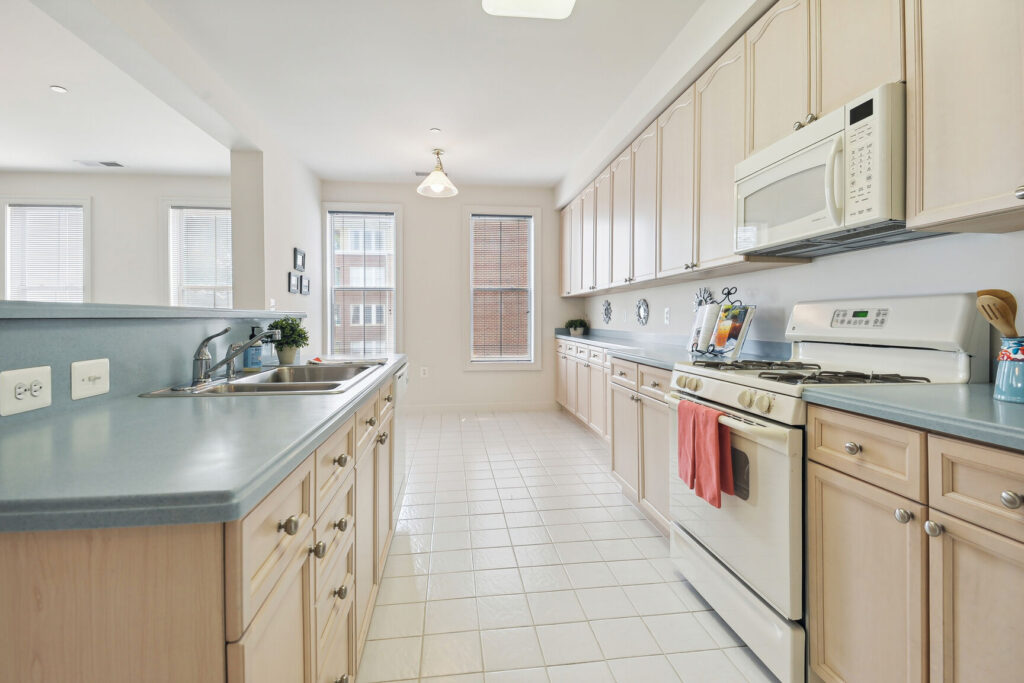 Eventually, the ability of two owners to sell without permission of the third had to be resolved in court. The only way to move forward was with the court's approval. That was done in May 2023 after a hearing in the Prince William County Circuit Court pursuant to a lawsuit filed against the impeding heir.
By the time I had been appointed the listing agent and had a signed agreement with the court appointed Special Commissioners, the terms of the sale were going to be strictly as-is. There would be no improvements or upgrades. Carpets were stained and in need of replacement. The kitchen above was outdated and specific in decor with its blue Corian countertops. Staging it with items to make the color more appealing was the only course of action. Between light staging and cleaning up the waterfront condo that had been vacant for three years, it was ready for the market on June 10th (2023.)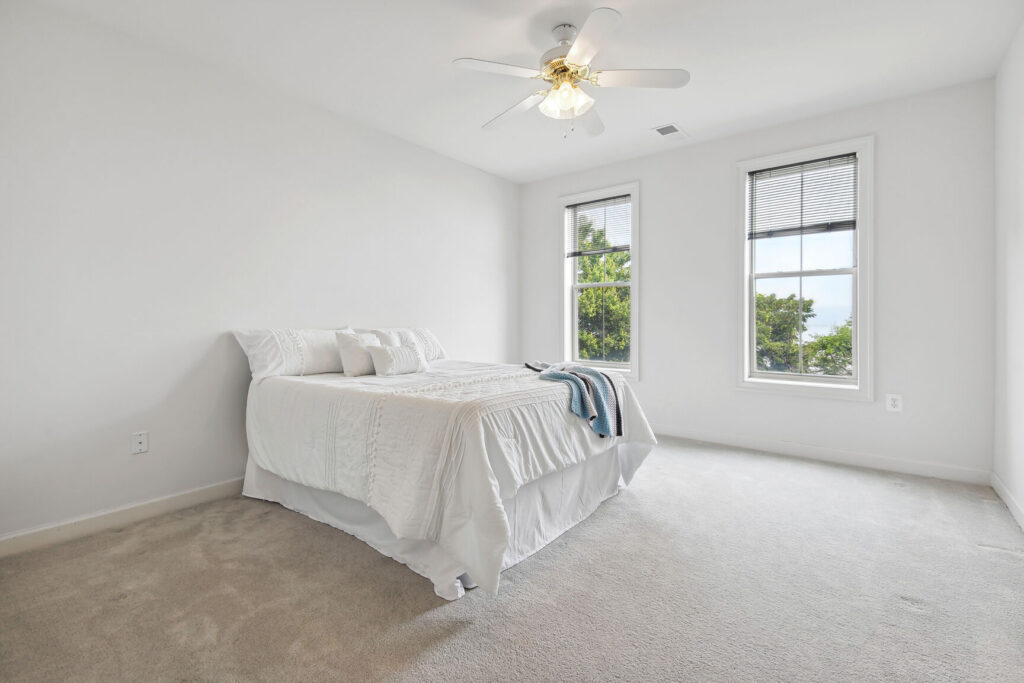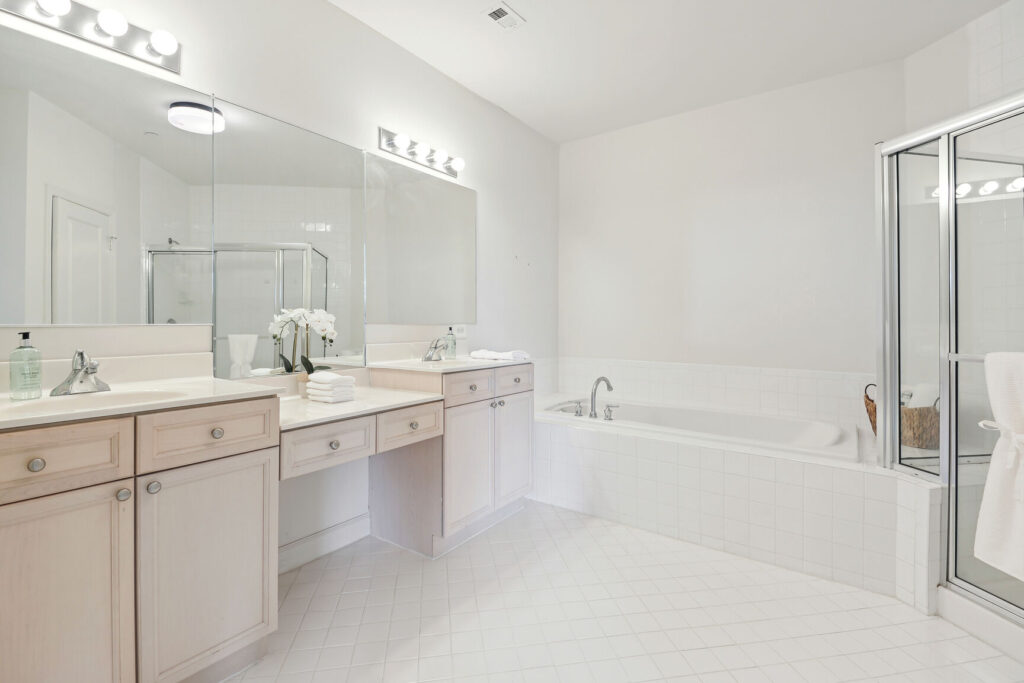 It didn't take long to notice a significant issue in the condo. When I was ready to run my carpet cleaner, I could not get hot water no matter how long it ran. (I eventually got a tea kettle at Target to get the job done.) The water heater was visually inspected for leaks and making sure it was powered. It wasn't leaking and had power. It simply wasn't working. That was a disclosure made to agents and buyers as interest mounted.
There was an odd water stain below a window on the drywall. There was no way to know what had happened. The remaining original owner of the now three unit owners was incapitated. And the three owners were out of the picture as the court had appointed Special Commissioners to oversee the sale in their stead. The unit would have to speak for itself.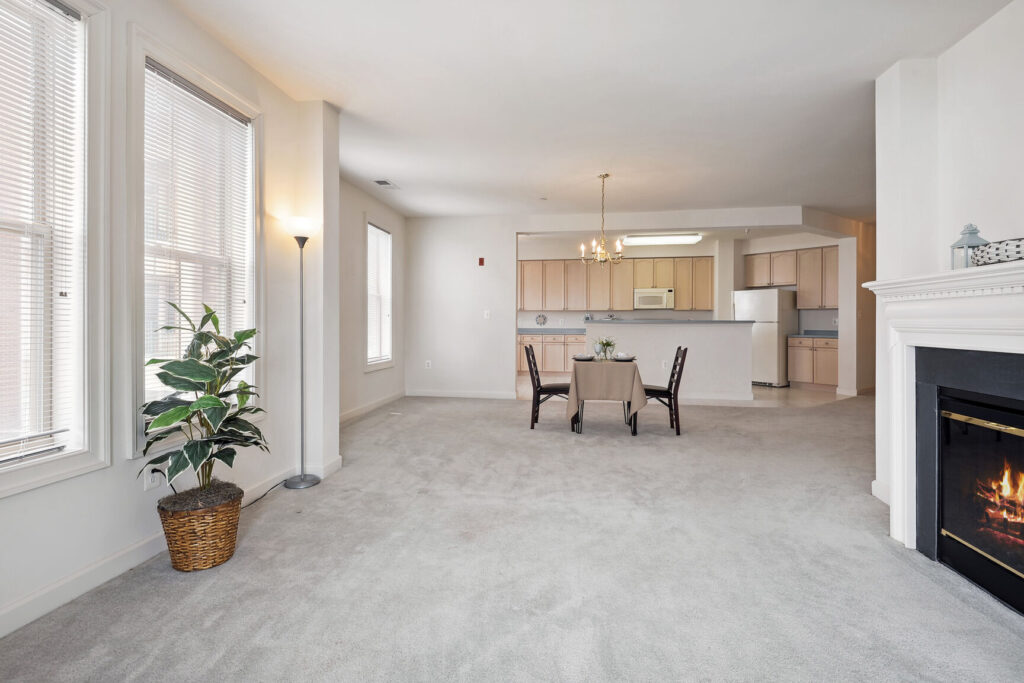 Having a water view from every single window made this Belmont Bay condo a hot ticket for those motivated to deal with the as-is issues that may pop up. One such buyer actually did a smart thing before making their offer and had a pre-offer home inspection, with permission of course. It was after that inspection that we learned the washing machine was also broken. It stopped functioning after filling up. A first in my real estate career was bailing out that washing machine tub with a plastic solo cup until the rest could be soaked up by a towel. It was added to the disclosure list as showings continued and offers arrived, moving toward the date both Special Commissioners would be able to review offers.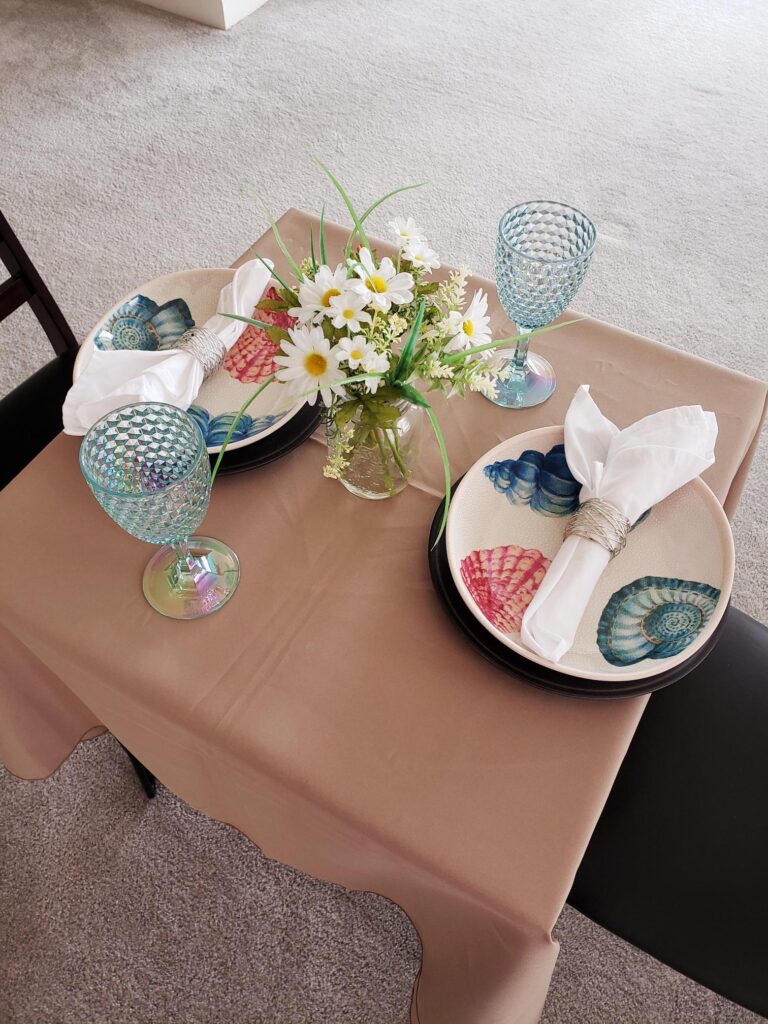 In total there were five offers received on this Belmont Bay waterfront condo in Woodbridge. There were one or two others that telegraphed their intended offers through their agents, but were waived off as they were below list price. Out of five, only two went above list price, but they were both significantly above list price.
Despite being outdated and in immediate need of two major appliances, the water front aspect of this Belmont Bay condo was what serious buyers understood was valuable. The last waterfront Belmont Bay condo with the same floor plan, but substantially updated, sold for $575,000. The most serious of the two buyer wrote the winning offer. It was no surprise since they had been in attendance during all of my open house, meeting every neighbor they could. It was also the buyer that had the pre-offer inspection. They closed the deal with the court appointed sellers on July 24th for $526,000.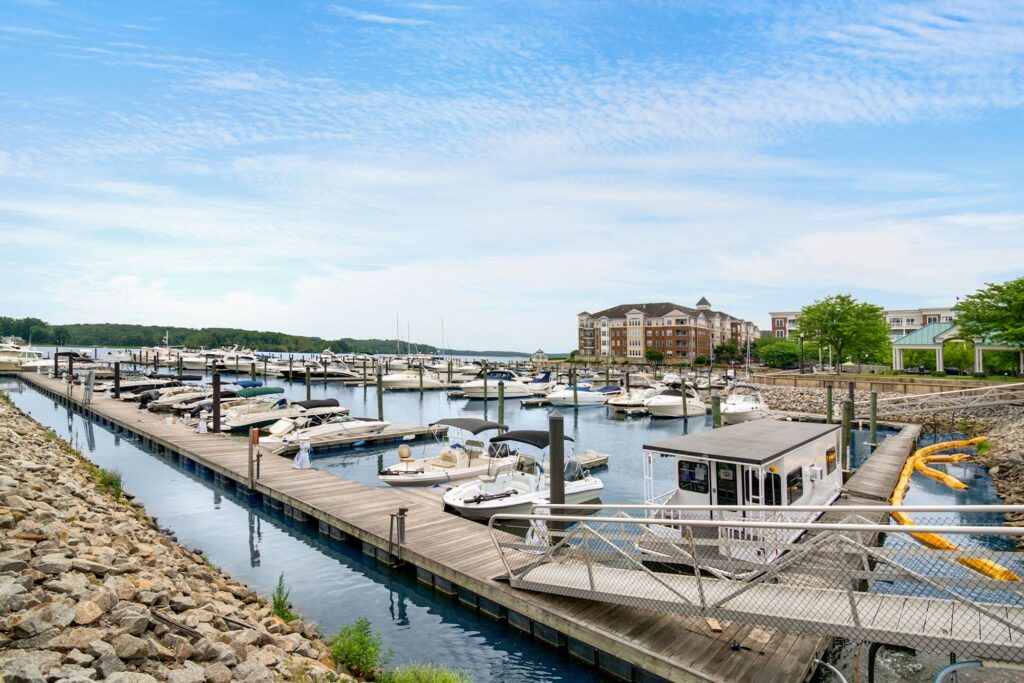 Even listing an as-is property my listing process does not change. I do what is necessary to get the maximum profit my seller. Every seller's success when selling is relative to the advice, level of professional marketing and negotiating skills of their listing agent. When you are ready to list your Woodbridge home, or any where else in the Northern Virginia area, get in touch and let's talk.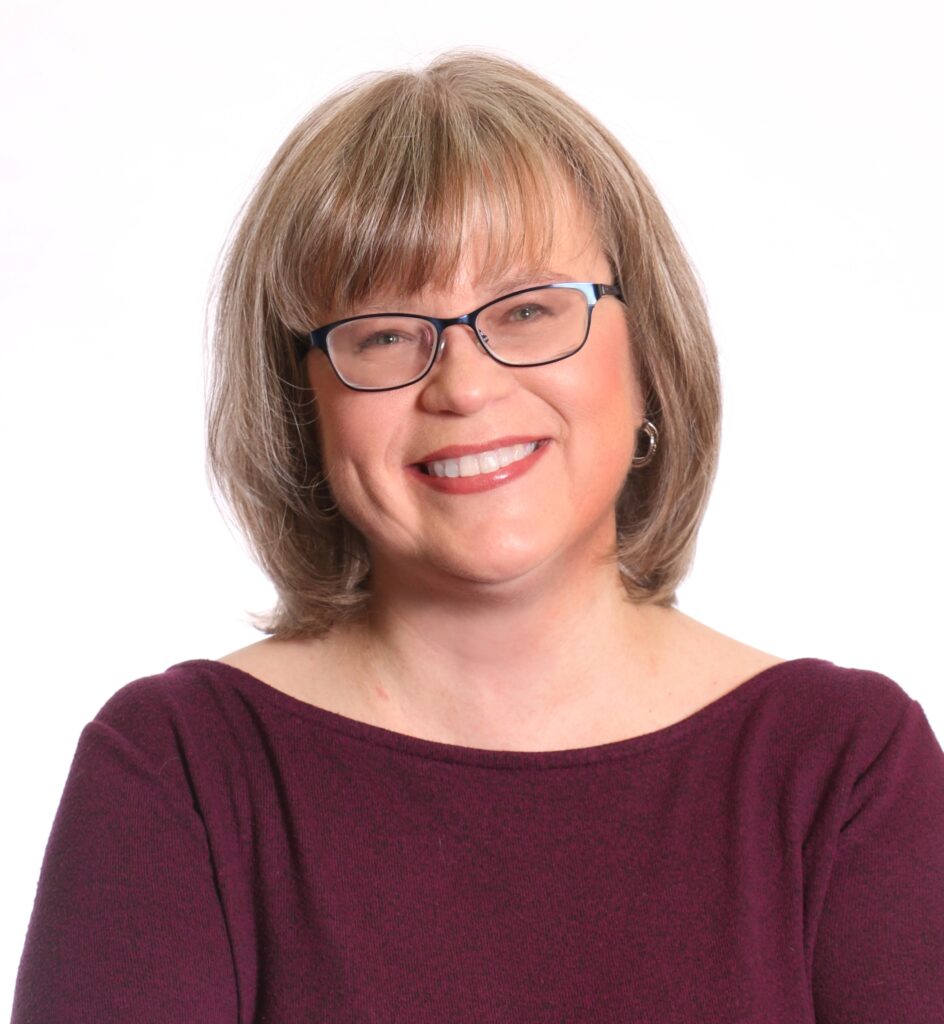 The opinions expressed in this blog are those of Chris Ann Cleland, not Long & Foster. All content is written by Chris Ann Cleland without the aid of artificial intelligence.