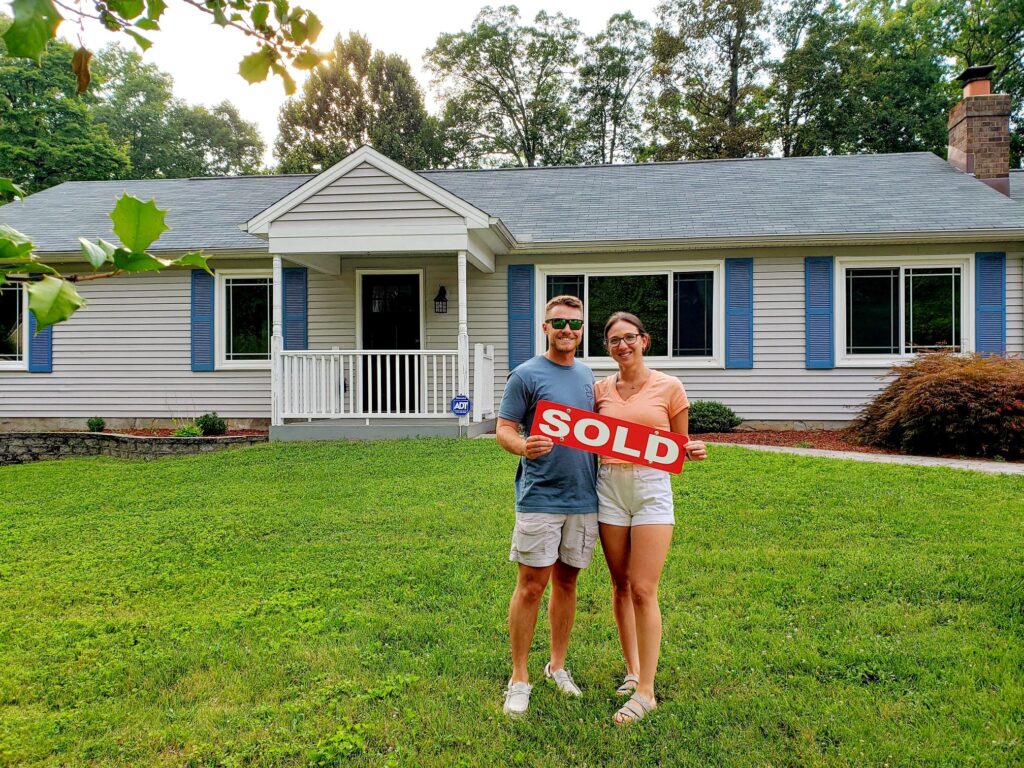 Buyer Success Times Two This Week in Gainesville and Stafford
The happy couple pictured above were nearing their wits end in their first time buyer house hunt. What started as a Nokesville and Manassas area house hunt in January 2023, ventured into Stafford in February. Even branching out the search area, competition was brutal.
These first-time buyers saw about fifteen homes, give or take, and were serious enough to write offers on two of them before submitting an offer on the Stafford rambler pictured above. When it came time to put pen to paper on that home, these buyers went $10,000 above list price of $430,000 in their initial offer and were willing to go another $10,000 above that via an escalation clause. Thankfully, their seriousness paid off in their intial offer and there were chosen above the other offers in that multiple offer scrum in late June. They only had to pay $440,000. Buyers apparently aren't competing as hard, at least not on this particular property.
Unfortunately for the sellers, the property did not appraise for the contracted sales price. In fact, it didn't even appraise at the list price of $430,000. It only appraised for $425,000. Despite filing an appeal, the appraised value of $425,000 stood. That meant the sellers had to lower the price to that appraised value to keep the deal moving forward for these FHA loan buyers. In that $15,000 price reduction negotiation, a previously agreed to repair credit was lost. Those are the breaks when you have to negotiate to lower the sales price. To get the sellers to agree, other terms get pulled into the negotiation. In the end the buyers got a great house and were able to successfully end their seven month house hunt on July 20th when they closed.

The second success happened for relocation buyers shopping in Gainesville. They looked at one home in late June with a kitchen as gorgeous as the one pictured above. It was a large single family home located in Glenkirk Estates for $900,000. In addition to having a gorgeous kitchen, private lot and tons of room, it also featured solar panels. A total of four buyers had competed for the home and we were disheartened to learn on Sunday, June 23rd that our offer of $930,000 with a home sale contingency had been the third out of the four offers. We were not chosen.
My relocation buyers went on vacation and resigned themselves to picking up the house hunt after their 4th of July holiday. Four days later on Thursday June 27th the listing agent of that Glenkirk Estates home we had lost called with a second chance. Both the first buyer and the second buyer chosen had voided with buyers remorse. She wanted to know if my buyers were still interested. Of course they were!
Upon hearing of our interest, verbal pressure was applied to remove a home inspection contingency and home sale contingency before ratifying the deal. Not a great negotiation tactic when two buyers have voided in four days, and I voiced that opinion. We were able to ratify our original offer with a home inspection contingency with the right to void only and a home sale contingency. The home inspection revealed nothing major and the buyers were fine moving forward. Unfortunately, my relocation buyers had to move forward without the comfort of their home sale contingency as another buyer had been ratified as a back up offer without that particular contingency. If worse came to worse, they had back up funds they could access if their home didn't sell quickly.
The leap of faith in removing the home sale contingency paid off. They did not have to institute their back up funding plan, but funded their Gainesville purchase from the sale of their Maryland home. They settled on their first and only choice of home in Glenkirk Estates on July 19th for $930,000.
Two totally different stories, but every bit of sweet in their own success. Congratulations to both!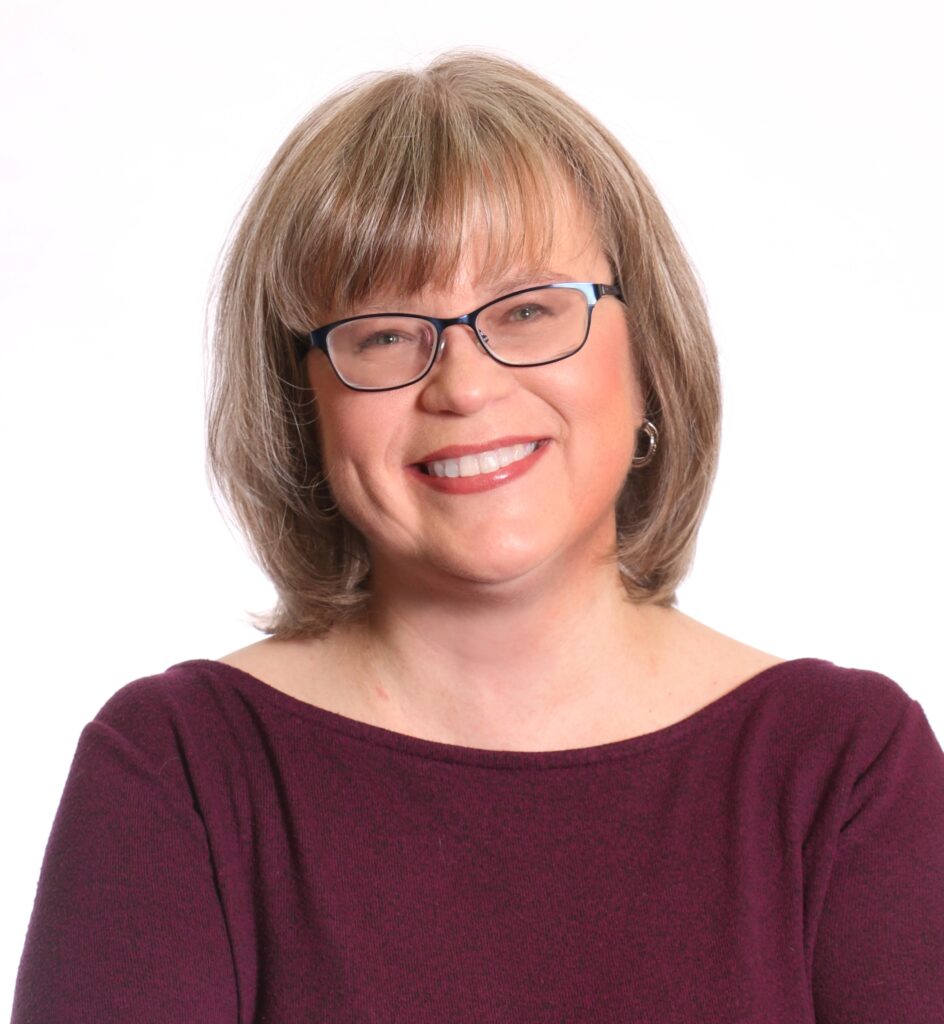 The opinions expressed in this blog are those of Chris Ann Cleland, not Long & Foster. All content is written by Chris Ann Cleland without the aid of artificial intelligence.