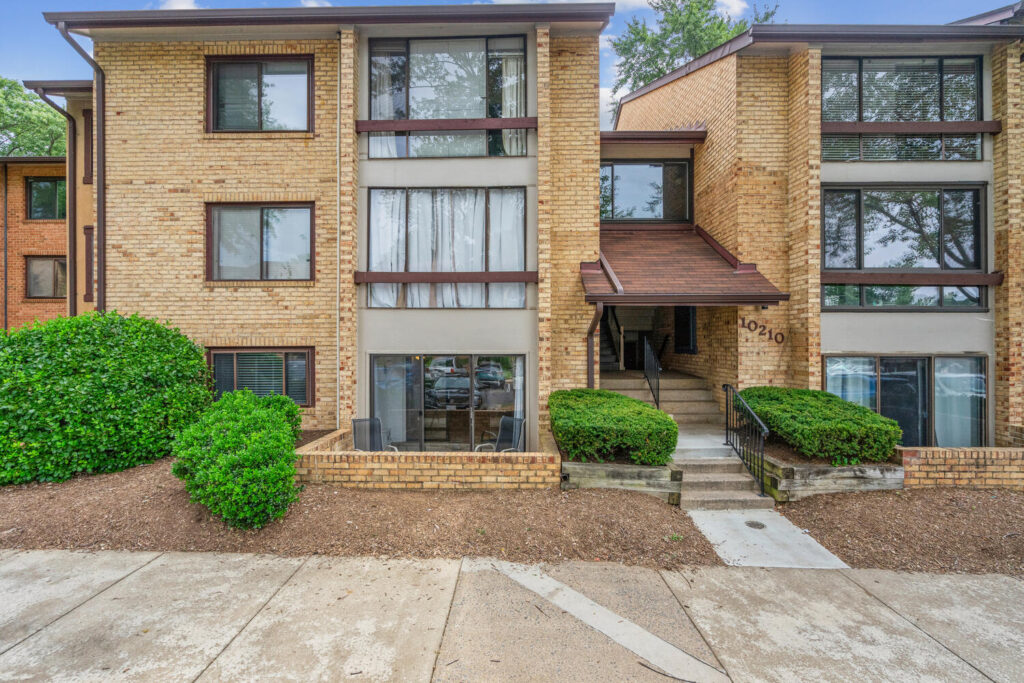 If at First You Don't Succeed…
The sellers market in Northern Virginia has been ripe with the tales multiple offers and buyers waiving whatever they can in order to be the one offer in a pile chosen by the seller. The tales of buyer remorse are those often quietly discussed between agents, largely hidden from public view. These types of discussions are important for sellers to hear. You can do everything right and still end up with flaky buyers.
When I placed 10210 Bushman Drive #302 on the market near the end of August, I could tell it was going to hit a sweet spot in the market. Between the updates done by the seller, combined with the staging put in place to make it even more inviting, my gut told me that the list price of $285,000 was probably right on target. Nonethelss, the last one bedroom condo to sell in the Vistas of Vienna sold for $249,900 and that gave the seller and I some hesitation as we bolding marched into uncharted territory price-wise. However, that prior sale had no real notable improvements outside of the bathroom updating. It also didn't have a patio, which was something benefiting only ground floor units. So we went forward with our marketing plan and were pleased to get two offers after only three days on the market.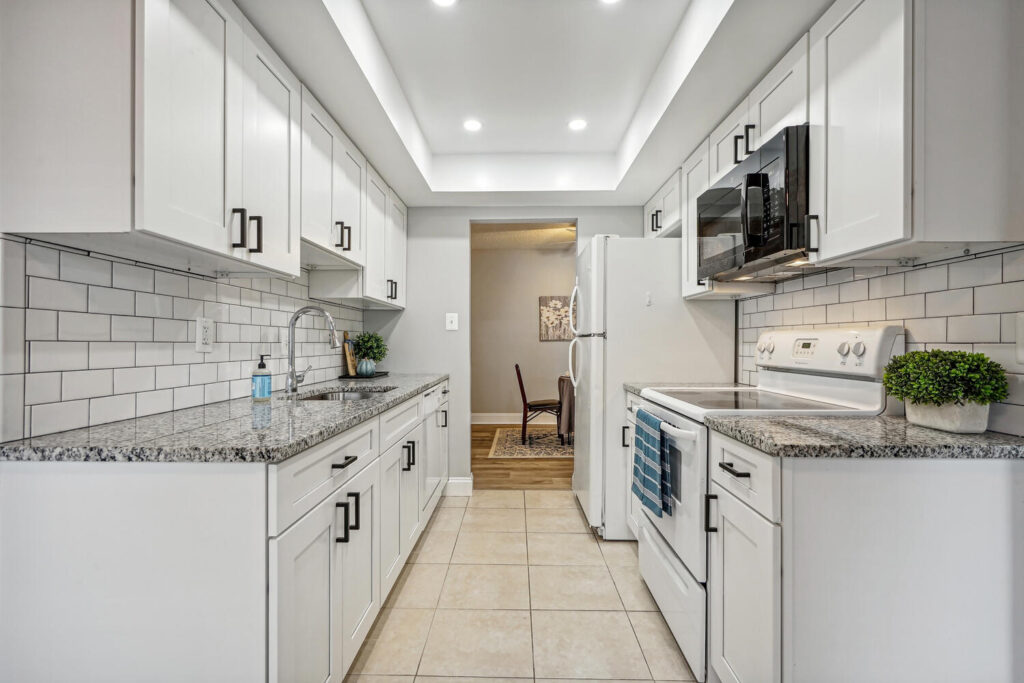 Between the two offers, one stood head and shoulders above the other. It had a massive down payment and no contingencies. Even though the buyer would be getting a loan for purchase, the down payment was significant enough it would be able to absorb if appraisal didn't hit the mark. The seller took that offer at full price with a hefty side of closing cost help. Neither buyer in both offers would negotiate it away.
Despite having no contingencies, on the last day the first buyer had for condo document review, he voided the contract. He felt he was overpaying for the unit and just wanted out. A flash of buyer's remorse and a deal that felt too good to be true evaporated. So the seller decided to round on the second offer he had received vs. hitting the market again. It was also a full price offer, had even more closing cost help, a home inspection contingency, appraisal and finance contingency. The were still interested and ratified quickly.. The general public had no way of knowing the first offer had fallen out since the other offer was ready to go so quickly.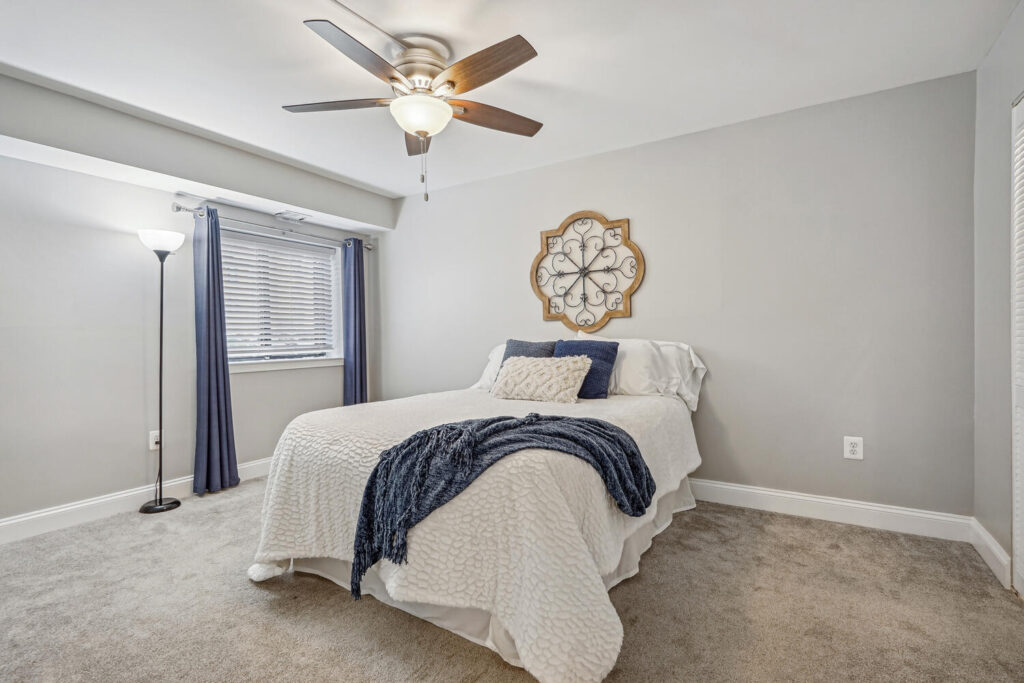 Unfortunately, the second set of buyers did not give themselves enough time to get through a concern that was born out of their inspection. They had given themselves only three days to conduct a void only home inspection. A panicky home inspector, the hottest day of the year and an A/C that could not keep up with a low set temperature turned out to be a request for a brand new A/C. Had cooler heads prevailed (no pun intended) and the buyers had given themselves more time for their inspection time frame, they would have found when an HVAC company came out and serviced the unit the next day, it was found to not need replacing, but a freon charge. Oh well, the seller was not entertaining an extension to deal with buyers who wanted something so minor fixed with such a major expenditure, especially after agreeing to give so much in closing cost help.
This goregous Oakton condo hit the market again after Labor Day weekend and was under contract within five days to a buyer who was super serious about the unit. Though the third and final offer was below list price, it had no seller subsidy requests. It did have a void only inspection contingency and finance and appraisal contingencies. The "major" issues that buyer found at inspection were solved with a $400 closing cost credit. Not all inspections end up with panicked and unreasonable buyer requests. This final contract netted the seller more than the previous two would have. That is not typical, but in this case, was exactly what happened.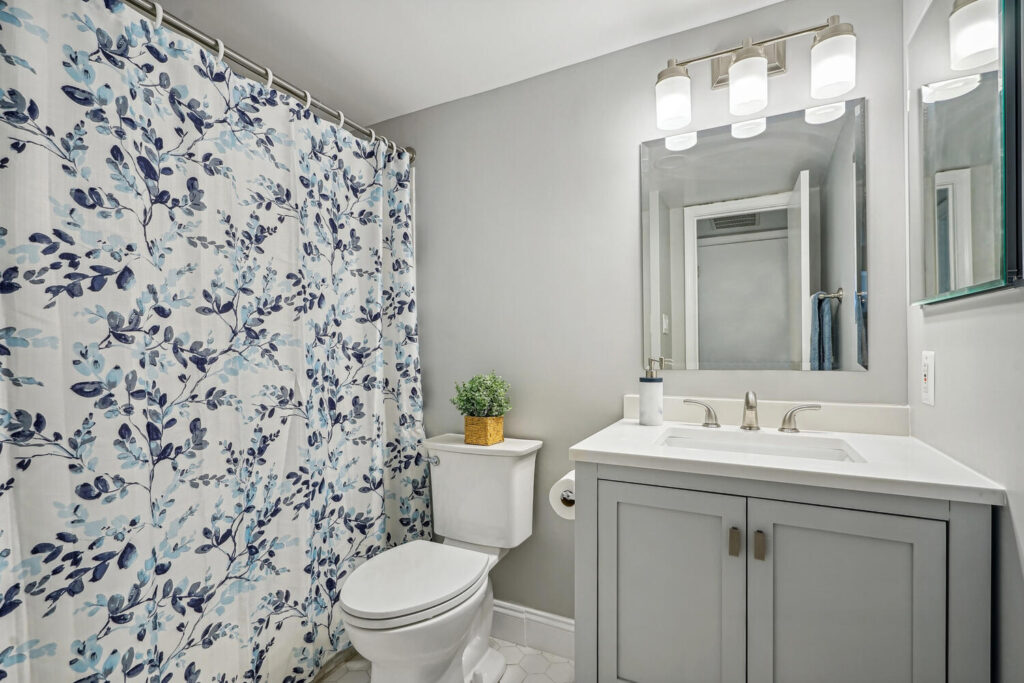 The break downs that happened along the way were born out of the first buyer being talked into doing something by his agent that he didn't feel comfortable doing. Waiving all contingencies and going in at full price didn't feel any better when he had won, so he voided and fled the scene. The second buyer got spun up by a home inspector about an older HVAC on what ended up being the hottest day of the summer. Even brand new A/C units were having a hard time keeping up that day. There was nothing to worry about by the time the seller had an HVAC consult. That second buyer had their closing costs covered and the seller was buying them a warranty. Still, not good enough. It is doubtful any property would have worked for those buyers who seemed to be looking for a home where they would not incur maintenance costs. Home ownership comes with many benefits, but there are always going to be maintenance costs. Sellers don't retrofit with all new things just because an inspector panicked the buyer about them.
Thankfully, the seller remained calm throughout the two lost buyers and stayed the course with the marketing plan we had put in place. He was amply rewarded when he sold for $280,000 and gave only a $400 credit for closing costs. His sale set the highest sold price ever seen in the Vistas of Vienna for a one bedroom condo. The next highest one bedroom condo sold price was seventeen years ago! That is what doing the updates and hiring a professional marketing agent will get you. Buyers are not controlled by the seller or the listing agent, but when they flake out, all is not lost when you have set the stage for success by driving up buyer enthusiasm.
If you are thinking of selling your home, I would love to chat with you about my professional marketing strategies, which mean succeeding even after initial buyer false starts.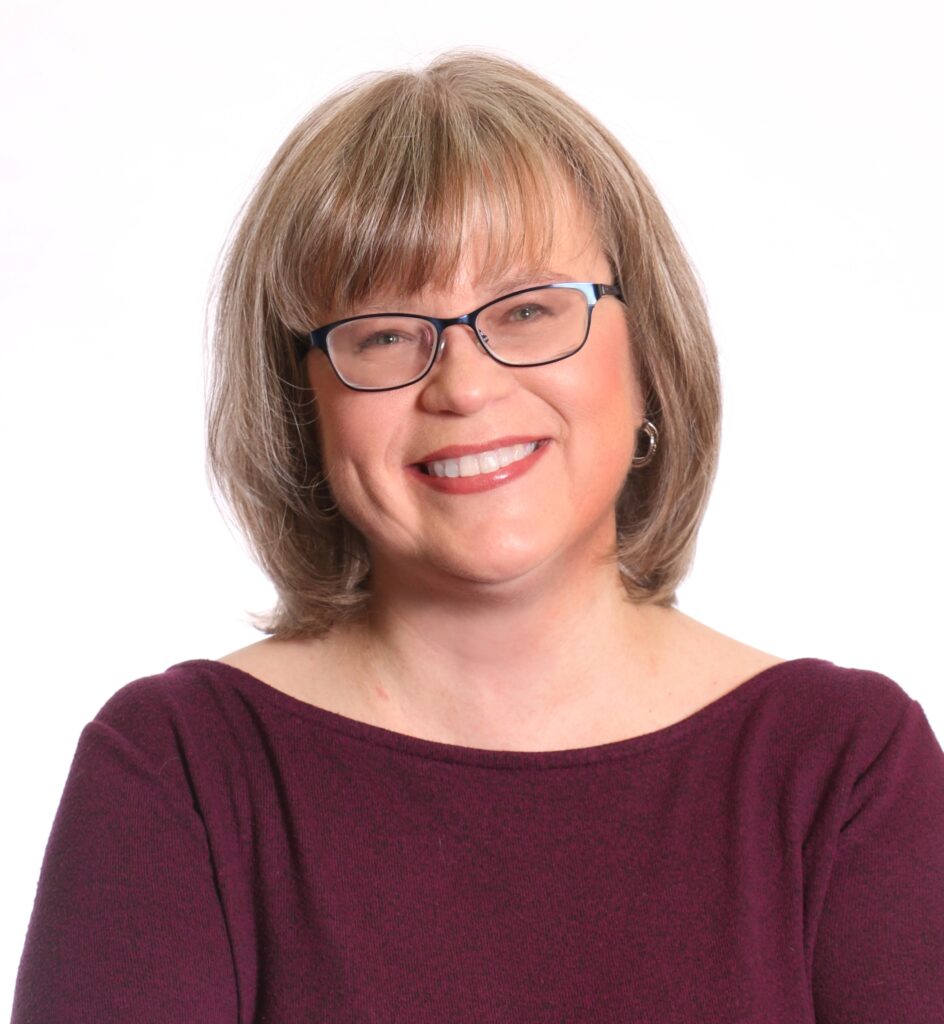 The opinions expressed in this blog are those of Chris Ann Cleland, not Long & Foster. All content is written by Chris Ann Cleland without the aid of artificial intelligence.