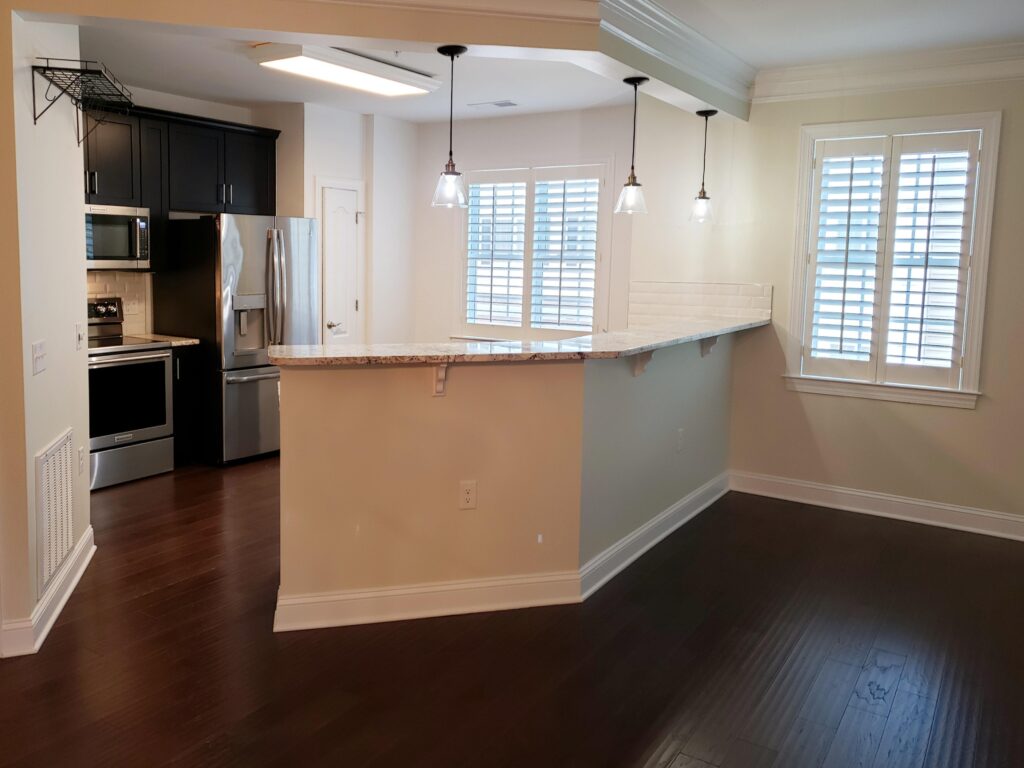 An Often Unexplored, Yet Successful, Path for a Buyer
When I listed 15120 Heather Mill Lane #407 for sale, I had no idea how many wonderful people it would lead my way. When that home was still available for sale, one of the people that came into my life as a result was a buyer looking sspecifically for a Regency at Dominion Valley condo. A friend of hers in the 15120 Heather Mill building told her about my listing and she wanted to see it. Upon talking with this buyer, I realized that another listing on the market may be a better fit for her expectations. It was a corner unit like her friend had.
Because she was several states away, popping over to take a look in person was not possible. The buyer's friend saw both my listing and the corner on her friend's behalf, while we conducted a video tour of each with the buyer. The buyer fell in love with the corner unit. And so the process to get a pre-approval for a loan began. It was complicated by the distant location and lack of computer access. Days turned into weeks and the corner unit condo went under contract with another buyer. My listing was not the one she wanted. Instead, she would wait for a corner unit.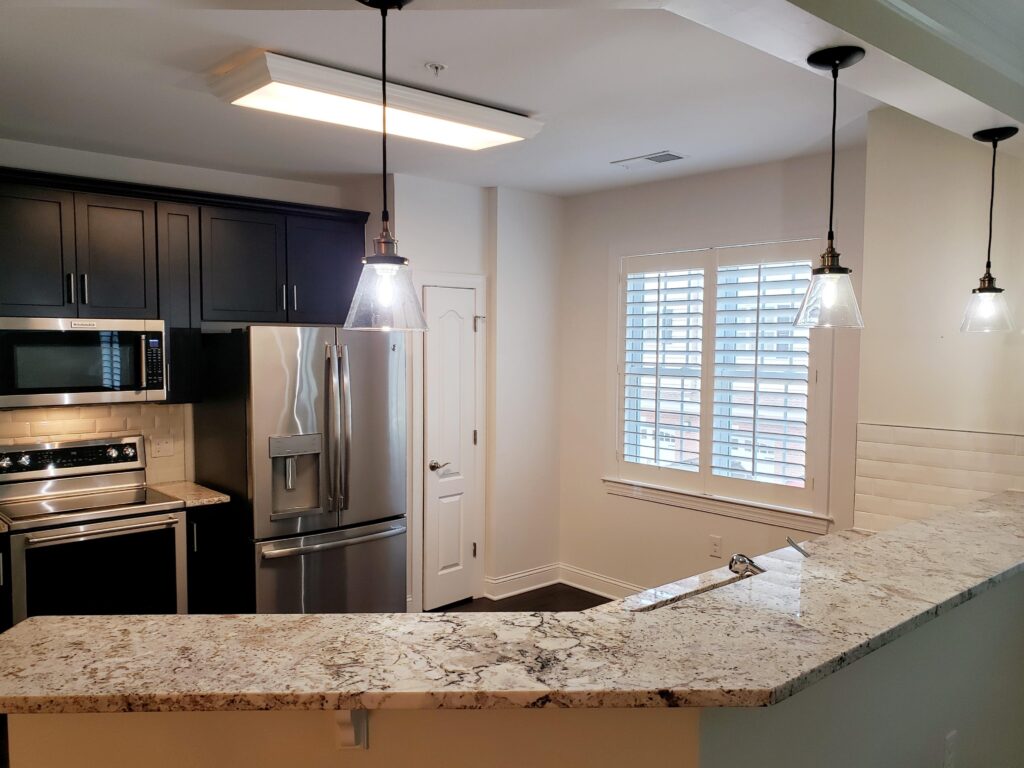 It was at that point I investigated the contingencies listed in the Multiple Listing Service (MLS) for the corner unit she had wanted. Turns out, it was under contract with a buyer that had a home sale contingency. These contingencies in contracts allow back up offers without a home sale contingency, to kick out the first contracted buyer that needs to sell their home to buy. A home sale contingency in a seller's market is not a great thing. This story will lay out why.
After a chat with the listing agent, it was determined that the current contracted buyer had still not listed her home for sale, but was due to any day. The kick out period, if my buyer was able to submit a suitable back up contract without a home sale contingency, was three days. My buyer and I put the pedal to the metal and got a pre-approval letter when we found a lender that offered fax as an alternative method for document collection. It was relatively fast and super convenient for my out of state buyer.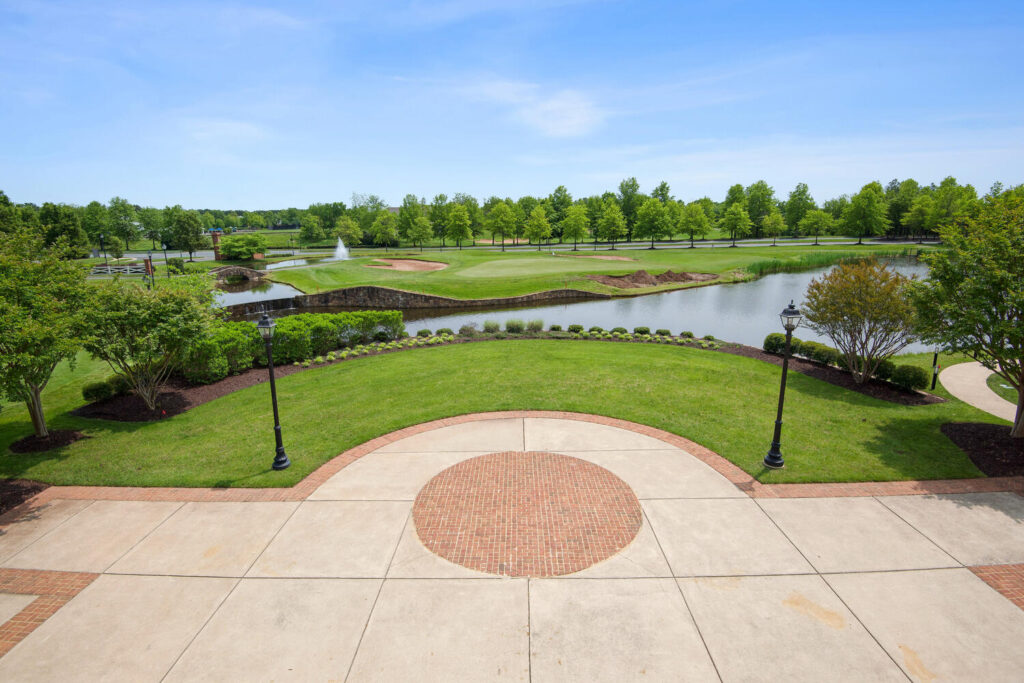 The day before the first contracted buyer put her home on the market, I submitted a suitable back up offer to the listing agent and my buyer's contract became a ratified back up. It was not a definite deal for my buyer who was in second position. The first buyer now had three days to remove the contingency or that deal would die, making my buyer the new primary contract. Sure enough, the first buyer could not get her house under contract fast enough and my buyer was able to become the contracted buyer for the very condo she wanted.
While it was a success for my buyer, the first buyer was left broken hearted losing a well appointed, popular corner unit in Regency at Dominion Valley. And it was little consolation that I had a second listing in the Regency condos that hit the market at 15120 Heather Mill Lane #303. Just like my buyer, she had found what she wanted and would not accept another floor plan.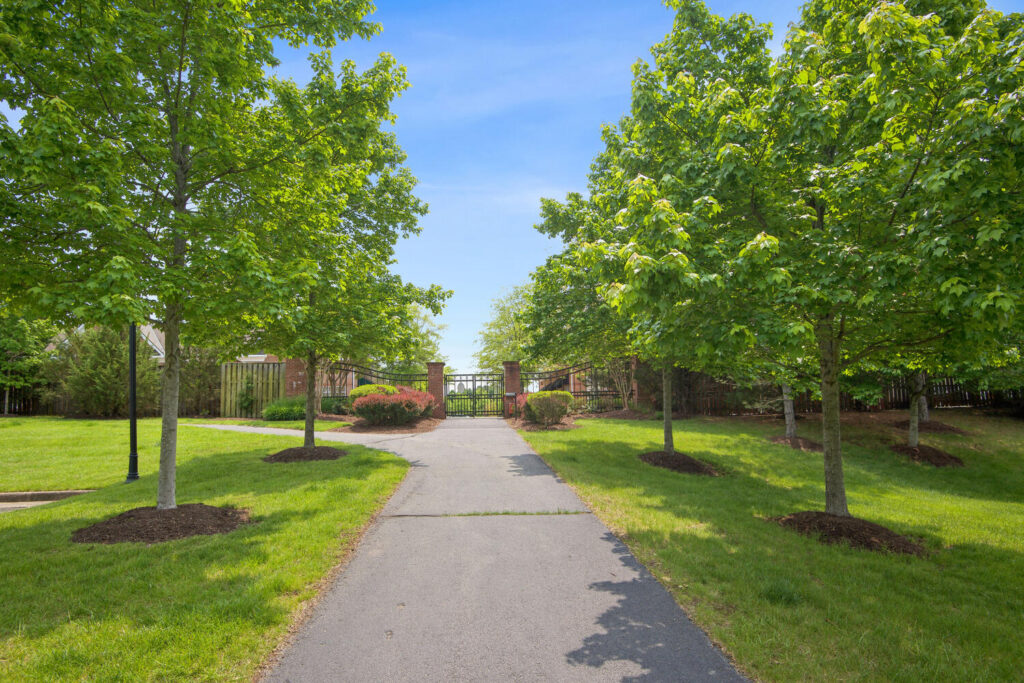 Hearing this example of my buyer's success in going from back-up offer to primary offer and becoming the owner of the home she wanted, it is understandable why agents advise their buyer clients in a seller's market that home sale contingencies are to be avoided whenever possible. If you must have one, making sure your home is ready to go on the market, if it isn't already, is critical. The key to a home sale contingency working is not having one for very long. If your contingency is called by the seller accepting a back-up offer without one, time can run out quickly and you can be left without the home you wanted to purchase.
For buyers who feel they may have missed out on a home, not every property gets multiple offers. From time to time, you can find a home where a seller accepted a home sale contingent contract and that first buyer has not been able to remove the contingency. That is a wide open opportunity for buyers without the need for a home sale contingency.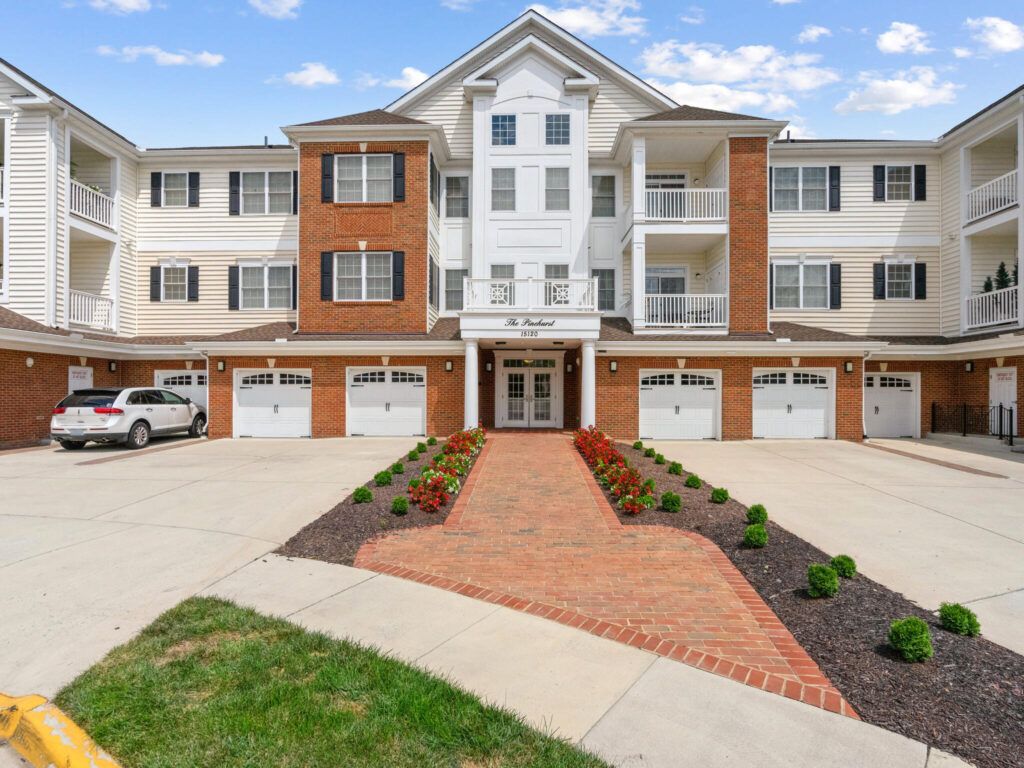 Whether you have a home sale contingency or not, navigating the real estate market is much easier with an agent who knows the market where you are looking. In this case, having a Regency at Dominion Valley condo listing put me in front of a lot other condo owners and I got to know the listing agents of the competing listings. If you need help finding a Regency at Dominion Valley condo, I would love to help you too. My listing at 15120 Heather Mill Lane #303 is still available (though now priced at $418,000,) and was discovered when another Regency condo buyer wanted a particular unit and I found the seller. Networking the current owners to find you what you want is something I am happy to do.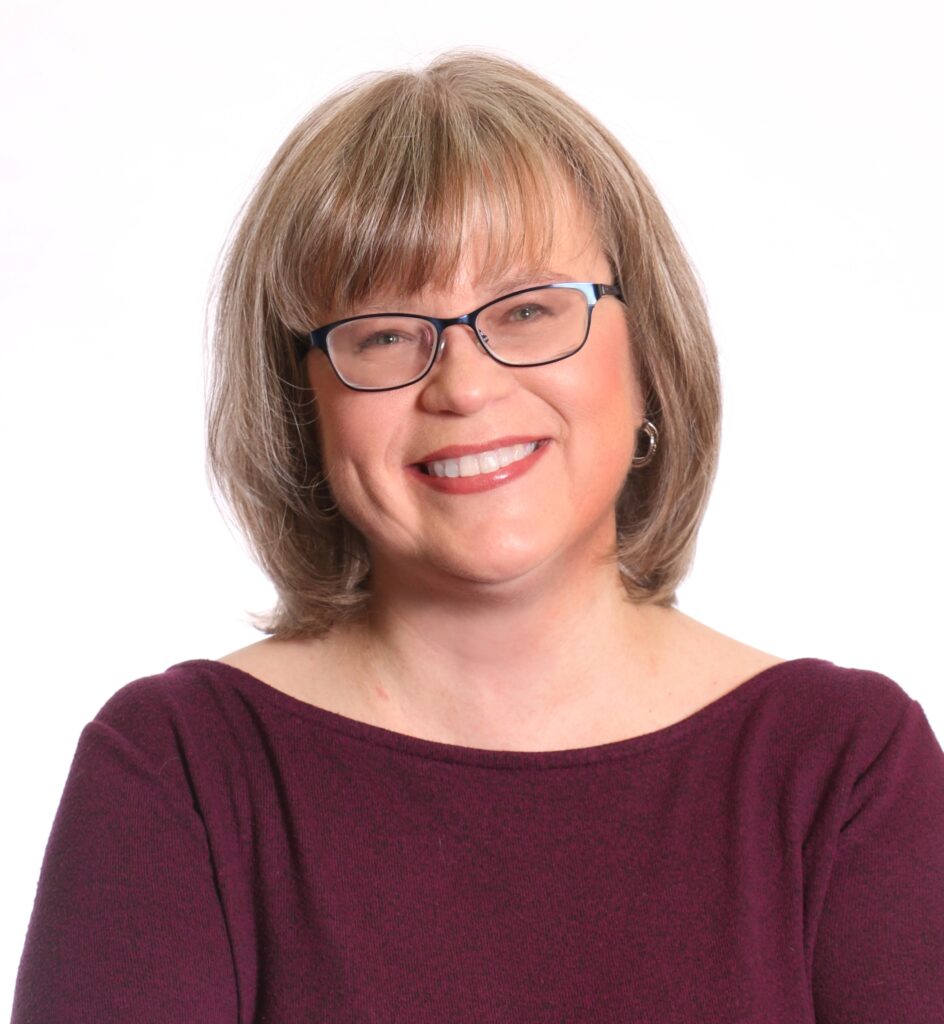 The opinions expressed in this blog are those of Chris Ann Cleland, not Long & Foster. All content is written by Chris Ann Cleland without the aid of artificial intelligence.