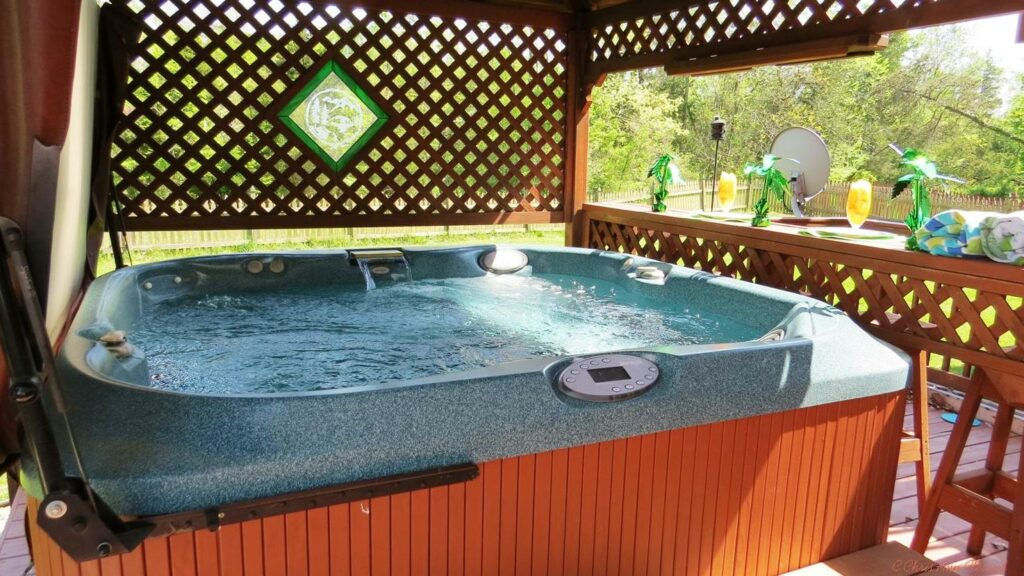 Professional Marketing Involves Elbow Grease
Six years ago, in a very different market when only the hottest homes sold in a matter of days, it was not at all unusual for a single family home to take one to two months to sell. Looking back at the first six months of 2015, the average days on market was forty-five. It was during this time a couple called, disappointed their home hadn't sold after seventy days with their former listing agent.
Based on what I was seeing online, it seemed the listing agent prior had put in zero effort into advising this couple on what to do to sell. The sellers were eager for advice and did the preparation I advised. Taking it one more step, I helped them edit their rooms to make the home show perfectly and do some staging.
My favorite contrast in how I market is a comparison shot between the previous shot of the hot tub and mine.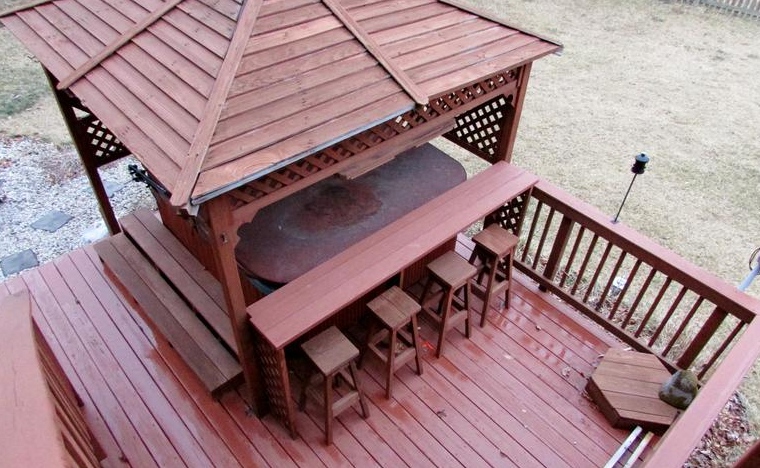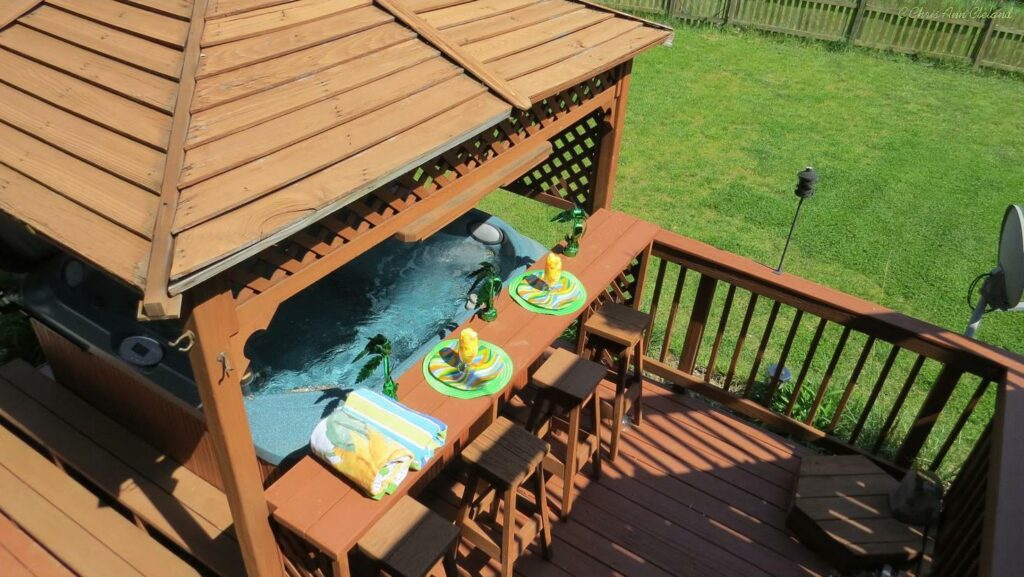 A little effort goes a long way. Simply removing the cover of the hot tub would have made a much improved photo. Adding a little fluff just elevated it that much more. It sells the luxury of having a hot tub and invokes a feeling of relaxation and enjoyment. And this wasn't expensive. Every staging item was purchased at the dollar store or donated by the owner for the photo. The home was under contract in eleven days…in less than half the average marketing time of that period.
Back then I was still taking my own listing photos. Now when I remove hot tub covers to actually show a hot tub (always awkward and cumbersome, but so worth it,) the professional photos look even better. Selling a home is one thing. Selling the lifestyle of a home is what gets you the highest offers the market will bear.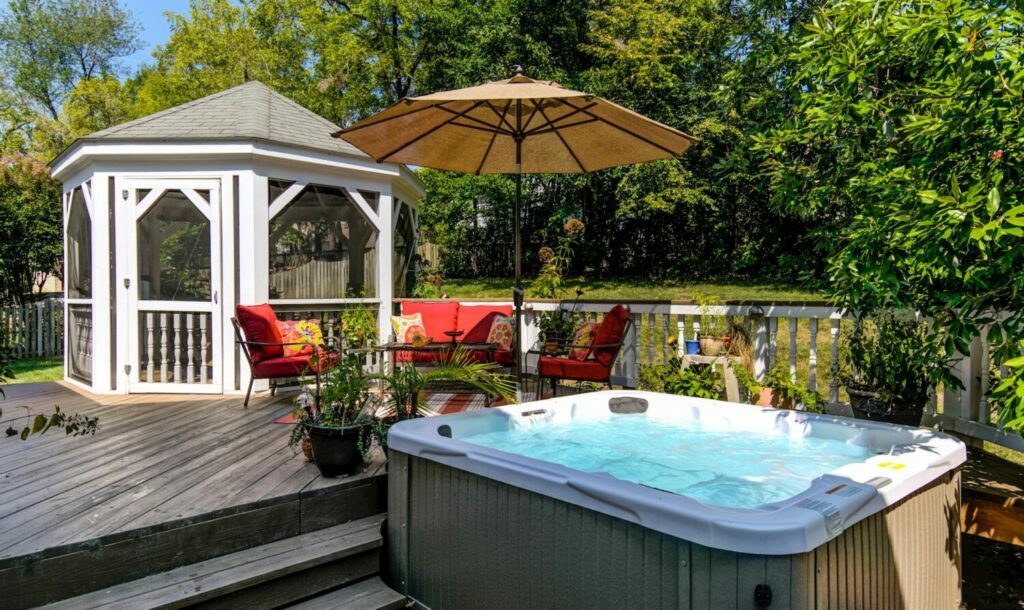 Professional marketing is what makes a property get bid even higher than a competing listing, even in a frenzied seller's market. Who you hire to list your home matters just as much now as it did when the market demand was slower. It shows more in your bottom line than in marketing time these days, but still creates that buyer enthusiasm that boosts your home above the competition, or most recent sales, like a rocket.
Get in touch with me when you are considering the sale of your home and find out how my professional marketing and attention to details will make you even more money than you imagined.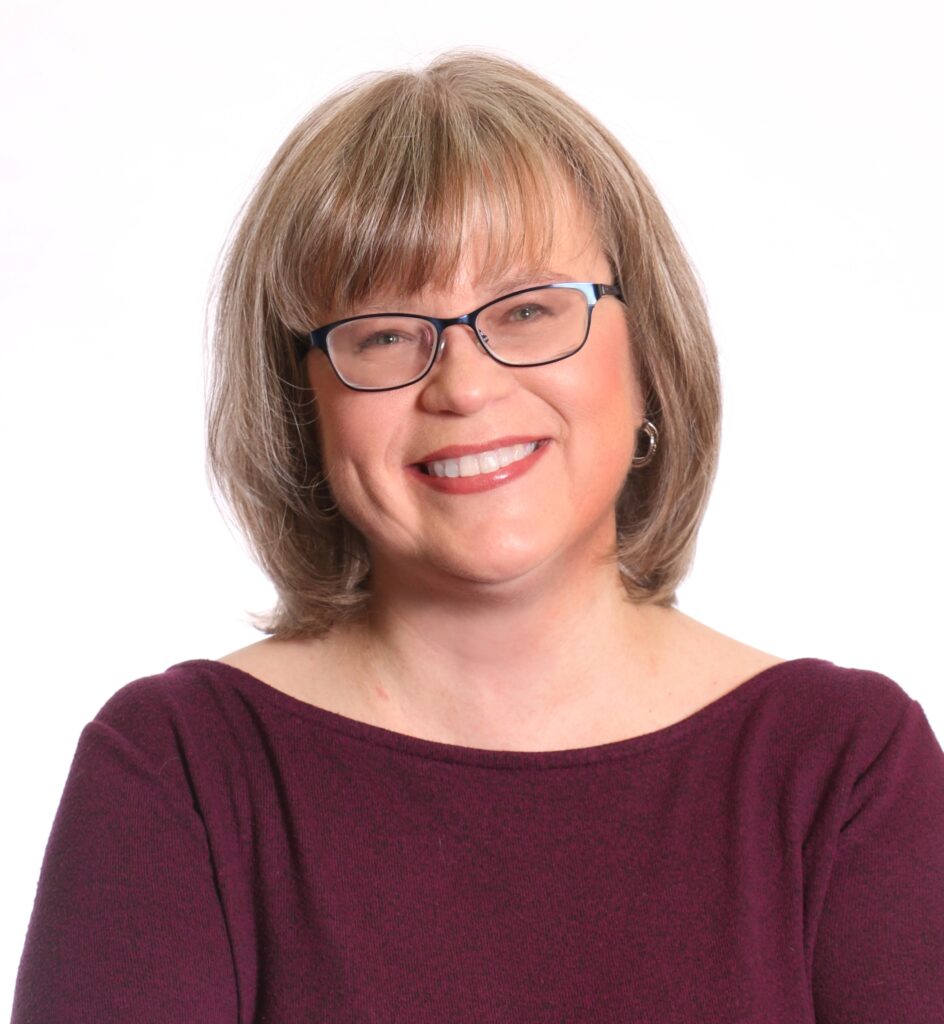 The opinions expressed in this blog are those of Chris Ann Cleland, not Long & Foster. All content is written by Chris Ann Cleland without the aid of artificial intelligence.