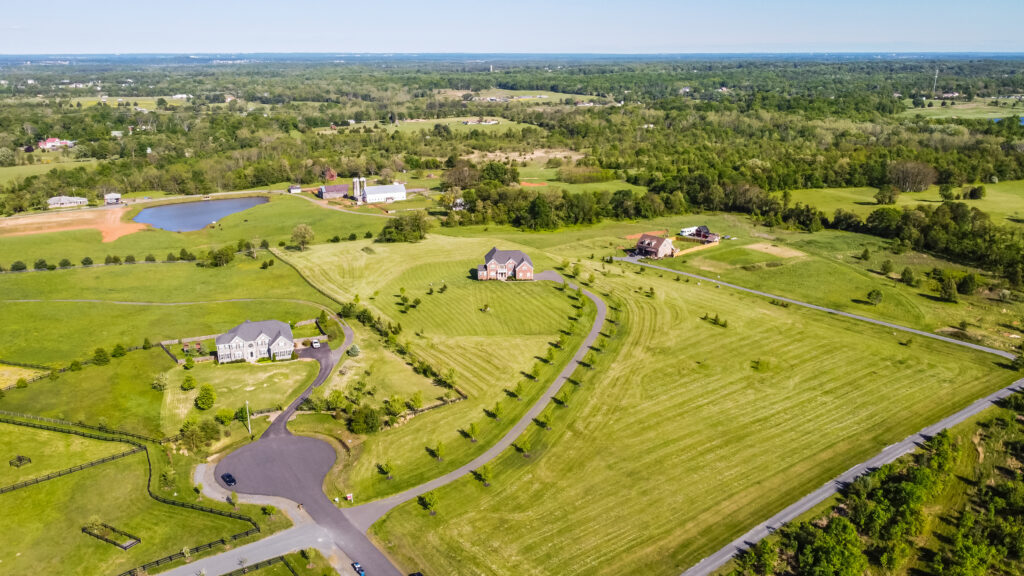 Haymarket Estate Home Under Contract in Two Days
The home right in the middle of the aerial shot above is 15315 Mountain Crest Court. With over 6,500 finished square feet and true model home finishes, this ten acre estate home listed on May 12th (2021) for $1,050,000. While that may have been the beginning of the story for a lot of buyers in the market, the true beginning was mid-February when I was contacted by the seller with some questions about the market, how quickly homes like theirs sell and at what price. That's not a question you can answer without seeing the home and running recent comparable sales.
Once inside, I saw a gorgeous home that needed a bit of improvement to be at its best. Going over strategy with the sellers on timing, preparation and price got us to late April/early May when projects in the home started. Carpet was replaced. Paint freshened up and the home was staged. Mind you, the sellers had purchased a good deal of model home furniture from the builder when they originally purchased this furnished model. The whole picture just needed editing which took imagination and a lot of elbow grease. The latter is often a component of professional marketing.
The finished product was stunning and you can see the professional photos by clicking this link. Here are some of my favorite shots: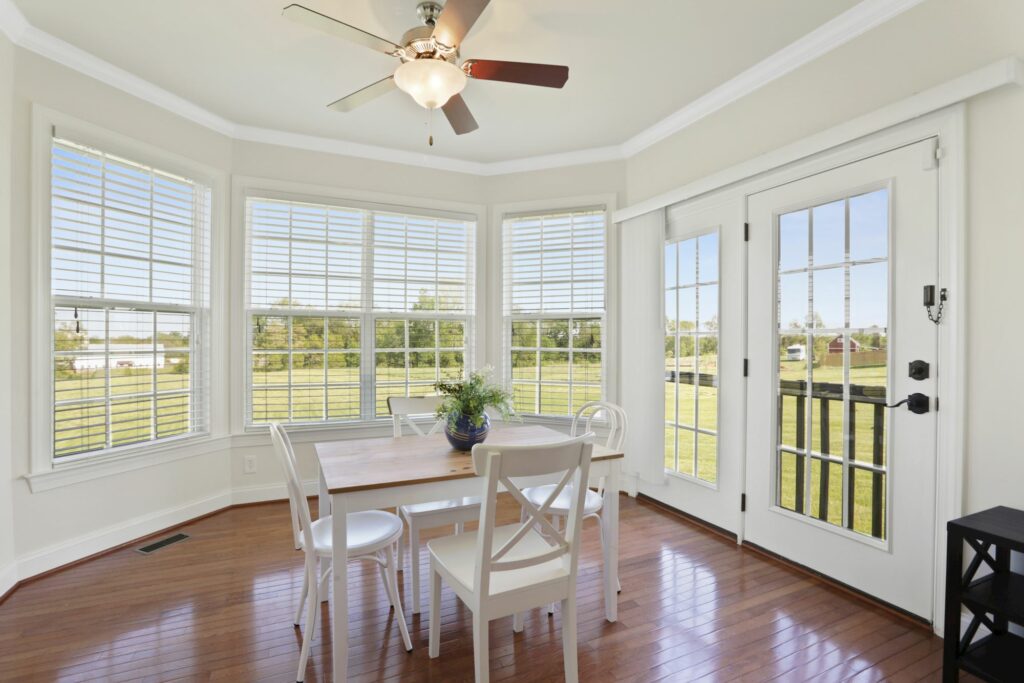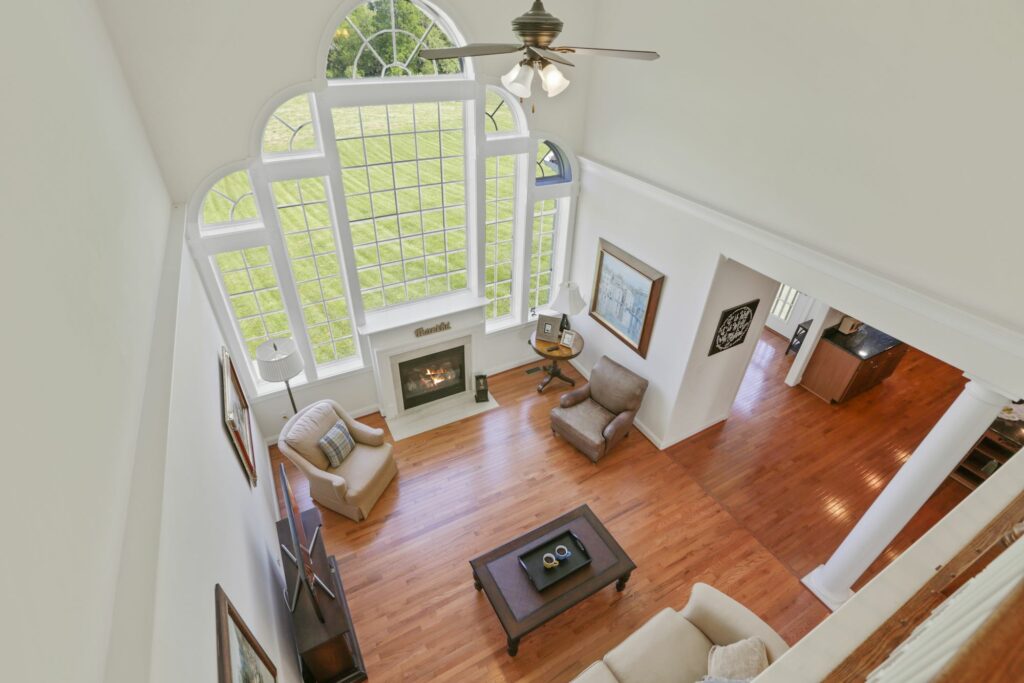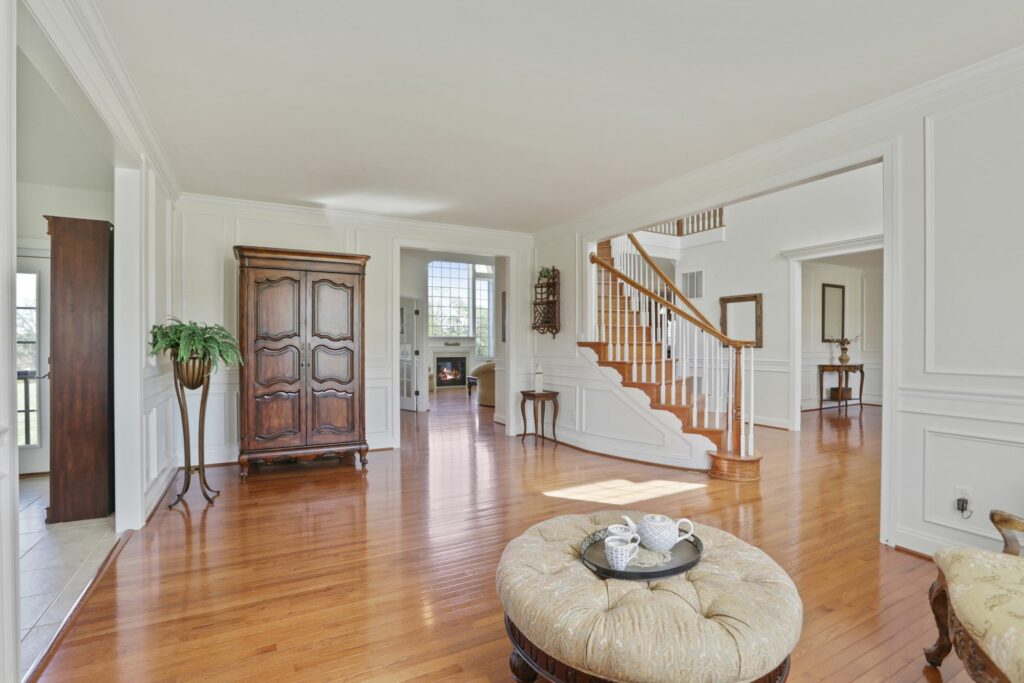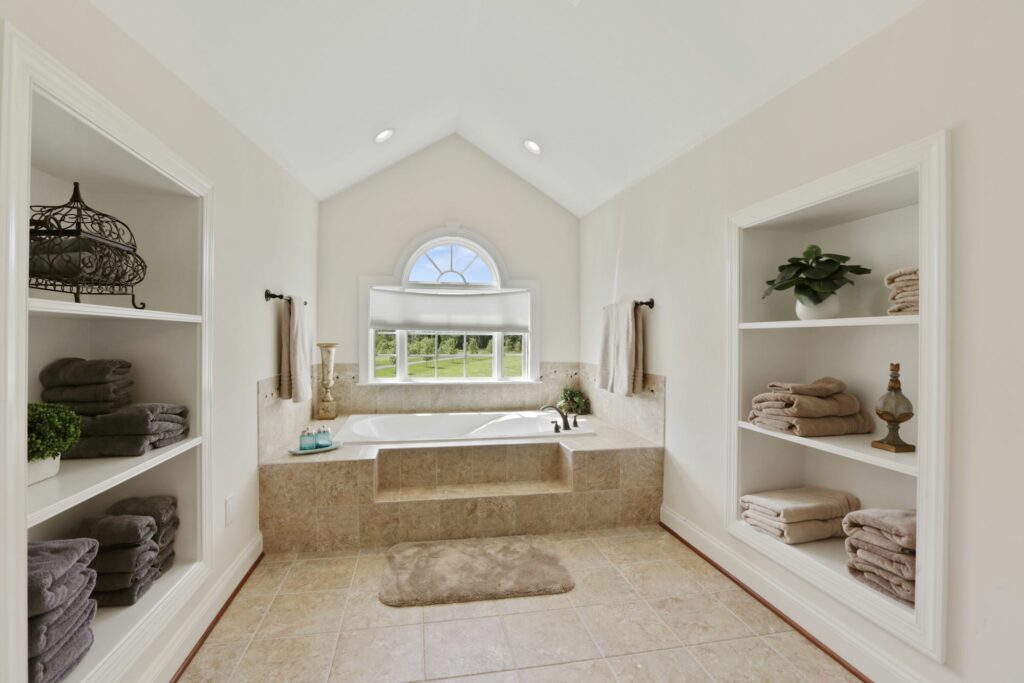 While this home had two pre-market offers during its "Coming Soon" marketing time, the winning buyer got even more ambitious after seeing the marketing and touring the home. They improved their pre-market offer and made it impossible for any other buyer to win in the stack of multiple offers.
Professional marketing makes a different in every price point. Buyers are driven to do better in their offers when the home shows well online and in person. Preparation, professional photography and a top notch listing agent are the key ingredients. When you are ready to sell, get in touch with me and let's discuss how to get your home sold for more than you imagined.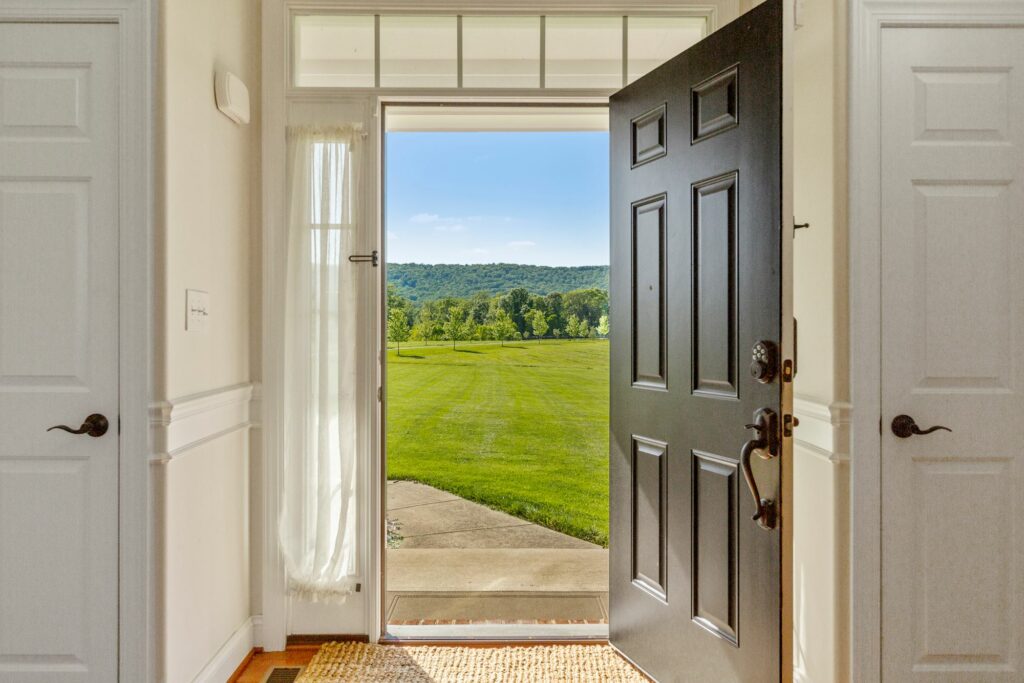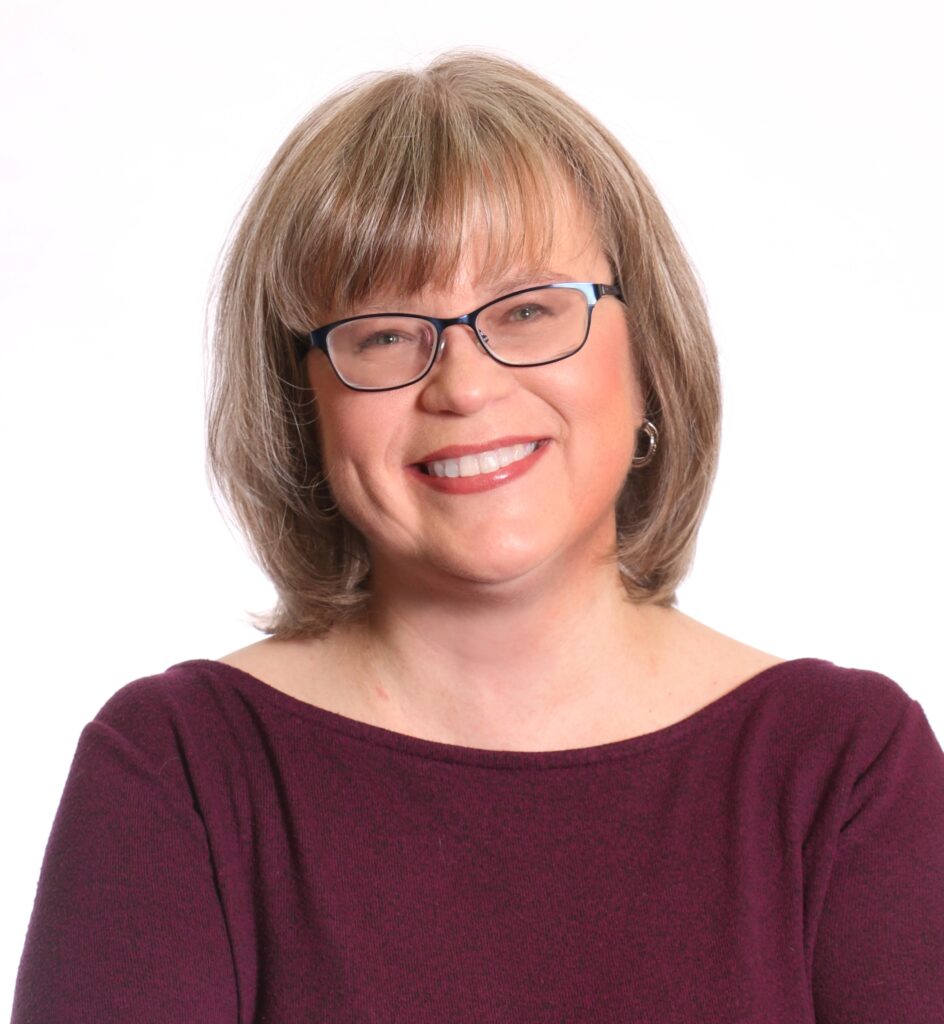 The opinions expressed in this blog are those of Chris Ann Cleland, not Long & Foster. All content is written by Chris Ann Cleland without the aid of artificial intelligence.