What Should You Expect From Your Buyer's Agent?
Working as a full-time, professional Real Estate Agent in Bristow, Gainesville, Haymarket and this weekend, Ashburn, I can tell you that my time is largely taken on the weekends with my buyer clients. Because I also represent sellers as a listing agent, I understand the frenzied pace of the market. Outlined below are some things you should expect from a buyer's agent.
Same Day Availability
Ability to Write Offers Quickly
Open, Honest Communication
When it comes to representing buyers in a seller's market, same day availability to show property and write offers that day as well is a MUST. Today is a perfect example. I thought I was going to have only one showing this morning. It was booked ten days ago to be the first showing on the day the listing went active. Yesterday, those buyers threw another listing at me in Ashburn. Gainesville to Ashburn the same morning? Sure. No problem. Went back to my office after to write up the offer on the Gainesville home right after.
As we got to midday, a second buyer wanted to tour a home via video tour (thanks to the gas crisis) in Gainesville in the late afternoon. No problem. Not the home for them, but we updated the offer they made last night on a listing in Haymarket. Got it in writing. Sent to listing agent. Done.
Then a third buyer popped up to see a listing tomorrow in Bristow, but after seeing the lack of showings, no offers and no deadline, we made it a priority to see TONIGHT. That offer was made and is off to the listing agent. Meanwhile, the first buyer sweetened the pot on their offer from earlier.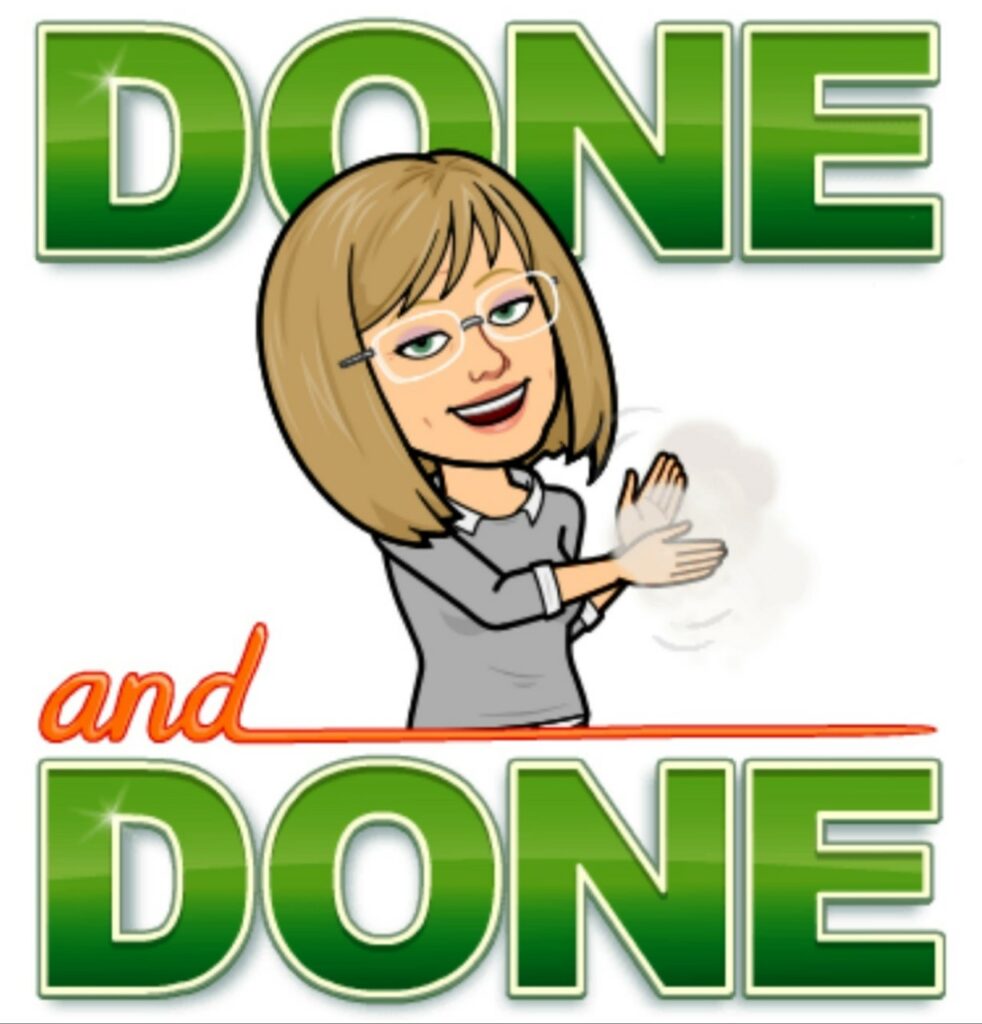 That's two offers and two written adjustments to existing offers made in one day after four showings at different times. You do what you have to do. And if you can't do it, you better have help lined up. This market is no joke. It's survival of the fittest. No time to laze around and get to it when you feel like it. Living arrangements are on the line. Lives are going to affected by your actions. Get to it!
That is why it especially irked me two weekends ago when a buyer's agent complained about me moving an offer deadline up on her on one of my listings. According to her, "Four hours isn't enough time to make an offer." I've got a news flash for that agent, and every other agent who thinks there is some fairness to the market or that convenience matters. It isn't fair and your convenience doesn't matter. Four hours is PLENTY of time to get an offer together, electronically signed and over to the listing agent. Heck, I got one together this past week in a matter of thirty minutes after leaving a showing and before my next appointment. The deadline was during my next appointment so it HAD to get done.
Of course, open and honest communication is a must in any agency relationship. My buyers get advice that is based on what is happening in the market NOW. That's because I'm a full-time agent that does a majority of her business as a listing agent. I see what other buyers are willing to do. And once one of my listings is sold, I am happy to share with you the multiple offer comparison sheet so you can see what I see.
One note about doing business with me, I will not do dual agency. That means I won't represent you as a buyer on my own listings. You will be referred to a top notch buyer's agent in my office if you fall in love with one of my listings. It is my belief that all parties deserve 100% representation aligned with their interests.
Want to hire me to represent you? I would love to talk about it. Get in touch with me and let's get started. There are ways you can win in this crazy seller's market and I would love to help you do just that.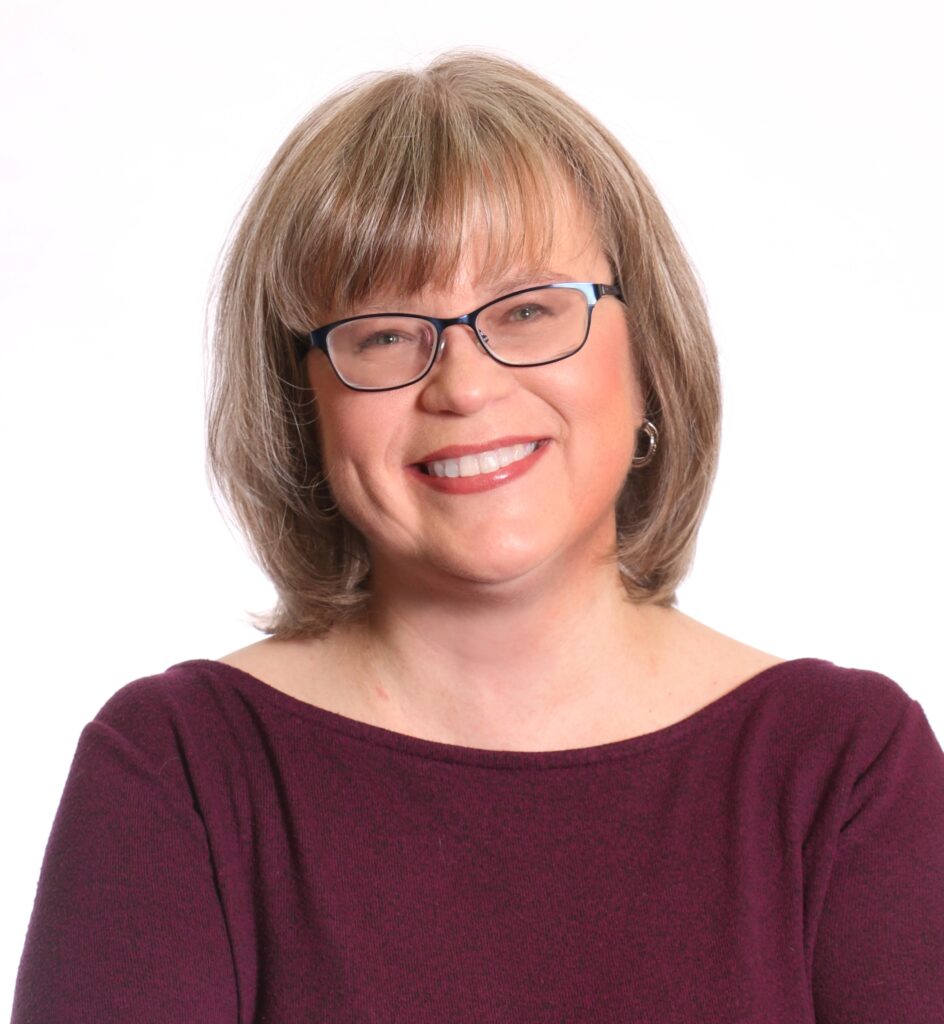 The opinions expressed in this blog are those of Chris Ann Cleland, not Long & Foster. All content is written by Chris Ann Cleland without the aid of artificial intelligence.