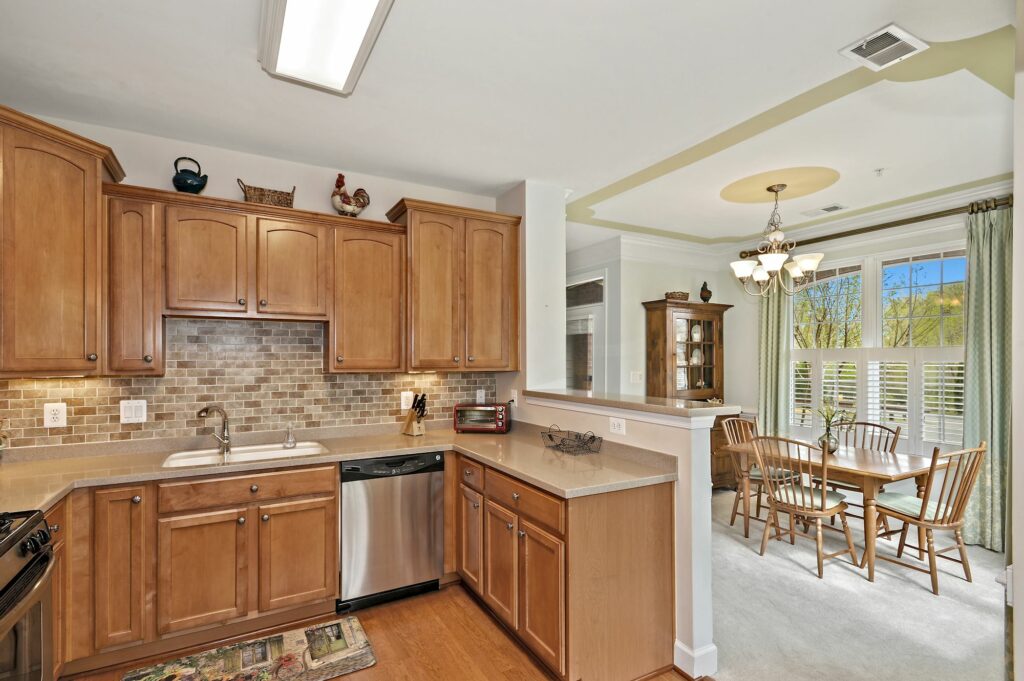 Just Sold: Heritage Hunt Condo for $22,000 Above List Price
On April 24th (2021,) I had the pleasure of bringing a gorgeous Eastport model condo in Heritage Hunt to market located at 7065 Heritage Hunt Drive #103. What makes an Eastport model special, unlike most Heritage Hunt condos, is that there are windows surrounding the kitchen and dining area. They are located on the corners of the building and there are only two per floor. This one happened to be the builder's model and has special touches like extra trim in the dining room and custom drapery.
Sitting down with the sellers to figure out list price was interesting. I had one of the smallest units under contract, just down the hall from them, for more than the comparable sales suggested I should have and I was still getting calls on it. So when we found the comps pointing us to a max of $330,000, I suggested higher. After all, they were an Eastport, there was nothing else that would be active in Heritage Hunt condos and demand for condos in Heritage Hunt had started to increase.
Not wanting to go above $340,000, the sellers decided $338,000 was optimistic enough for them. Even in a seller's market, many sellers will still wonder if their home will attract a buyer. It is understandable. I do this two dozen times per year or more. They sell a home once every five to ten years at best.
Initially, we had no offer deadline. Showings were piling up even as we were Coming Soon, awaiting professional photos. First day on market, we got an offer a smidge above list price. The owners were thrilled that someone wanted the condo and suddenly understood what I had been telling them. More than one buyer was going to want the home. So we set an offer deadline and announced it. Wouldn't you know they got a barn burner of an offer that went $12,000 above list price AND offered an additional $10,000 above that if they signed at an earlier deadline set by this offer. Sticking to the original deadline was not going to happen.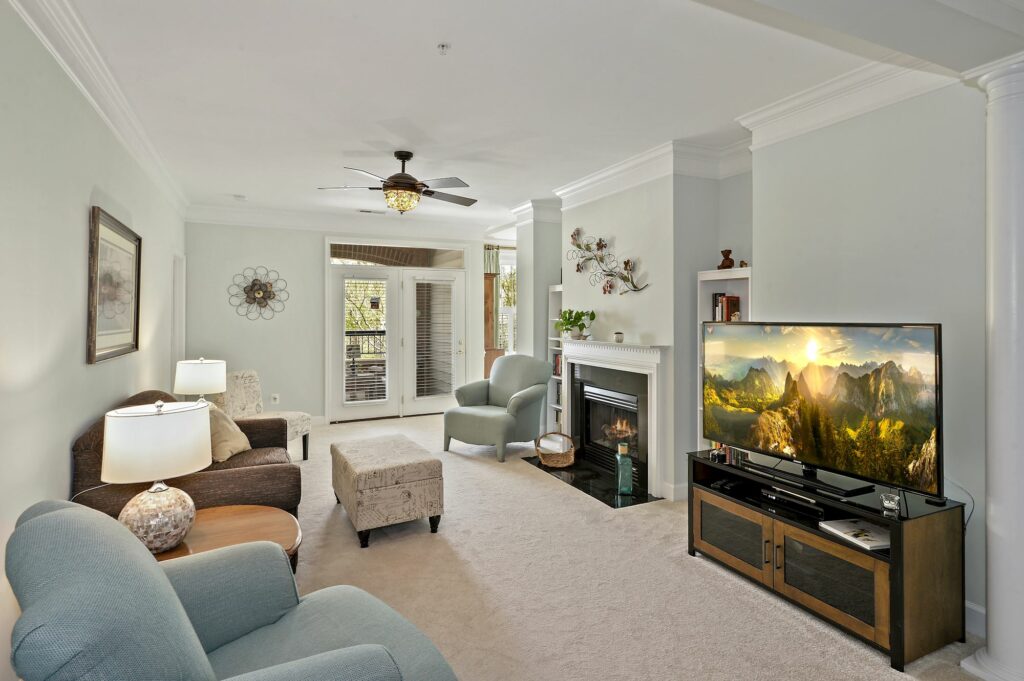 Since Heritage Hunt condos first sold in the resale market, the highest above list price any of them have ever gotten was $12,500. That happened in February 2012. More recently, despite the frenzied seller's market for single family homes in Heritage Hunt that really ramped up in 2019-2020 and was off the charts in 2021, condos were lucky to sell for their original list price.
In an effort to be fair to those that had shown the unit and were scheduled to show it, I reached out to each agent with the new deadline. The whining and crying in our industry behind the scenes is quite something. Buyer agents often forget that listing agents aren't there to make life easier for them. We are there to represent the best interest of the sellers. When you get a record setting offer on your listing with an earlier deadline than the one you set, you better believe the sellers are meeting that deadline and making $10,000 more.
Today, May 24th (2021,) Unit 103 in 7065 Heritage Hunt sold for $360,000. That's $22,000 above their original list price, a new record in the history of Heritage Hunt condos. And they were under contract in only two days!
When the need or desire to sell your Heritage Hunt condo arises, get in touch with me. I've been listing them since 2018 when I listed my mom's unit. (My mother being a decade long owner of a Heritage Hunt condo is how I got to know all about them.) I offer staging advice, light staging in vacant units and professional photography to include those of Heritage Hunt's community amenities. Being well prepared and professionally marketed is what creates buyer enthusiasm, which gets you every dollar you can pull from that one-time sale no matter the market.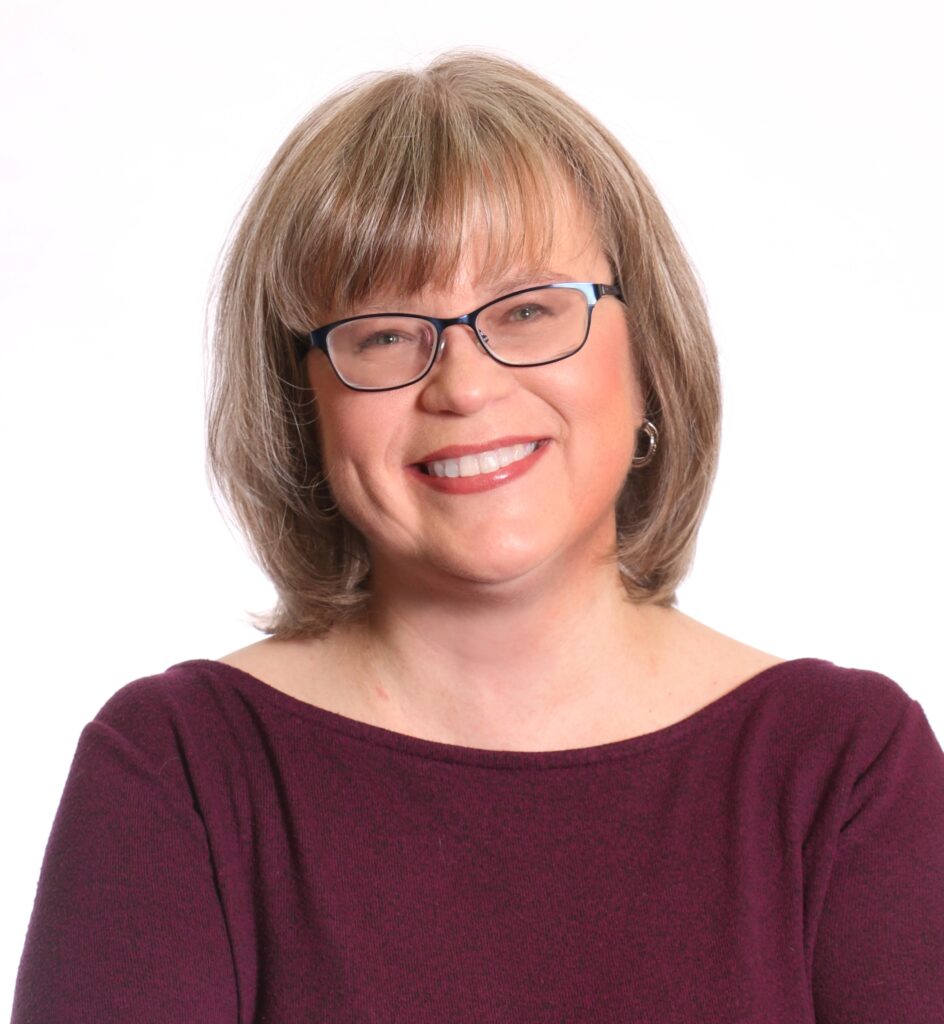 The opinions expressed in this blog are those of Chris Ann Cleland, not Long & Foster. All content is written by Chris Ann Cleland without the aid of artificial intelligence.