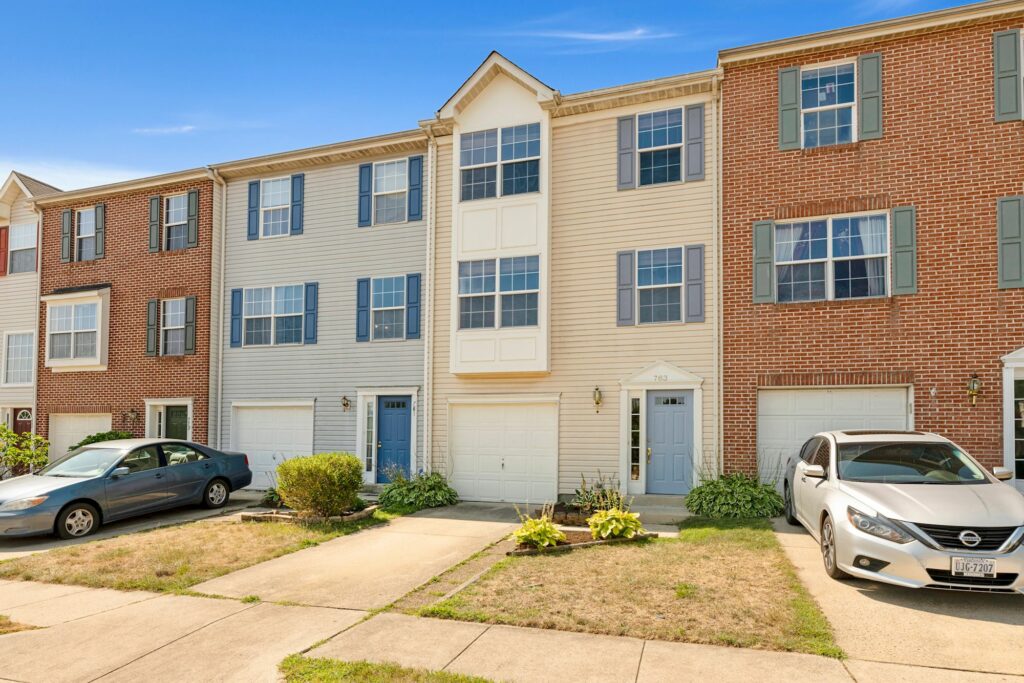 Contract to Closed in Record Time in Leesburg
On August 6th (2021) 783 Vanderbilt Terrace SE in Leesburg hit the market as an active listing, priced at $415,000. Within a matter of four days it had six offers, all over list price. The owners had invested in listing preparation to include painting, new flooring in the kitchen and bathrooms, and new faucets in the bathrooms. Starring as their Listing Agent, I brought in light staging to make the home more welcoming for the professional photo shoot and in person showings.
Every one of the buyers that wrote an offer on the home were contingent on getting a loan. Boy did my sellers choose the buyer with the fastest lender. The contract was ratified on the 9th of August and was set to close on the 31st of August. That's a fast turnaround for a lender. Not only was the lender fast, they were able to close one week early. This home sold on August 24th for $430,000, two weeks and two days past ratification. That's super fast!
The buyers had already been through underwriting, something the best lenders do for their clients to make sure they aren't just pre-approved, but APPROVED. The appraisal was ordered immediately and the appraiser was at the property within two days of ratification. It was truly the fastest financed offer I have dealt with as a Listing Agent.
When it is time to sell your home, hiring a Listing Agent that can professionally market your home is important. Just as important is having a Listing Agent that can help you evaluate the offers you received, with one of the point of evaluation being lender's respsonsive. Get in touch with me and let's talk about what a sale of your home could mean for you.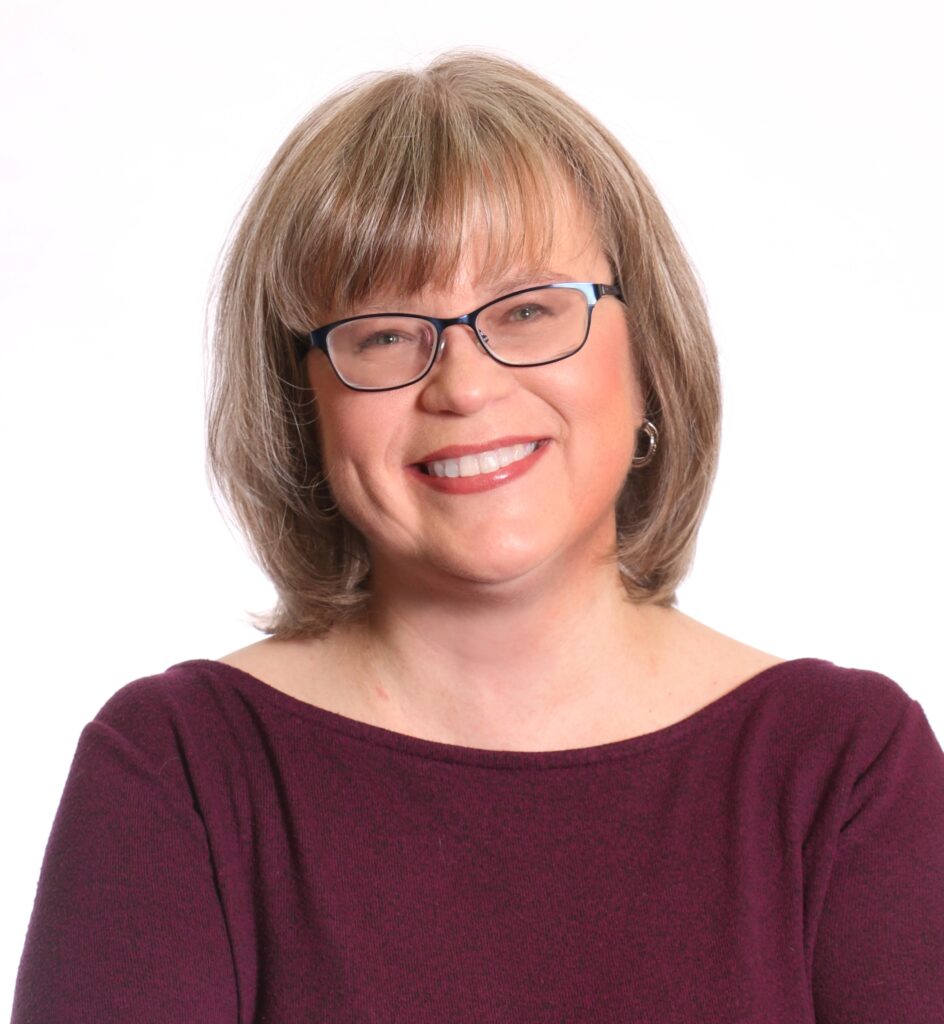 The opinions expressed in this blog are those of Chris Ann Cleland, not Long & Foster. All content is written by Chris Ann Cleland without the aid of artificial intelligence.