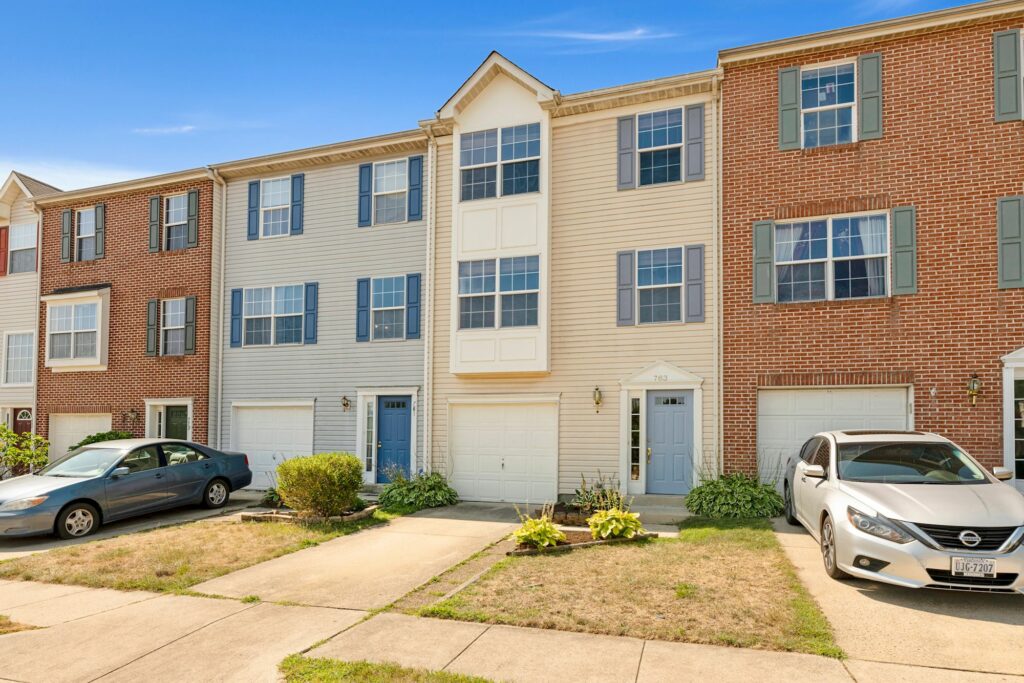 From Manassas to Gainesville, out to Fairfax and Leesburg and every conceivable area of Northern Virginia, there are properties that home owners had previously used as rental properties and now wish to sell given the very health seller's market that Northern Virginia has been experiencing since 2020 to present. Naturally, every home coming out of rental property status is going to need additional TLC to get it ready for market. Tenants genarlly do not take as good of care of the home as the owners would.
When I spoke with the sellers of 783 Vanderbilt Terrace about what they wanted to do, they definitely had a list of projects that needed to be done. Replacing carpet and painting were two of them. However, when I walked through the property after the tenants vacated, I was happy to inform the sellers, living in the western time zone now, that there was no need to replace the carpets. However, there was still a need for paint. I also recommended LVP flooring for their bathrooms and kitchen and to give them a more modern feel. It's a simple update that costs very little for the enthusiasm it produces in buyers.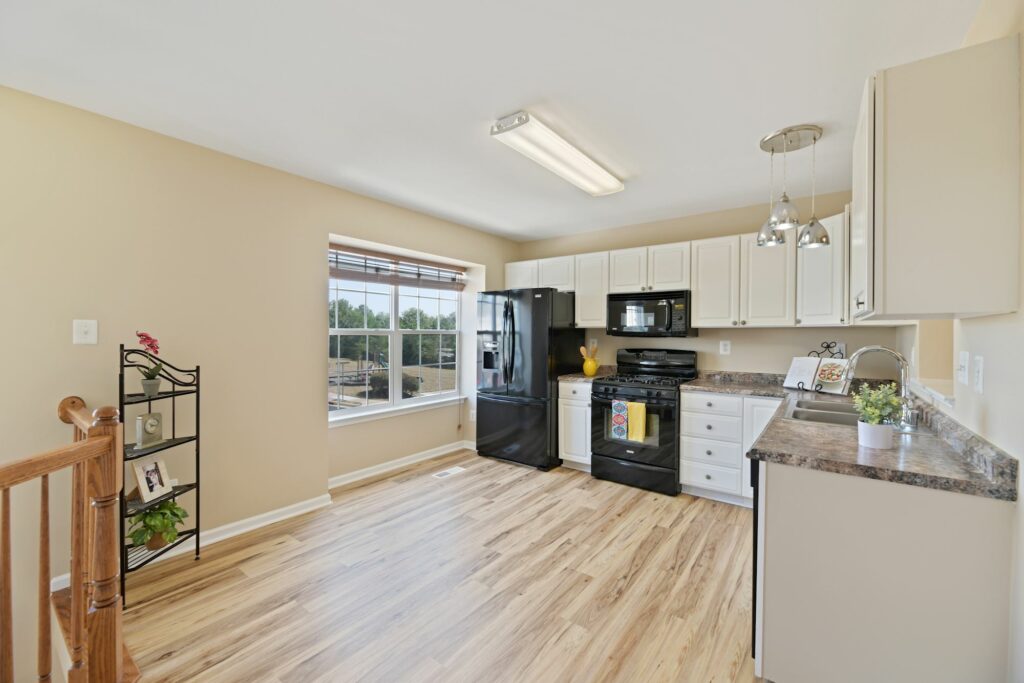 Being a hands on listing agent, it is a pleasure to run point on projects like painting and flooring for out of town sellers. When the home was warmed up from white walls to a warm beige on the walls, carpets stretched and LVP added in the bathrooms and kitchen, it was time to stage. Adding light staging is the perfect way to soften bathrooms, kitchens, bedrooms and even a dining area. It also elevates buyer enthusiasm. Professional photos of a vacant, bare home are good. Professional photos of a fluffed vacant home are better.
The results were immediate. Six offers over the course of the weekend, all above list price. It was under contract in four days. You will have to wait to hear the final sales price, but it won't take long. The buyers the sellers chose are aiming for the end of the month.
In the meantime, if you have been considering the sale of a rental property you have been holding, get in touch with me to find out how best to spend your improvement dollars for maximum return. The home owners at 12148 Formby Street in Bristow did. So did the owner of 14455 Gringsby Court in Bristow. How can I help you?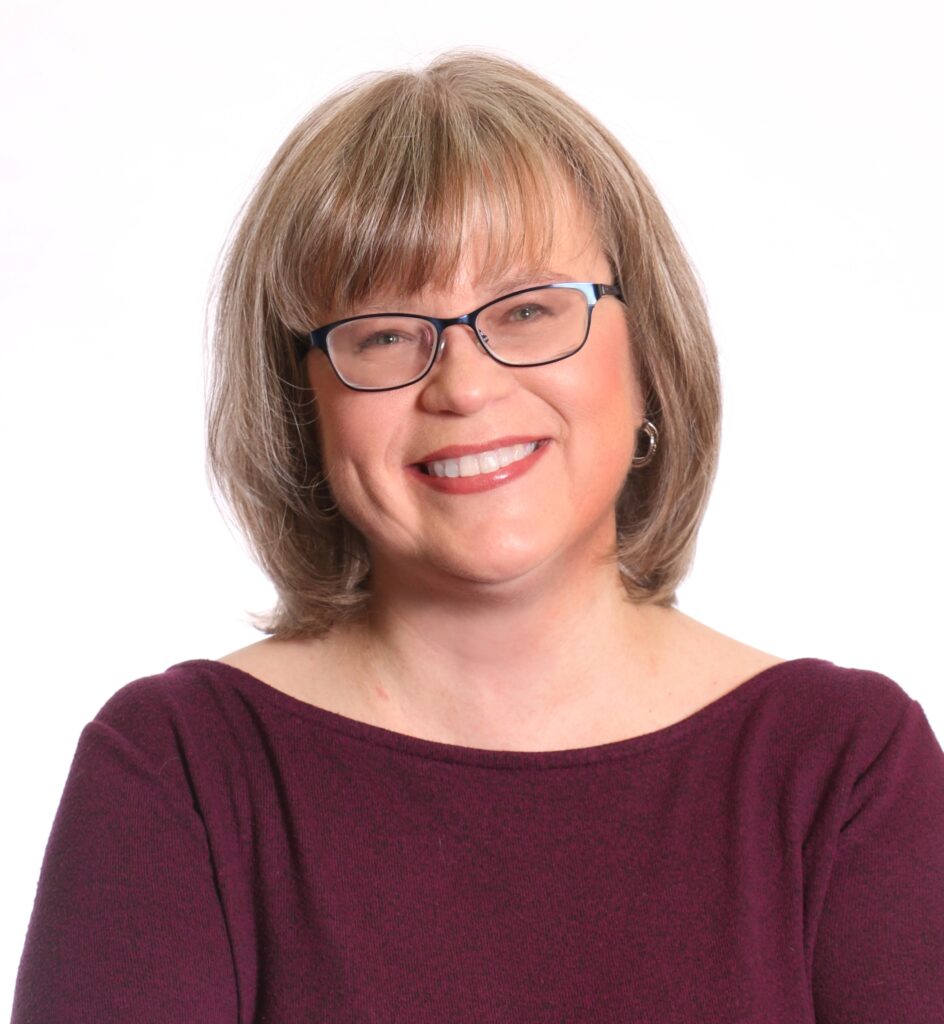 The opinions expressed in this blog are those of Chris Ann Cleland, not Long & Foster. All content is written by Chris Ann Cleland without the aid of artificial intelligence.