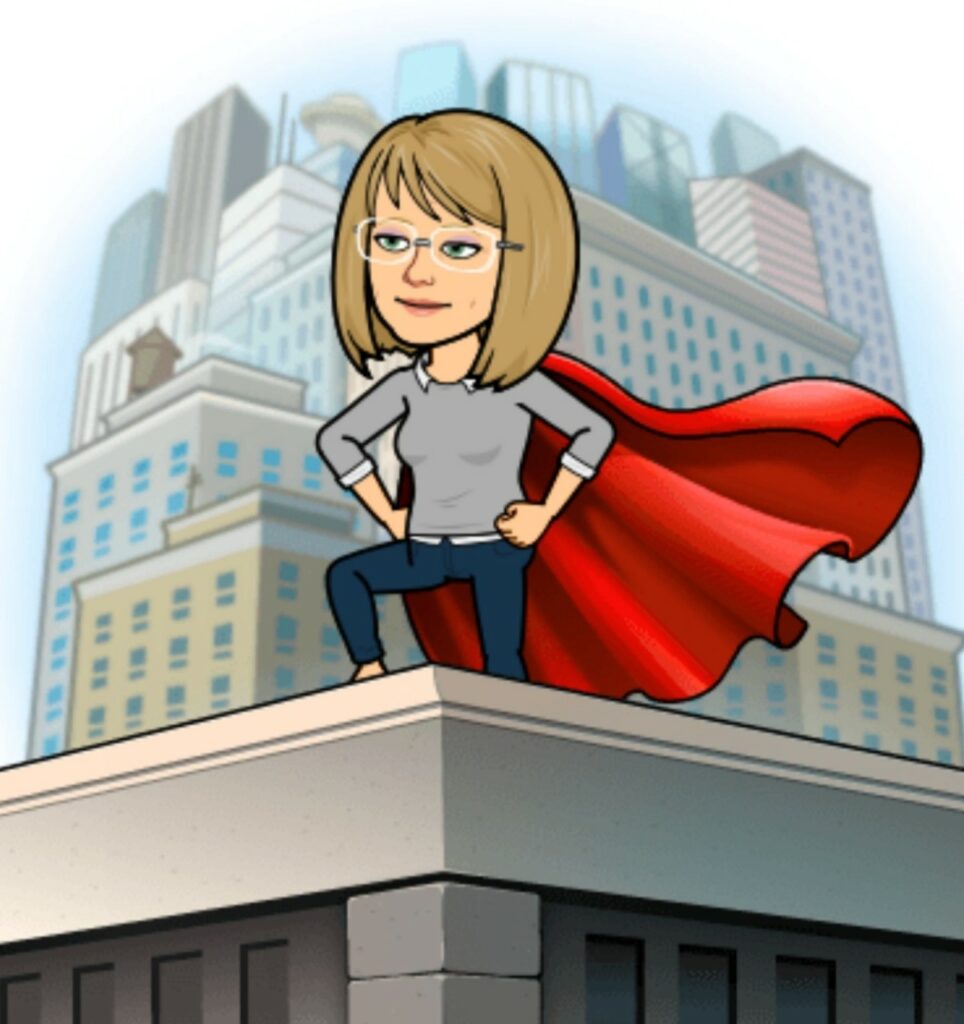 The Second Key to Max Profit When Selling Your Home
There are two major things a seller can do, even in a seller's market, to max out their bottom line. The first I wrote about in detail and is all about creating buyer enthusiasm. This is essentially putting the shiniest, most attractive bait on the hook to the get the best and/or most buyers acting on the listing. The second key is what takes place after a buyer is under contract and it is just as important. It just involves different tasks. Simply put it is:
Maintaining Buyer Enthusiasm and Seller Profit
Neogtiations after a contract sales price has been agreed upon by the seller and buyer can be just as tense as the intial negotiations, if not more so. Buyers can feel they have a seller by the shorts and want to create points of renegotiation along the way. The first point of renegoation is home inspection. Having an idea of how to prepare for a home inspection is so important. Sellers can easily overlook simple things that can cause big panic. Or buyers can feel so entitled they overask. How should a seller respond to an an over indulgent buyer? An experienced, skilled, full-time professional agent knows how to deliver "no" without losing a buyer.
Appraisal is the second hurdle many buyers need to cross as a contingency to a sale. Even if a buyer has waived an appraisal contingency and is willing to eat any difference between appraised value and contracted sales price, there can be a buyer's remorse issue if the divide exists at all, or is what the buyer considers too big. Not every listing agent meets an appraiser with a package of information to support the sales price. Whether the buyer has an appraisal contingency or not, I know that part of maintaining buyer enthusiasm and my seller's profit is meeting the appraiser every time.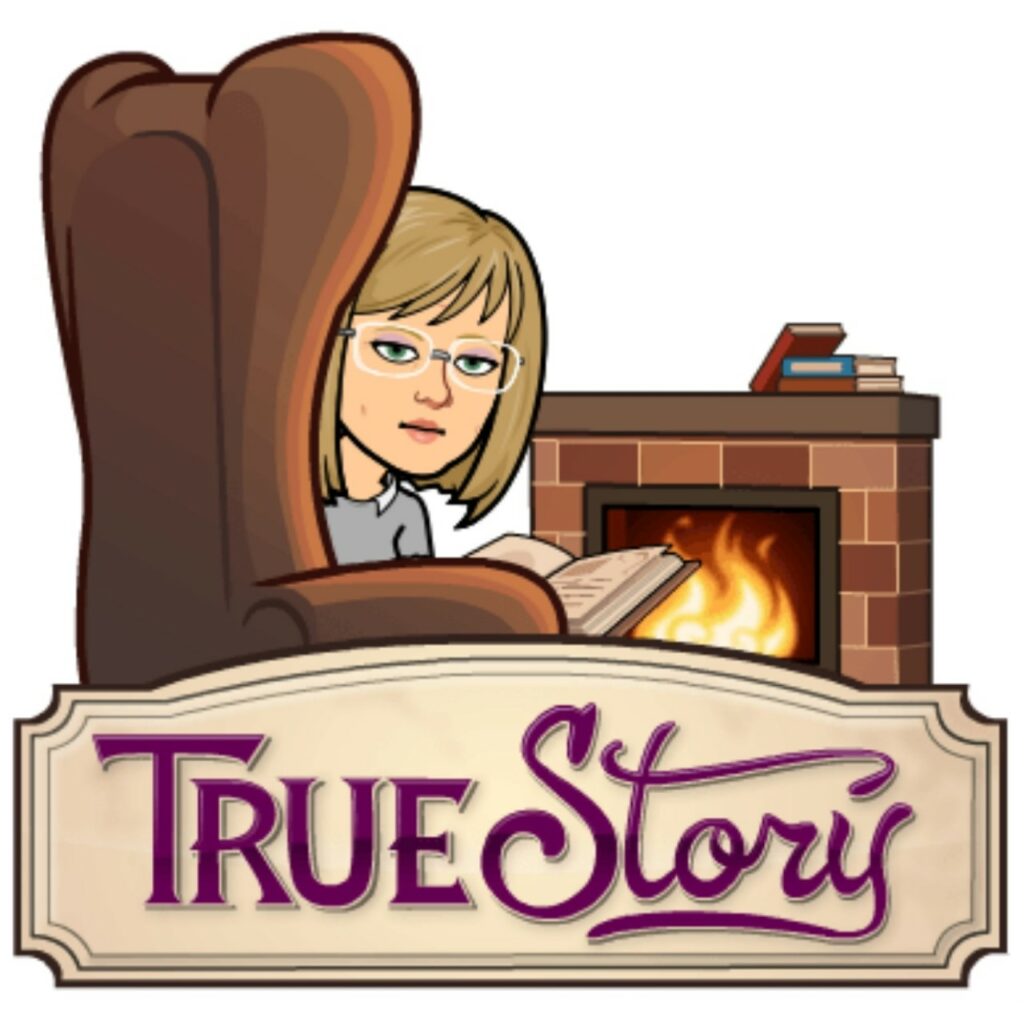 One of my favorite success stories about meeting an appraiser comes from having a less updated home sell for more than a very updated home of the exact same floor plan. I met the apprasier and though we still appraised low, we sold for more than the updated home. Turns out that discount broker didn't meet the appraiser and relied on the home to speak for itself, leaving $15,000 on the table. (That was way more than the updated home's seller would have paid by hiring a non-discount broker.)
In a seller's market, getting through HOA void periods quickly is important as well. Having an agent that prepares for that ahead of time and doesn't wait until the seller is under contract is just leaving the right to void period open for a buyer. And that's not the only pitfall regarding HOAs. Did you know if HOA or condo violations are not corrected before settlement a buyer maintains a right to void under the title paragraph of the contract? Professional, local agents know the most frequently seen HOA violations and can help a seller prepare for their HOA resale inspection before the home is ever listed.
Details abound in the contract to close period of a home sale. Getting the major points of negotiation handled before there is an issue is a major part of that. Hiring a professional agent to lead the way is always the path to the highest profit. Again, it may seem intuitive to cut commission to save money, but he best don't work for less. If a seller wants the best result (highest bottom line,) the agent they hire matters.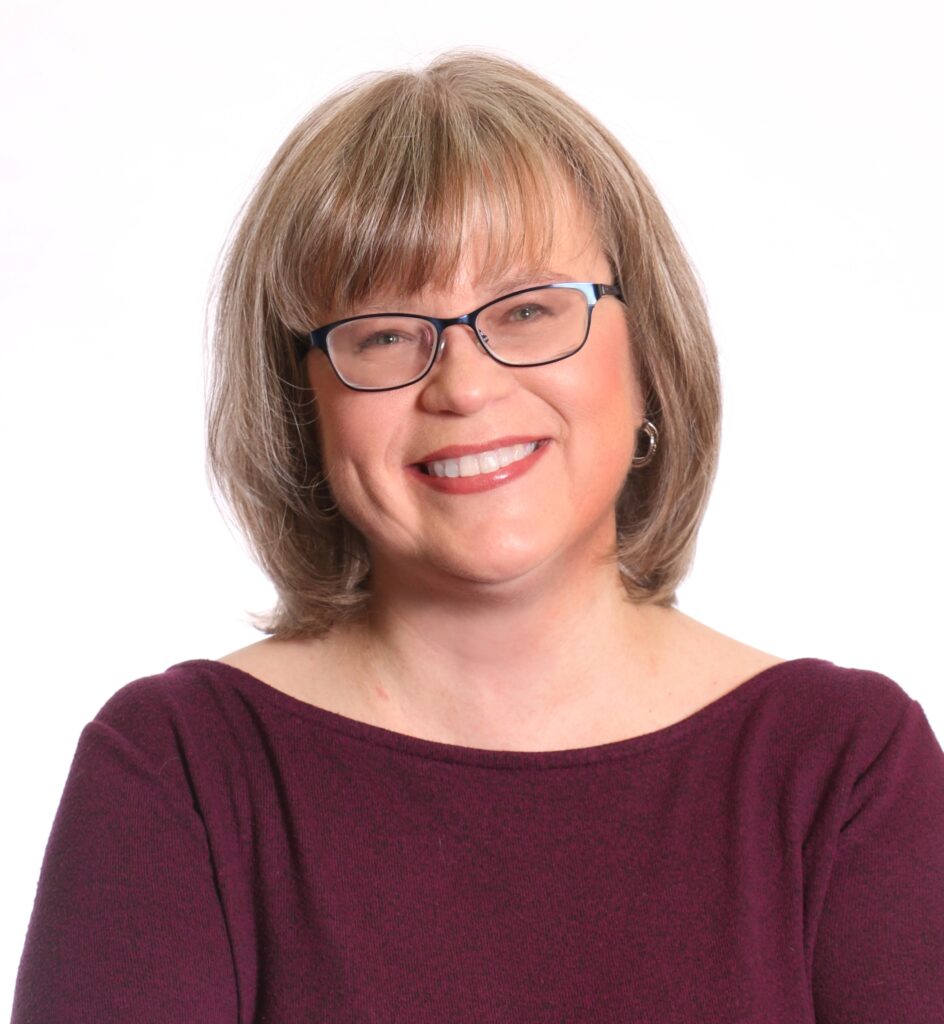 The opinions expressed in this blog are those of Chris Ann Cleland, not Long & Foster. All content is written by Chris Ann Cleland without the aid of artificial intelligence.