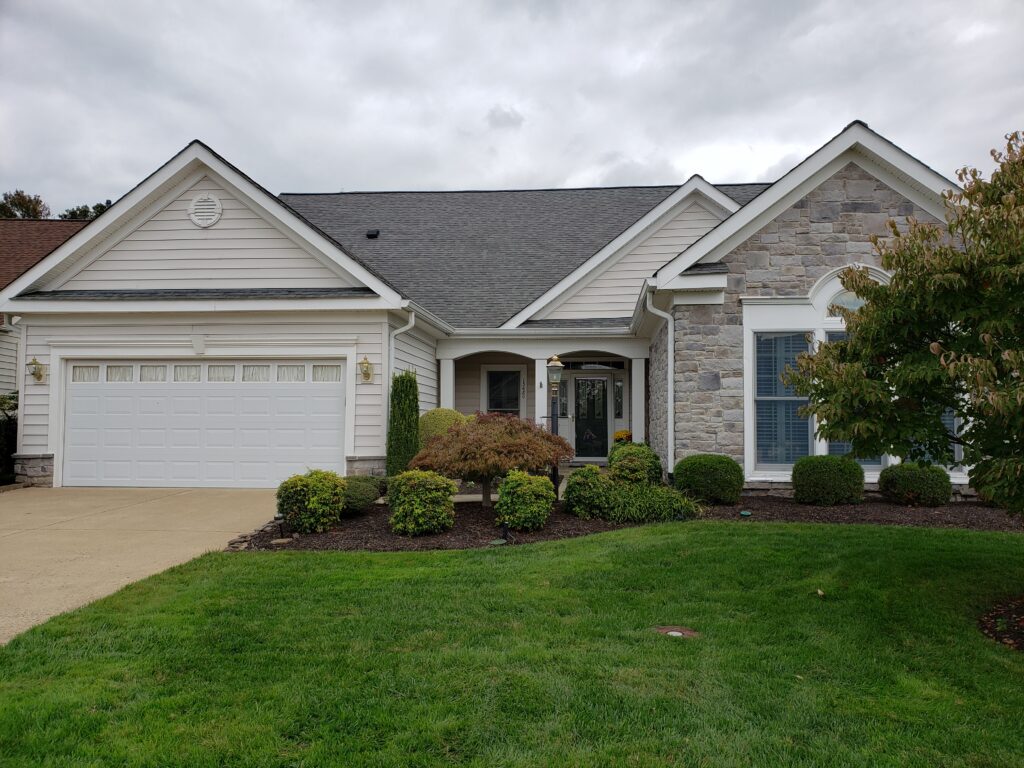 Achieving Buyer Success in Gainesville's Heritage Hunt, Again
There are some well traveled Gainesville neighborhoods in my real estate business. One that comes up again and again is the active adult community of Heritage Hunt. By its sheer size, it is no surprise Heritage Hunt gets a lot of activity. Heritage Hunt is so big it is its own voting precinct!
Earlier this year, I helped buyers who had narrowed down their search to Heritage Hunt after over a year of house hunting. I also helped not one, but two Heritage Hunt condo owners sell their units in 2021. What I was not expecting on the morning of October 3rd was a phone call from a colleague with a Heritage Hunt single family home for sale, that had encountered interested buyers that wanted to make an offer on her listing. The only thing they needed was an agent to represent them. What an honor to be a go-to resource for a colleague who needed to place unrepresented buyers with a an agent. I was on it.
It wasn't hard to jump into action on this one. As it turns out, when the call came in I was en route to Heritage Hunt to show property to another buyer-client. What was unusual was that of the interested buyer couple, one had seen the property courtesy of my colleague (the listing agent,) the previous day. After discussing it with his wife, the decision to make an offer was made.
The listing agent let me know that there was a very attractive offer on the table. Without having specifics, I knew my newly acquired buyer-clients would need to put their best foot forward. In explaining what that meant in an offer, they were all in. Turns out that my new buyer-clients won the property. The biggest challenge was simply going to be managing inspections and contractor quotes with buyers who were out of state. Again, not a problem.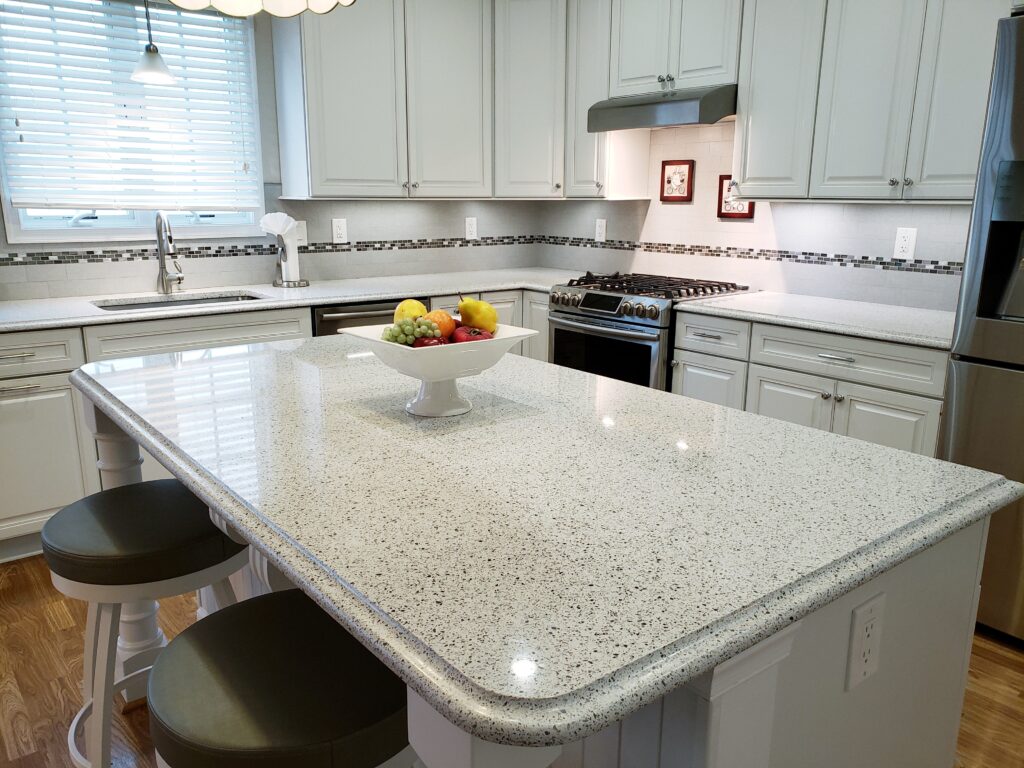 Home inspectors were provided. Mr. and Mrs. Buyer chose one and I met their relatives and the inspector at the property. With only very minor issues, moving forward was easy. Now came the challenge to help these buyer-clients get their home prepped for their move. That meant hooking them up with paint and flooring contractors, as well as movers. Color and product consultations were handled via video call, choices made and work scheduled.
On Wednesday, November 17th, Mrs. Buyer was able to see the home for the very first time. She was very pleased and very excited. She is likely to be even more excited after the new flooring is completed before the first weekend of closing. Painting is happening the following week while their moving truck is making its way from Colorado. I'm as excited to see their choices in action as they are.
Buying a home may be a process that takes some buyers longer than others. It doesn't matter. No matter how long the process, I am here to help make it as smooth as possible. If you have been considering a move to Heritage Hunt, or any other location in the Gainesville area, get in touch with me. Helping my buyer-clients find and settle into home is one of my greatest delights.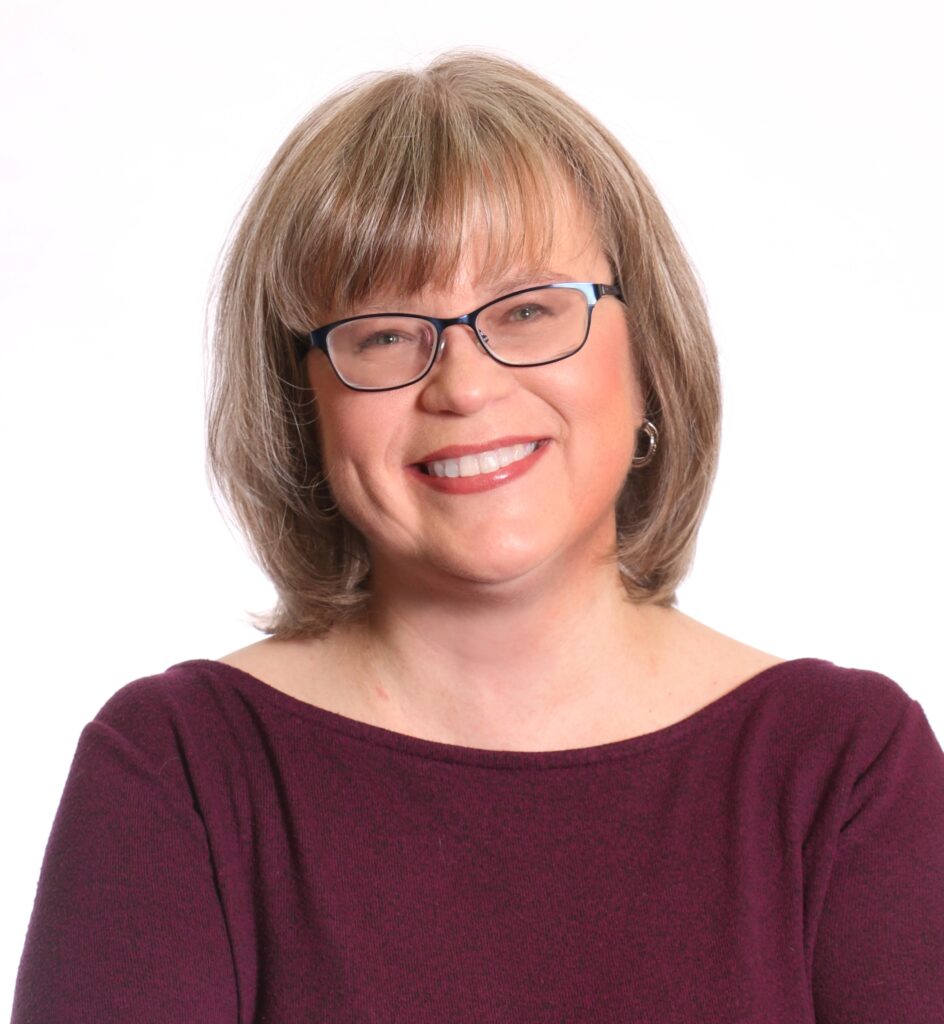 The opinions expressed in this blog are those of Chris Ann Cleland, not Long & Foster. All content is written by Chris Ann Cleland without the aid of artificial intelligence.