The Shortest Day of the Year is Behind Us
As I drove around the Manassas/Bristow/Gainesville area today, there was a spring in my step. It certainly is a festive time of year, but that was not it. And I was pleased as punch that I closed not one, but two deals this week. The Christmas Miracle in Warrenton were buyer-clients. The last sale of the year was a seller-client in my ultimate neighborhood of expertise–Braemar. (If you can't be an expert in the neighborhood where you have lived for over sixteen years and have served on the HOA Board for almost just as long, where can you be?) Yes, selling houses this close to the holidays is an extra special kind of happy, but I have to say, it is not an unusual occurrence in my real estate career. I sell houses year round and the yearend market is always a strong one.
It hit me when I got home that the extra pep in my step was due to the fact that it is December 22nd. That means the winter solstice is behind us and we have already faced the day with the least amount of sunlight hours. Woo-hoo! If there is one thing that can consistently drag me down, it is the dark of winter. As I write this post it is only getting on six o'clock in the evening, yet it feels like it could be ten in the evening. Today is a day for all of those with Seasonal Affective Disorder to cheer. We are coming out of the dark with a little more daylight every day as head through winter.
Lack of daylight and early sunsets don't just make for a down mood. These things affect how I stage a vacant home, or direct a seller to leave an occupied home for showings. Light is the ultimate staging commodity when the daylight hours are minimal. A torch lap on a switched outlet in every bedroom is a must. Buyer enthusiasm can not reach its peak during an evening showing when all natural light extinguished hours before and buyers feel they are touring your home by the light of their cell phones.
Being a professional marketing agent, I know that getting buyers enthusiastic is the name of the game. When it daylight is minimal, light staging will definitely be accompanied by lamps in every room without overhead lighting. That's what we did in 12423 Selkirk Lane that closed yesterday. A few more months of lamps as the critical staging item and we will be talking about what flowers to plant for the max curb appeal.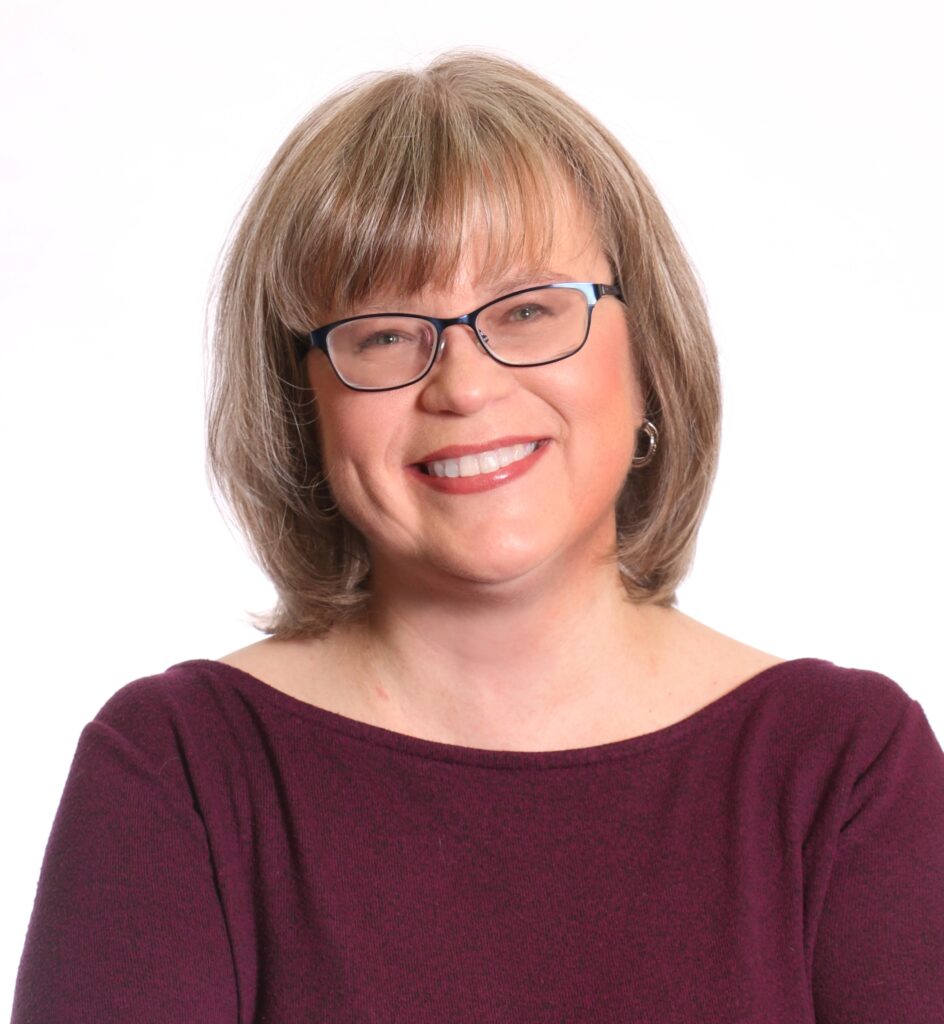 The opinions expressed in this blog are those of Chris Ann Cleland, not Long & Foster. All content is written by Chris Ann Cleland without the aid of artificial intelligence.