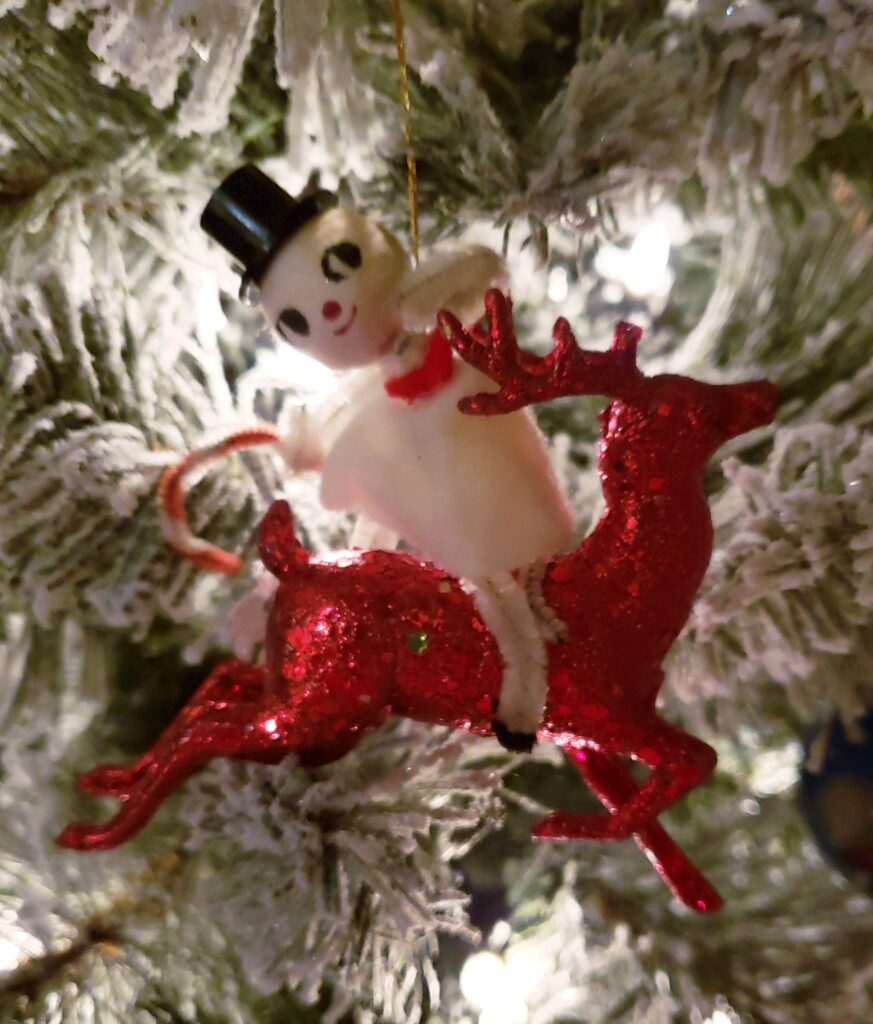 Slowing Down for Christmas?
Normally I am extremely occupied this time of year with my real estate business. The fact that I had not one, but two closings this week is a testament to what I believe the yearend market has to offer. I was actually a little bummed that things had seemed to grind to a long pause as I woke up this morning and sat at my desk pondering non-real estate related activities to busy myself.
It didn't take long for an incoming seller lead to hit my mailbox. He wanted information about the sale of his home in Fairfax in a rush. Rush? Hmm. I called and spoke with the seller. He needed an idea of market comps and process. His move date for work was end of January and he wanted to be entirely out of the home with his family sometime in February. I didn't want to assume rush to him meant today, but I did ask. Sure enough, it did.
In a matter of a couple hours, I had put together market comparables and was meeting him at his home. I know plenty of agents that would be putting that appointment off until after Christmas. Not me. I understand that real estate needs are of the utmost importance. And frankly, I was thrilled to be able to show how serious I do take my duty in representing my clients.
Christmas is a magical season and it adds to the season for me to be able to share my time and talents with someone in need. When the time comes to sell your home, I would love to share my time and talents with you. I welcome your call any time of year.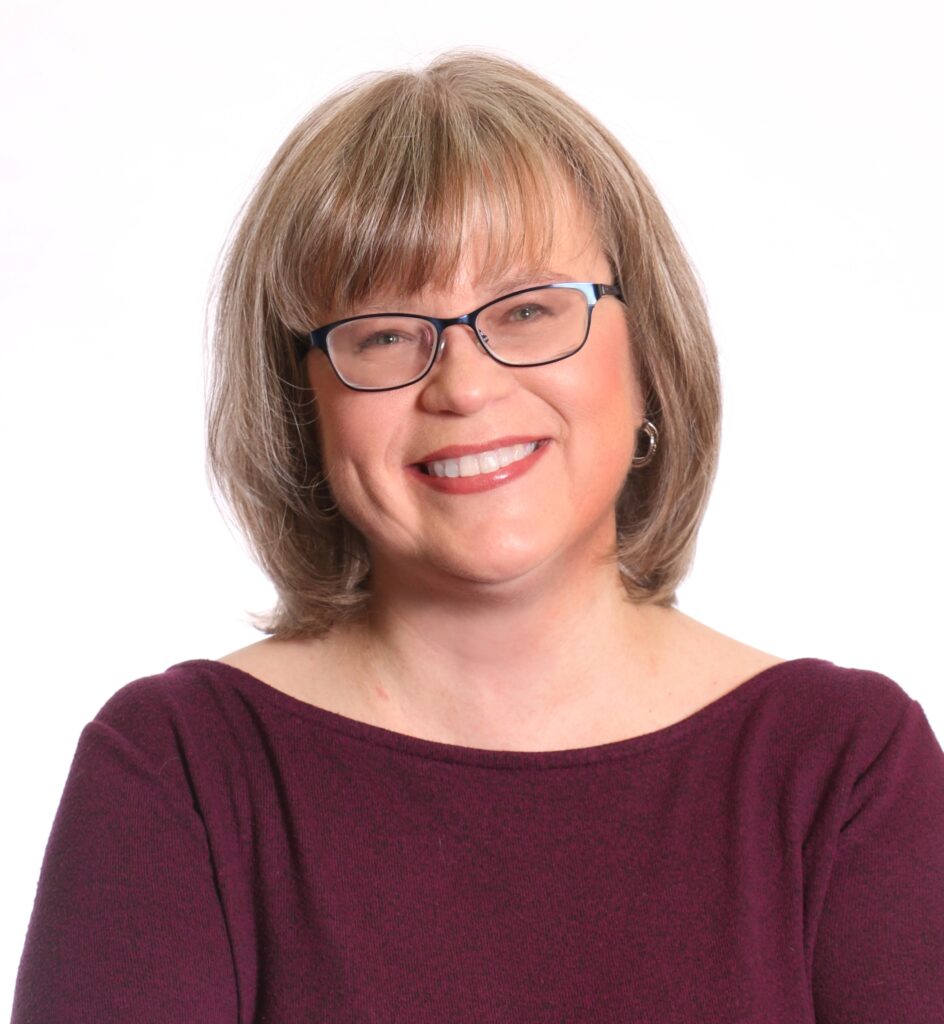 The opinions expressed in this blog are those of Chris Ann Cleland, not Long & Foster. All content is written by Chris Ann Cleland without the aid of artificial intelligence.