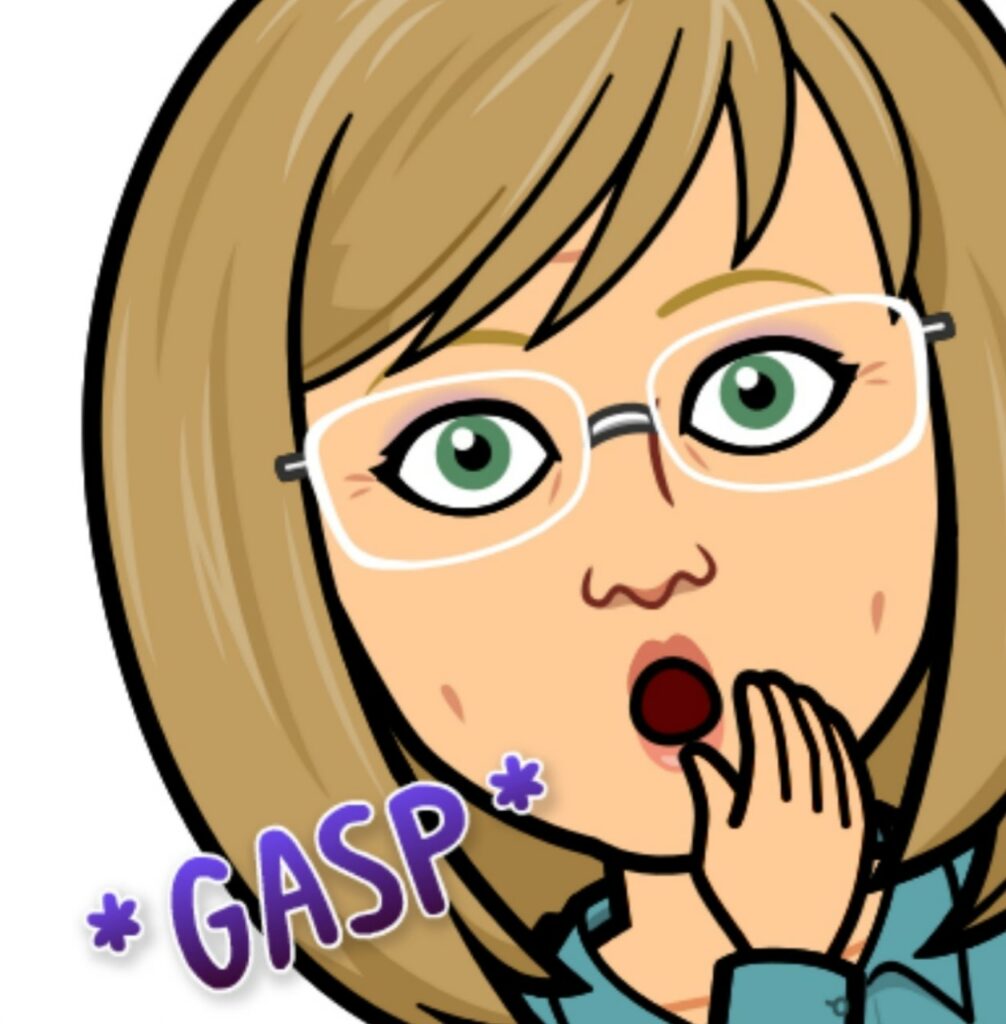 Are Agents Encouraging Sight Unseen Offers?
It seems as though the outer suburbs of Northern Virginia, anywhere from Gainesville to Fredericksburg, agents on both the listing and buying side of deals are encouraging sight unseen offers. To a seasoned real estate agent like myself, the thought is bone chilling. Yet, I have seen and heard the statements from listing and buying agents alike encouraging them.
As a listing agent, I have a hard time encouraging my sellers to take a sight unseen offer. There is way too much room for the buyer to get buyer's remorse. In fact, the most recent listing I had hit the market and had a sight unseen offer so high above list price, with a low appraisal guarantee to cover the difference between our list price and their sales price, that I had to double check with the buyer's agent to make sure that the buyer knew what they were doing. There was no way the home was going to appraise for the price the buyer offered.
The buyer's agent was very heavy handed with his client and told him that was the only way he was going to go under contract. He proudly told me that. Well, my sellers were cautioned about taking it, made some adjustments to the offer, countered and there was silence. By this point in time, the buyer had studied up on the community. Hmm. Interesting that didn't happen before he had written this offer. Remorse set in as soon as he realized there were condo fees, which are always higher than HOA fees. I knew something wasn't right with that offer. The buyer vanished into the ether.
Then, as a buyer's agent I was beating the street from Stafford County to Western Prince William County, trying to get a leg up for my out of state buyers. More than three listing agents encouraged sight unseen offers. Mind you, my buyers are out of state and not able to fly in for a home tour. The idea is laughable. They would have to book their plane tickets the moment a home of interest came up as Coming Soon just to accompany me on a drive by looksie. Naturally, to be the best offer, it would have to be minus inspection contingencies. It is madness, but buyers are jumping at the chance. What choice do they have?
It was nice this evening to open up the MLS portal I have set up for these buyers and see a listing where a sight unseen offer had been encouraged and accepted come back on the market. My buyers lost out because they had not been comfortable making that move. Turns out, the buyer that did could not move forward. I was told their former listing agent encouraging acceptance of a offer contingent on a home sale. Now it is back on the market with a new listing agent and thankfully, she told her sellers to let it get some tours through. A breath of fresh air to find an agent not indulging in the Coming Soon, sight unseen offer madness.
Remember, buyers are going to see the house eventually. Why not just wait it out and let them see it? Maybe the offers won't be as high. Maybe they will. What I personally know is that the offers would be one hundred percent legitimate and not made under duress or fear of losing another home.
Food for thought on this rainy Friday night.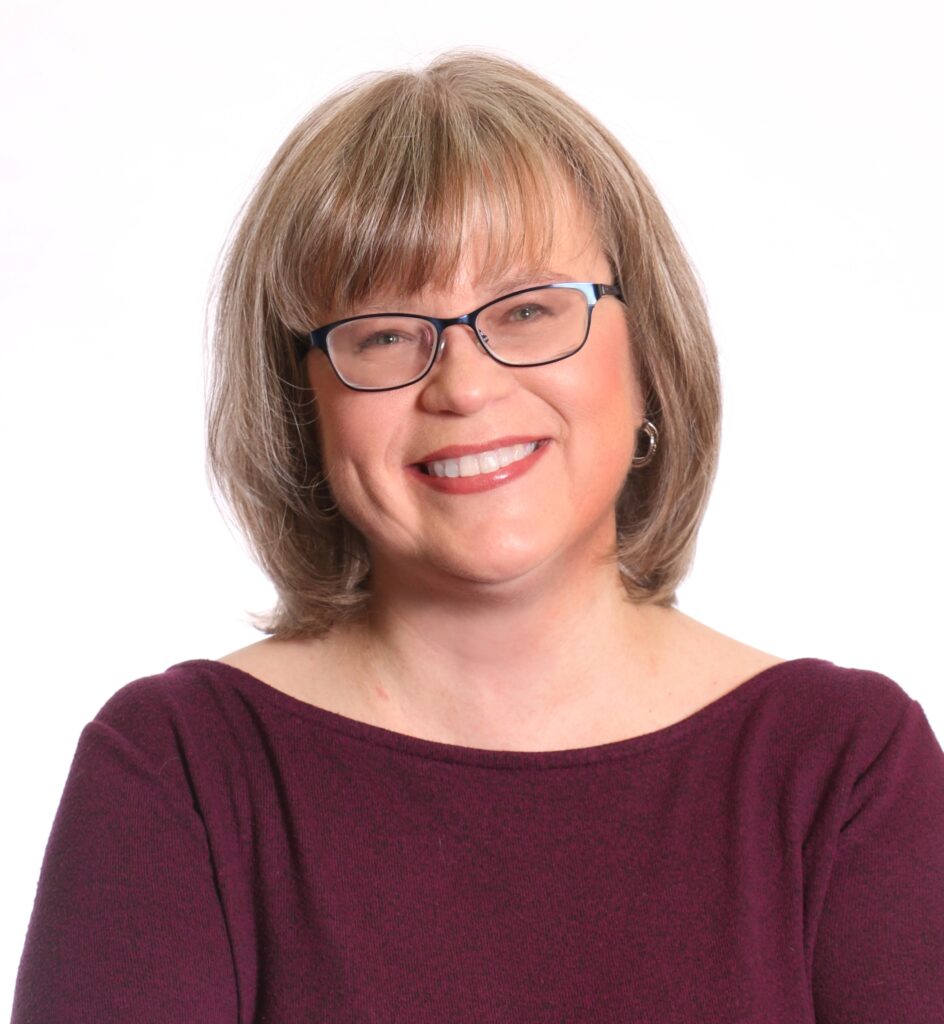 The opinions expressed in this blog are those of Chris Ann Cleland, not Long & Foster. All content is written by Chris Ann Cleland without the aid of artificial intelligence.