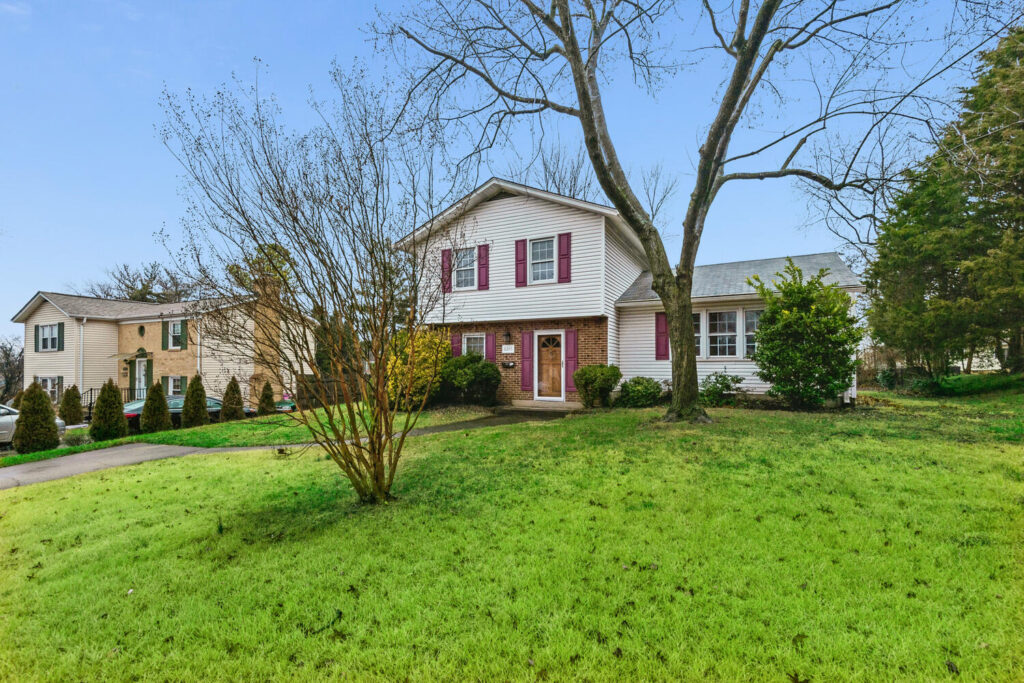 Just Sold in Manassas: An As-Is Success Story
Every once in a while listing agents encounter situations where the typical listing advice is not something that works for our seller-clients. Take for instance the story of a home I sold in Alexandria at the end of 2022. Walking inside, the home was in dire need of updating and repair of damaged areas and some plumbing pipes that needed replacement. However, the cost to the do the update correctly even with an inflated sales price, looked to exceed the potential profit the estate could make by selling as-is. At that Alexandria estate sale, we attempted an as-is purchase and were bowled over by the amount of interest and number of offers. It became clear that the cost to improve the home was not worth it and an offer to sell as-is was accepted.
Walking into 8265 Highland Street in Manassas in December 2022, that Alexandria home was in the front of my mind. Mind you, Highland Street was a home that was simply outdated. There was nothing structurally wrong with the home. It was clean, well kept but needed paint, carpet and a facelift in the kitchen and bathrooms. And, being a one full bathroom home, the seller was advised to at least get a quote on adding a second full bathroom. Believe it or not, there are companies out there that will do the work and get paid at closing if paying up front for improvements is not in the budget.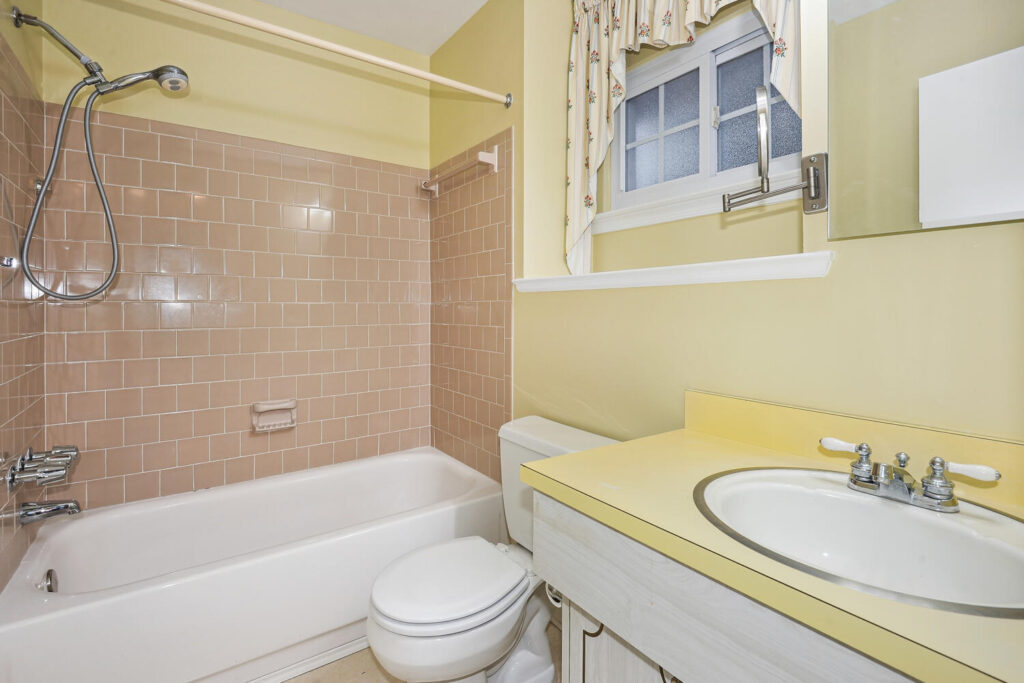 As the seller weighed what, if any, improvements they would undertake, they seller wanted to hit the market as-is, but at a price that was higher than one in the neighborhood just like it that had recently sold. That improved home also had the additional full bathroom. There was nothing to suggest that this was a move that would pay off. There was a lack of inventory and some houses that were improved were getting multiple offers. Would buyer demand eat this on up as-is?
Professional photos were put off, but the listing was made active at the request of the seller. Within four days, we had an offer in hand. Unfortunately, that buyer vanished as quickly as he had appeared. It was above list price offer with a huge ask of seller subsidy. The net to the seller would have been a below list price sale.
After the first buyer walked, the seller decided no improvements would be made at all. Despite that, the typical marketing process kicked in. Professional photos to include a 3-D immersive tour of the floor plan. Outdated window treatments were removed in an effort to not detract from the well maintained home. More buyers visited after the professional marketing, yet none were writing offers. Then, at the two week mark, a second buyer appeared. The buyer made an offer. After taking a quick look at the documentation that accompanied the offer, it was clear the buyer ran a residential painting business. Asking for a significant amount of closing cost help to improve the home, on top of a discounted price off list, when he could do improvements at cost was a non-starter, so the seller countered. The buyer accepted. Buyer agents often send too much documentation.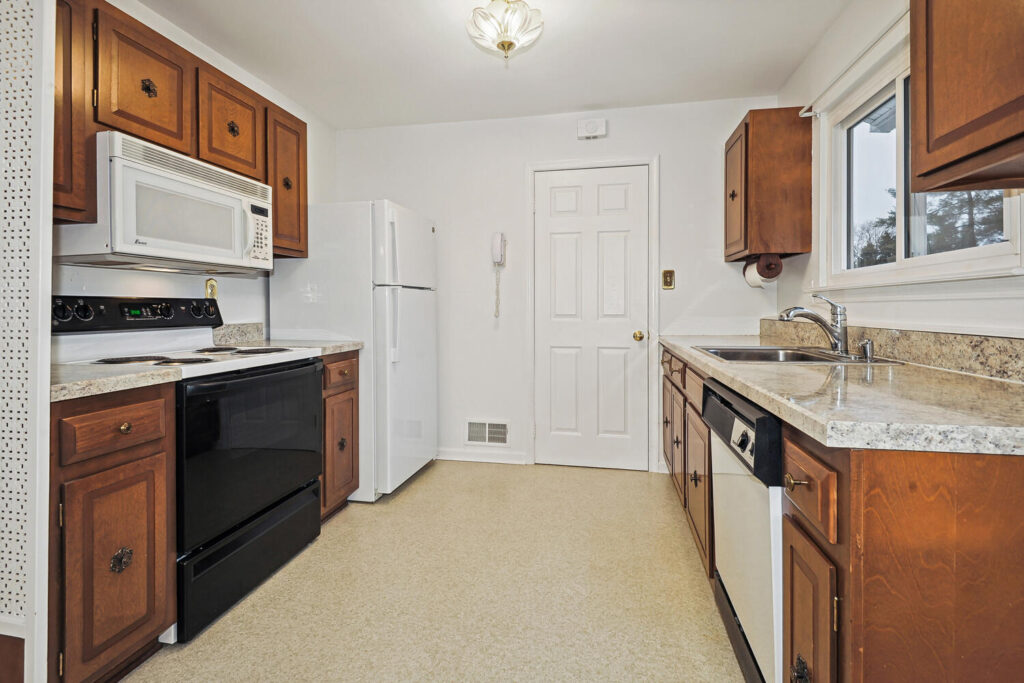 Having a full price contract was great, but it still had to appraise. Getting comps together was no easy feat, but a package of information was prepared and we held our breath to see if an appraiser thought it was worth $450,000. It was a joyous moment to hear that the appraised value was the saame as the agreed upon sales price.
Despite a couple of days delay to settlement date to accomodate the lender's slow closing department, this home sold on March 7th (2023) for its full list price of $450,000. It also gave $10,000 in closing cost help. Skipping listing preparation all together and asking a higher price than improved homes that sold rarely works out this well. In this case, the location and well maintained condition of the home mattered to buyers stuggling to buy a home. It also mattered to the appraiser.
Every situation in real estate is unique. Attempting as-is sales before taking on listing improvements later if the home doesn't sell, is a strategy that can help sellers test the waters with no risk. Get in touch with me for your complementary consultation and let's see what strategy would work best for your desired results.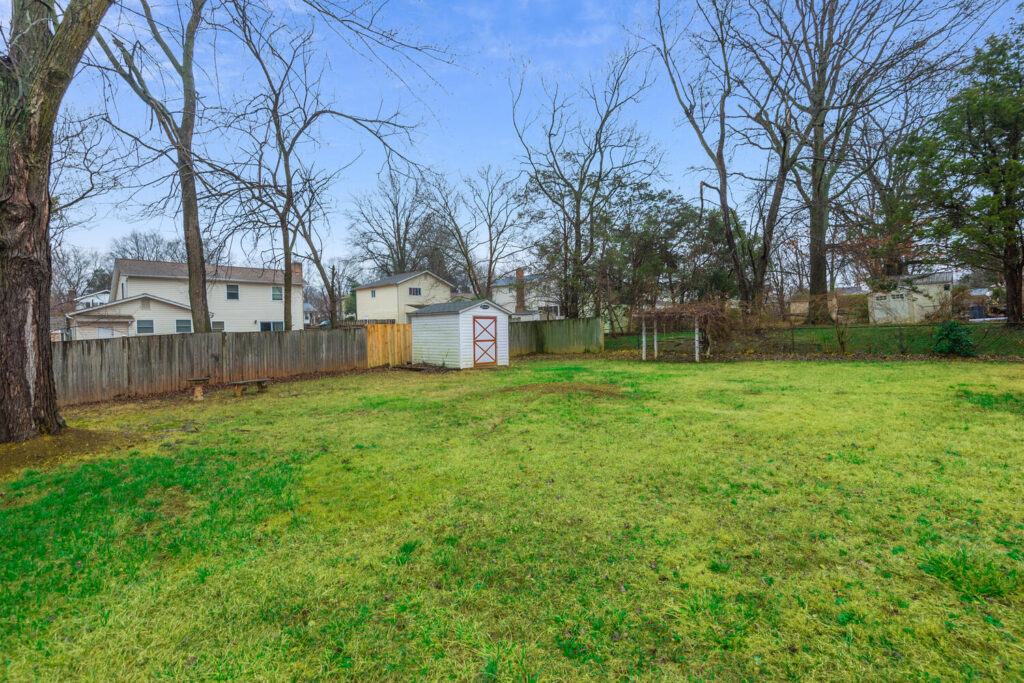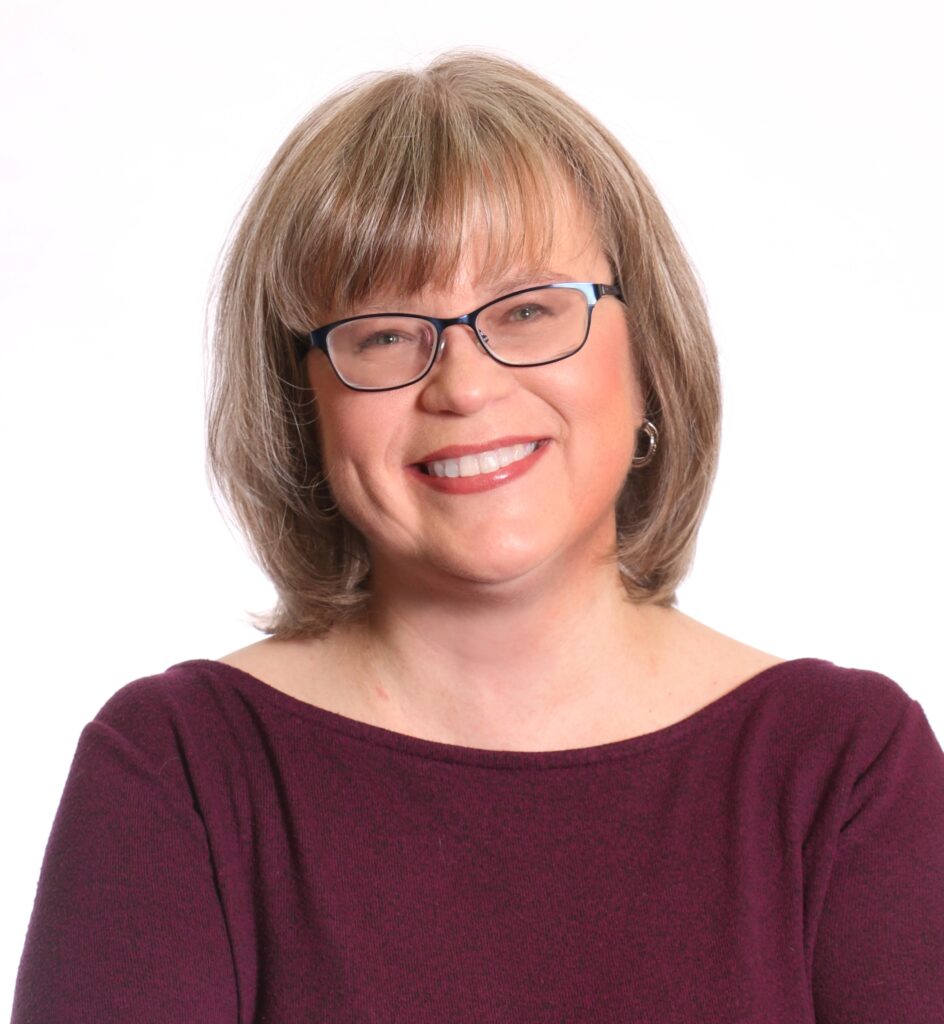 The opinions expressed in this blog are those of Chris Ann Cleland, not Long & Foster. All content is written by Chris Ann Cleland without the aid of artificial intelligence.