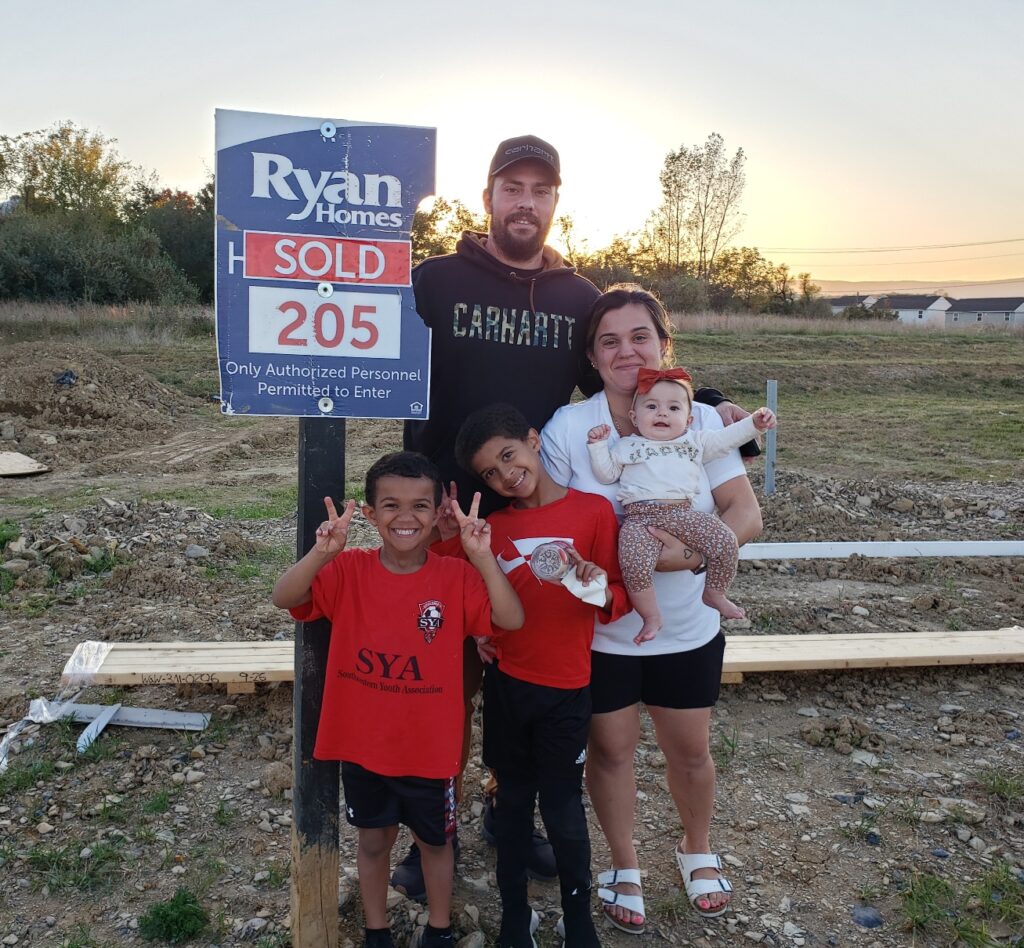 Last fall (2022) I was contacted by a real estate agent in Ohio that had family members looking to buy in Middletown, VA. The referral was made with me because I was familiar with Middletown after helping a seller list their home on Middle Road earlier that year. They were set to look at new construction the very next day with Ryan Homes. The referring agent was adamant they have representation. Having purchased my own home through a builder, I understood that one-hundred percent.
After a brief meeting with the buyers in my office the day before, we went out to Ryan Homes' community Village at Middletown the following day. It was Saturday. The homes immediately hit a happy spot with the buyers, but writing an offer that day to take advantage of the savings a homesite special allowed felt overwhelming. They needed to think it over.
After a few hours, my phone rang while I was vacuuming my home. They were ready to make an offer. While some agents might not see this as a must address now situation, I understood fully that it was a must act now moment if these buyers were going to be assured of the savings that special would bring. So I jumped back in my "work clothes" and headed an hour down the road to meet with the Ryan Homes sales rep and my buyers to make sure the deal was inked the very same day.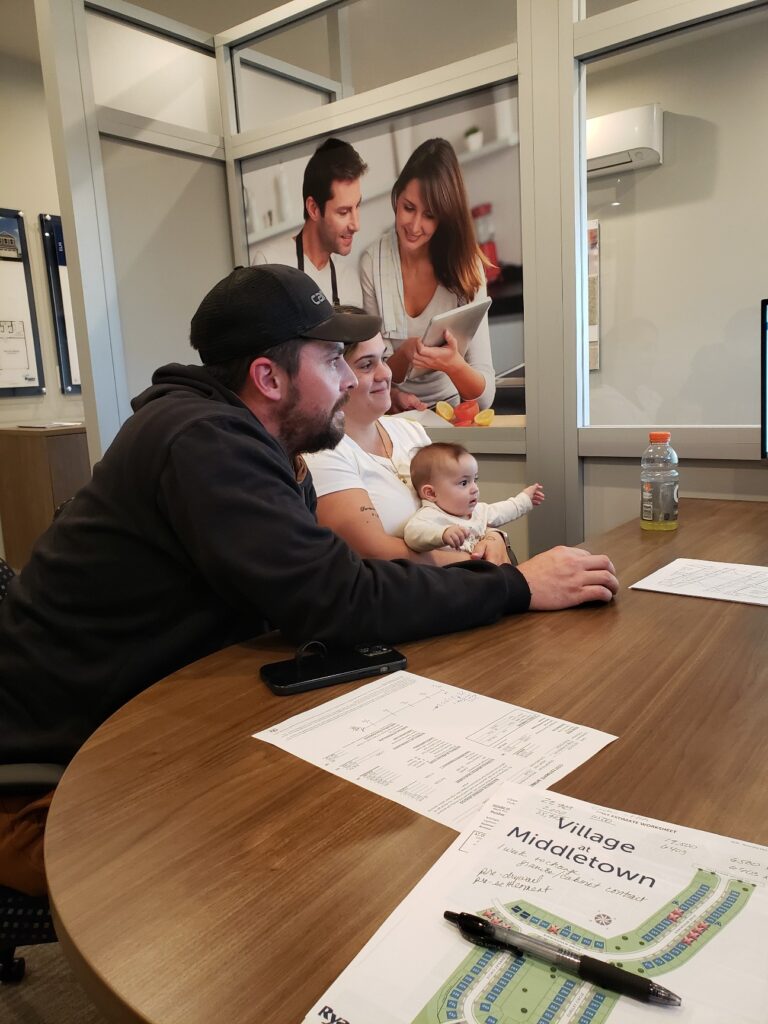 At that time, construction was expected to be completed in early April. The buyers were thrilled when, Ryan Homes was able to deliver their brand new home ahead of schedule. Today, March 1, 2023, these happy buyers got to sign for their very first home.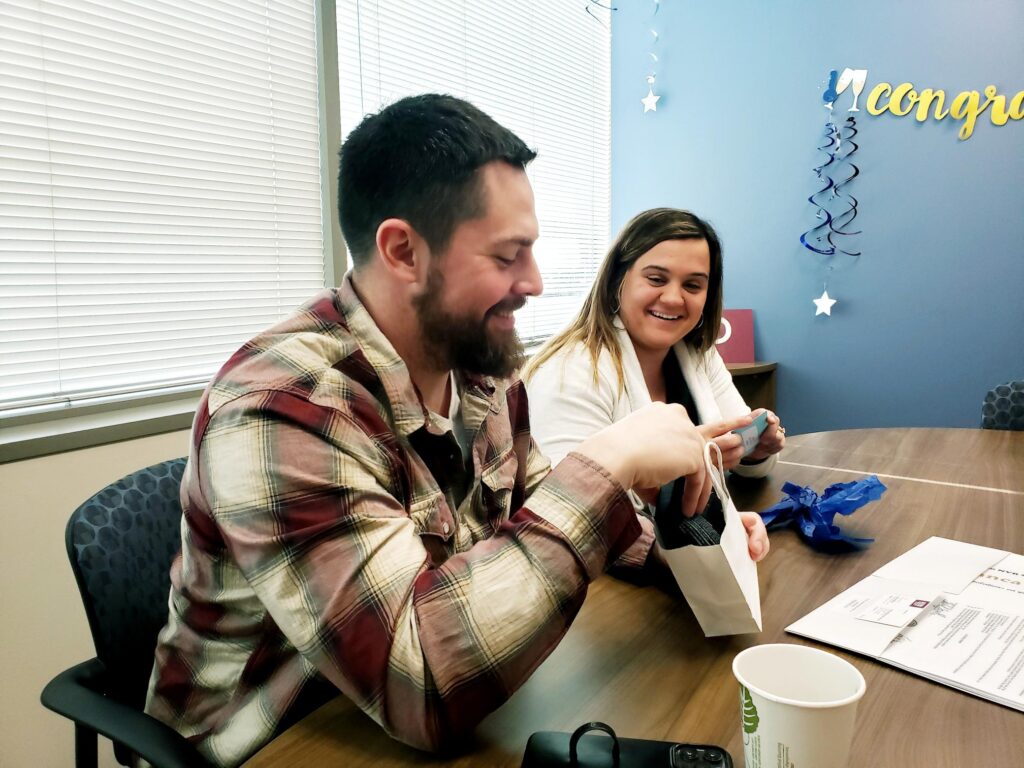 Getting a brand new home is exciting in and of itself, but when it is a first home purchase, the excitement is double.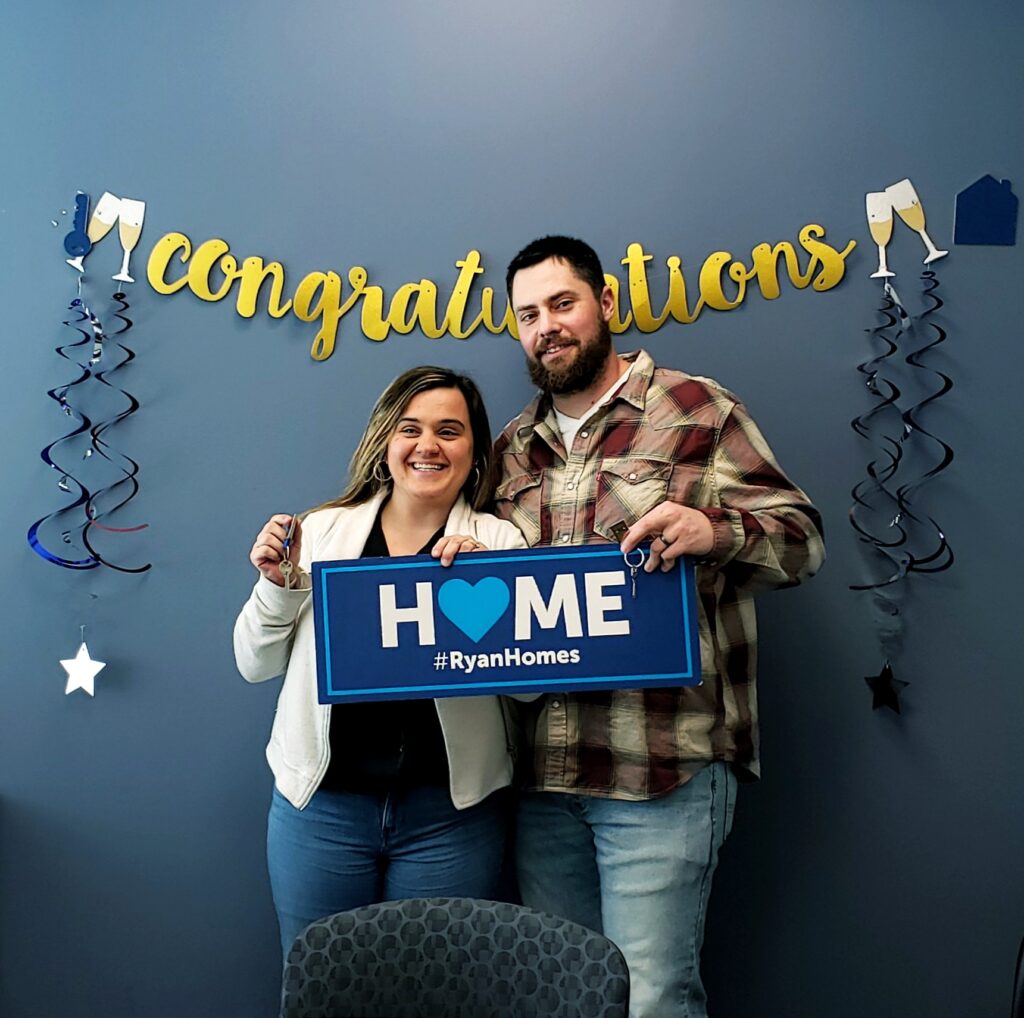 If you are looking for affordable, new construction, there are options in Frederick County, VA. From Middletown to Winchester, I have seen many opportunities to build, or buy a resale, that are more affordable than what you would find in counties closer in like Prince William County. Get in touch and let's see what fits your lifestyle and budget.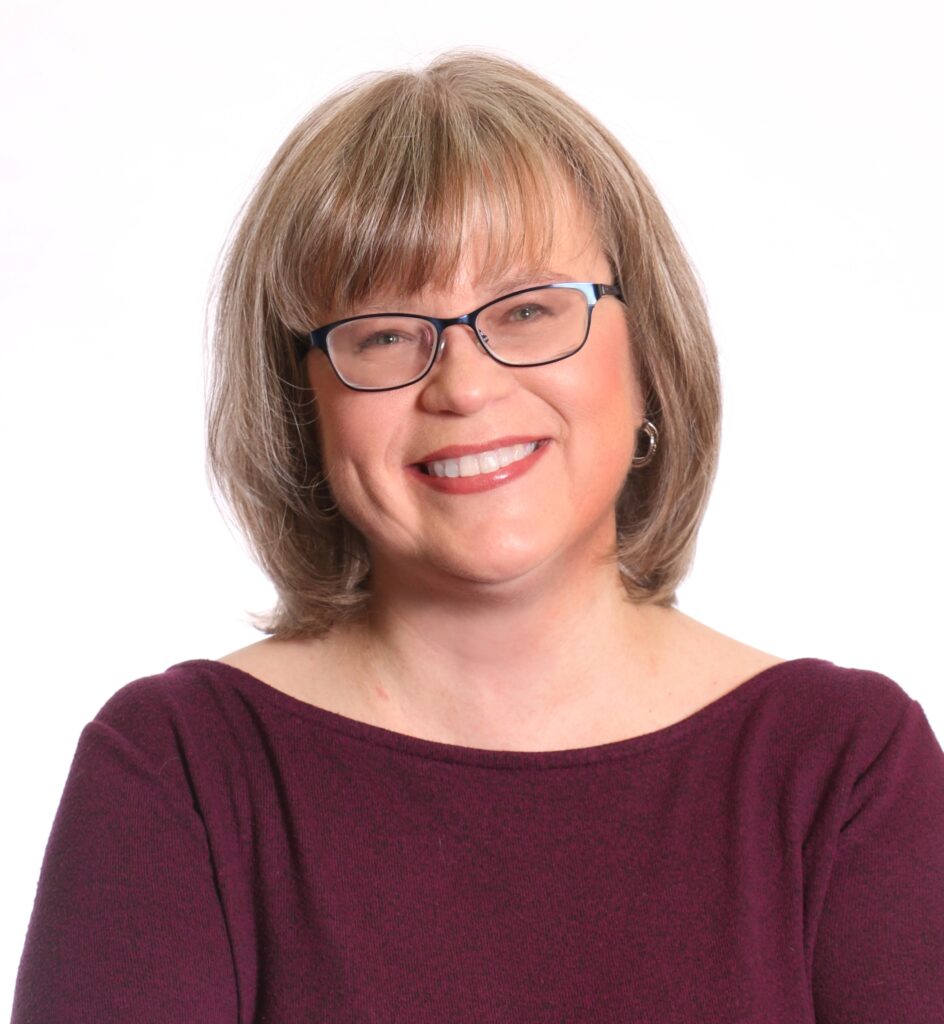 The opinions expressed in this blog are those of Chris Ann Cleland, not Long & Foster. All content is written by Chris Ann Cleland without the aid of artificial intelligence.