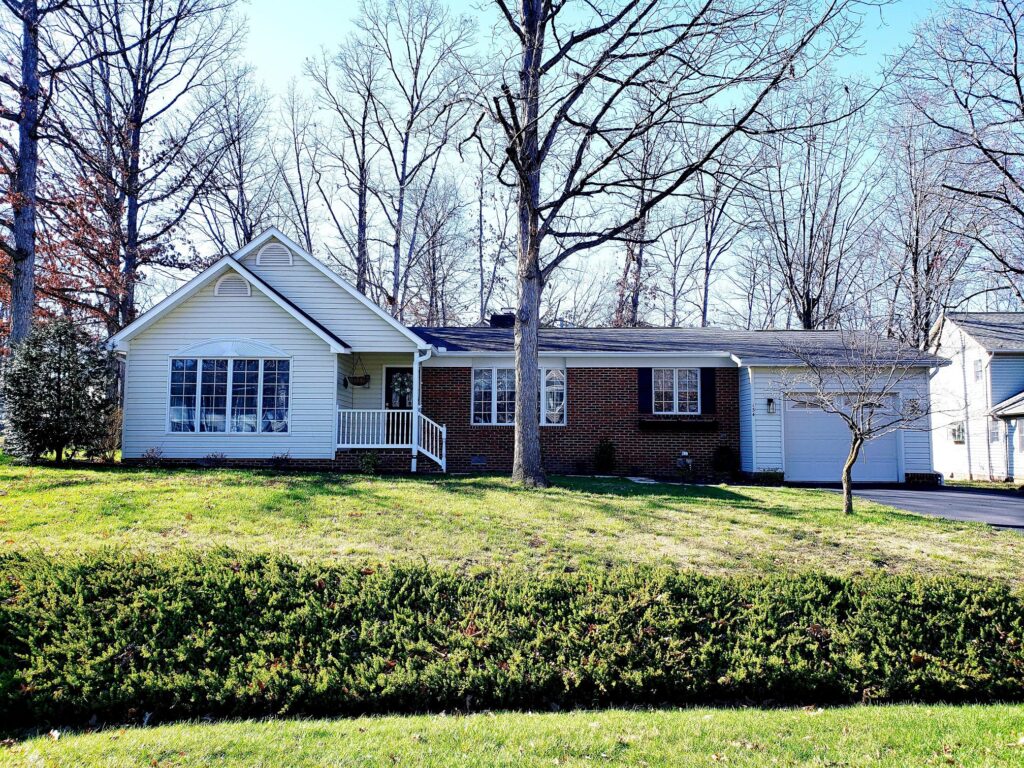 Another Happy Buyer in Stephens City
House hunting in a seller's market can be brutal. My most recently settled buyer knows that all too well. Our house hunt started in December 2022. At the time, though inventory was still not enough to meet demand, buyer behavior had calmed down. Rising mortgage interest rates had put a damper on the buyer frenzy that even the exurbs of Northern Virginia like Winchester and the surrounding towns in Frederick County had been experiencing.
It was unsettling to my buyer that she found a house she liked the first day we went out house hunting. We probably saw four or five. And when the last one hit a happy spot, her immediate reaction was reluctance to act. After all, who finds their dream home the first day out? Not many buyers, but it does happen. Sure enough, she was able to negotiate a great deal on that Winchester home, but as you have probably already figured out by the title of this post, that's not where she ended up buying. What happened to the Winchester home, you may be wondering?
After negotiating home inspection repairs, getting appraisal done and having a termite inspection on the home, we were set to close. Ten days before settlement the sellers had changed their mind and begged my buyer to be let out of the contract. Seller's remorse had kicked in when the sellers had a difficult time finding a home that suited what they wanted. My buyer, who discovered a detached cottage on the property could NOT be rented per Winchester City zoning, decided to be a good sport and let the sellers out of the deal. It had been so easy to find the first house, it seemed likely we would be able to find her something else easily.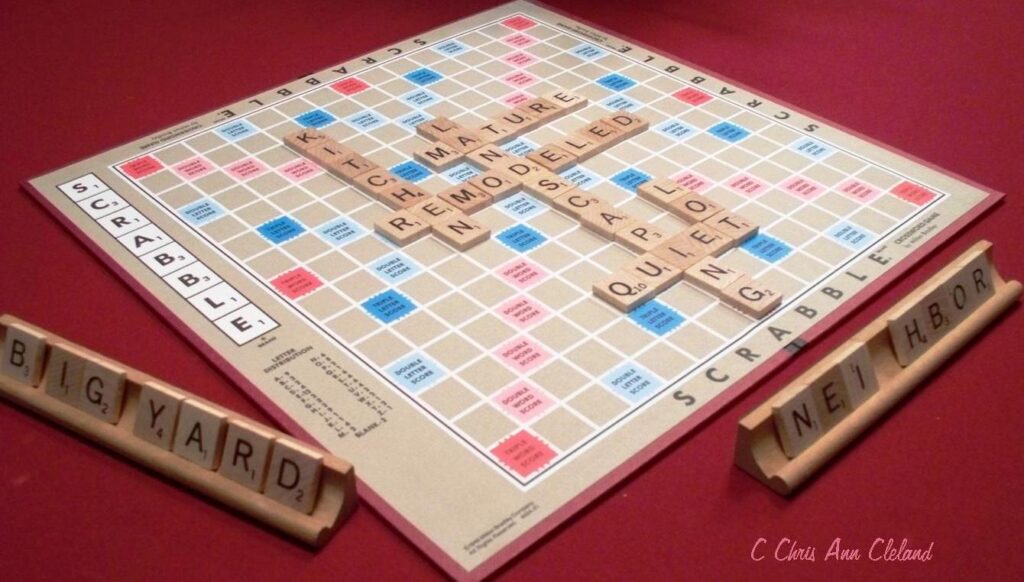 In late January, when we first got back into the house hunt, there were just a lot of funky properties in her desired areas and price range. Seemed a lot of sellers had banked on the fact that there was no inventory and just slapped a big 'ole price tag on their homes and done nothing to get them ready for market. Hard to get excited about those when she had just gotten out of a deal for a home in pristine condition that had been remodeled from floor to ceiling. Then came the return of the buyer frenzy. Competing in multiple offer situations was brutal. She wrote three offers only to lose out on each one.
When she finally found "the one" that was very similar to what she had loved in Winchester, but on a smaller lot and with no basement, the market had taught her how she could win the home. Go in above list price, waive appraisal, home inspection and even the financing contingency. She had already been through underwriting and was making a large down payment. Low appraisal wasn't a concern. As for inspection, for her it was a calculated risk. The Stephens City home had been renovated from floor to ceiling as well. And having been the better half of a contractor for most of her adult life, she knew the difference between quality work and crappy DIY (do it yourself.)
Not only did my buyer get her offer accepted, it was accepted for a lot less than the max of her escalation clause. Certainly cause for celebration whenever a buyer gets a house for less than they expected.
If you have been considering a move anywhere from Fairfax County to Frederick County, south to Fredericksburg or north to Lovettsville, I would love to help you find the place you will call home.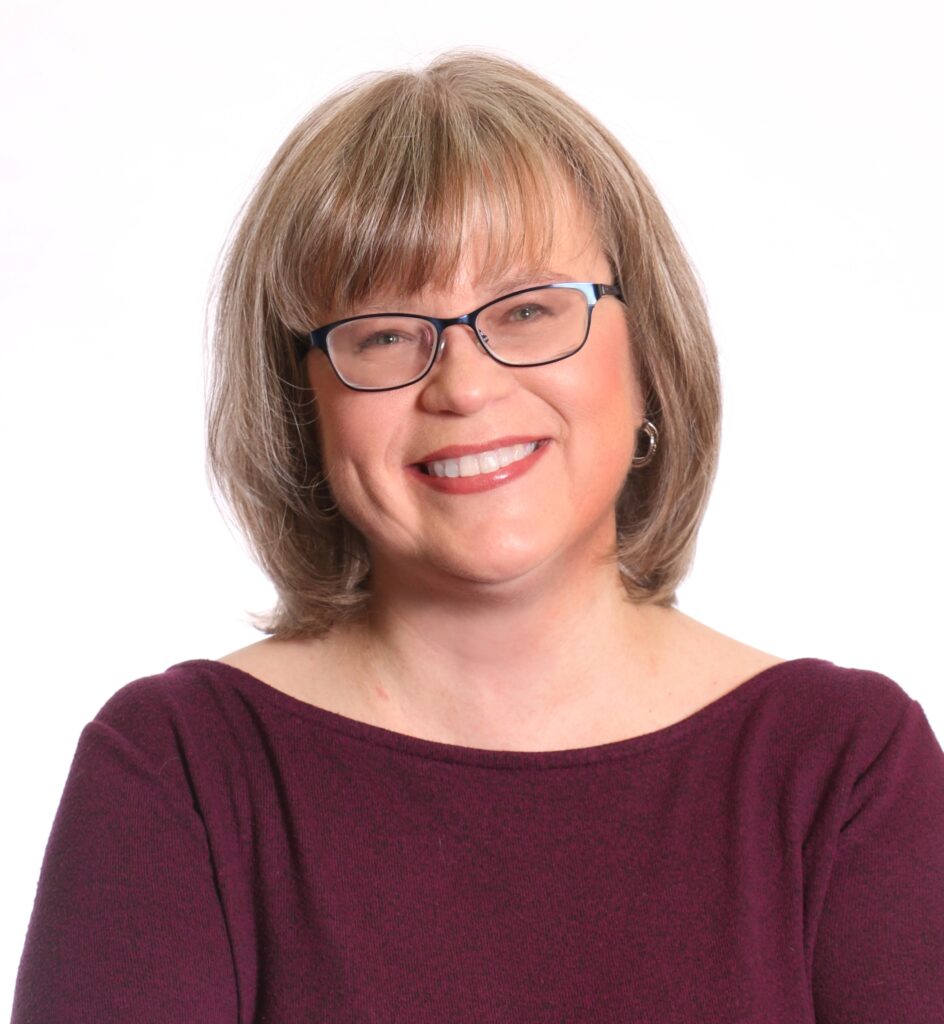 The opinions expressed in this blog are those of Chris Ann Cleland, not Long & Foster. All content is written by Chris Ann Cleland without the aid of artificial intelligence.