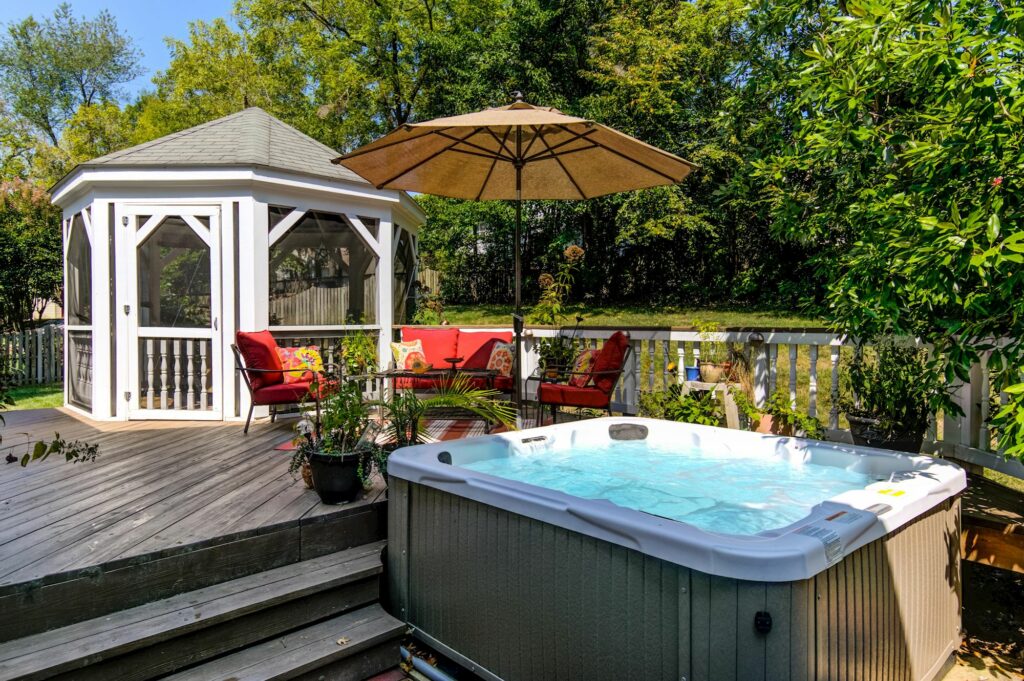 If a Hot Tub is Listed as a Feature of a Listing…
Touring properties with my buyer clients I get to see some pretty interesting things. While floor plans do not typically vary all that widely in our Northern Virginia market, the level to which owners prepare their homes for market certainly does. Of all decisions that a seller makes when listing their home, choosing a listing agent is the most critical. After all, every decision from that point forward will determine what advice the seller gets in terms of listing preparation, choosing a list price, comparing offers, choosing an offer and a ton of other smaller decisions that set the stage for the final outcome of the sale.
One of my pet peeves in marketing a listing is how hot tubs are framed for the buyer. Just this past weekend I showed a home that touted its "well maintained" condition and in the same sentence, went on about other features, one of which was a hot tub. The photo below is that hot tub that was prominently mentioned as a feature.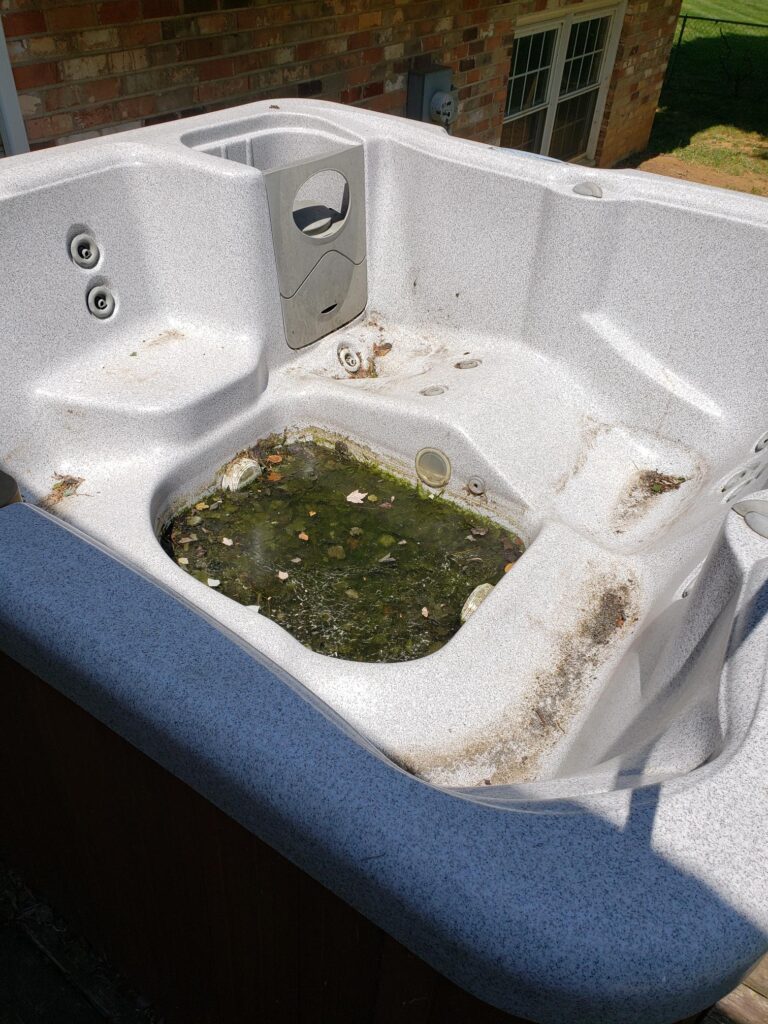 This is not even a joke, but it feels like one doesn't it? I would personally be ashamed of myself for marketing this hot tub as a feature. If this was a hot tub in my listing, I would have first suggested to the seller that they clean it out and get a new cover. I would also have suggested getting it in working order. The less projects you leave for a buyer, the more enthusiastic they will be about your property. If those things can't be done and the condition is unknown, get rid of the hot tub. By contrast, the less you do to prepare, the more it can bite you.
What if the seller was simply unable or unwilling to do anything about a hot tub in this condition? Creating a realistic vision of what the buyer and their agent would find would be key. "Hot tub is in need of a cover and TLC. Can be removed if the buyer wishes," would be a great start. Simply listing it as a feature is a gigantic no-no with a hot tub in a condition when it looks like a compost bucket.
This was the second hot tub issue my buyers encountered in as many days. However, the first oddity of a hot tub featured indoors as part of a family room was fully disclosed on another home. That agent did the job of setting an expectation, not leaving it for real life experience to clash with what was expected. Of course, the hot tub in the family room could have been photographed with the top off and water bubbling, as I like to feature any hot tub in my own listings. Then again, in that case, I get minimizing the appearance of the hot tub since it was an unconventionaal location.
My philosophy will always be to get that hot tub water visible and inviting with the bubbles going, even when it comes to community hot tubs by a pool. The shot below was made more inviting by asking the lifeguard to turn on the hot tub. A flick of a switch and we had a swirling pool of bubbles.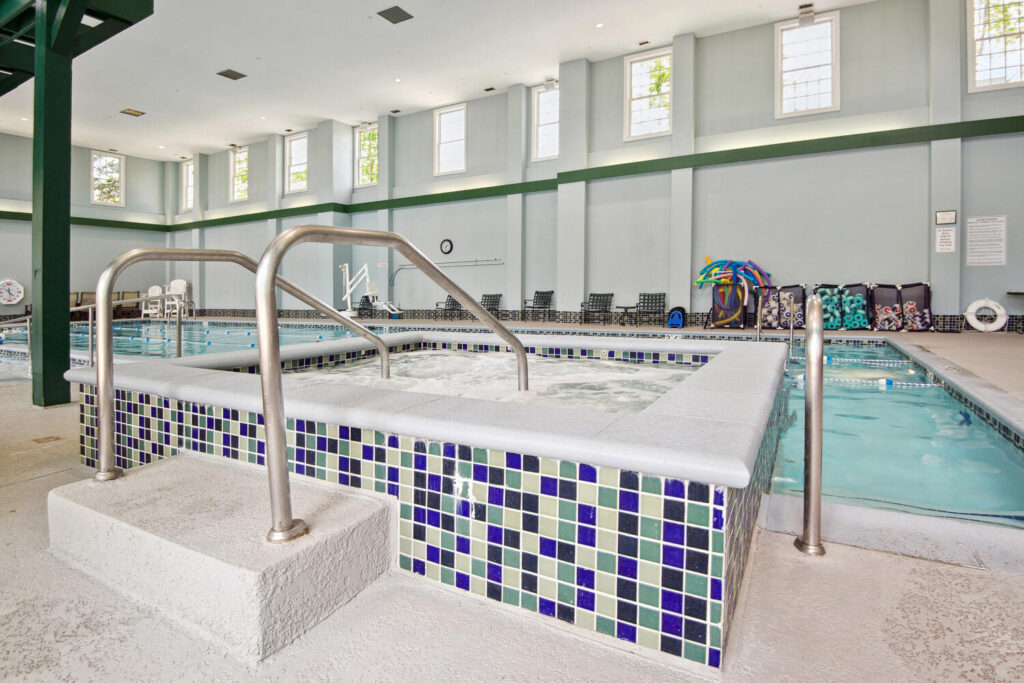 The bottom line is simple, the most important decision a seller is going to make is choosing who advises them throughout their listing and selling process. Deciding what agent is going to be the marketing agent for their home is not a small thing. Will the seller get professional grade advise on listing preparation or just someone that snaps some photos, over fluffs and allows a home to wither on the market?
Getting the house under contract is just the start of the job, but should be taken seriously from the outset to not allow a listing to wither on the market. Just my two cents on this Monday afternoon.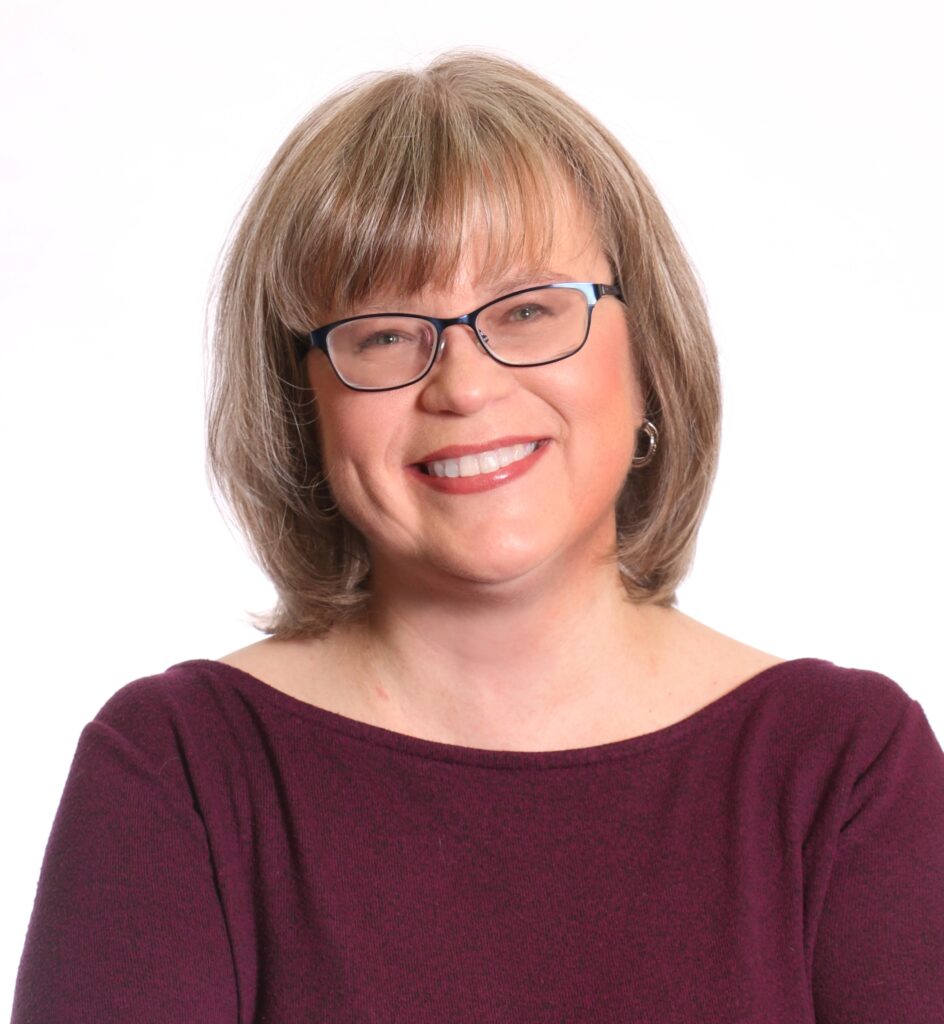 The opinions expressed in this blog are those of Chris Ann Cleland, not Long & Foster. All content is written by Chris Ann Cleland without the aid of artificial intelligence.