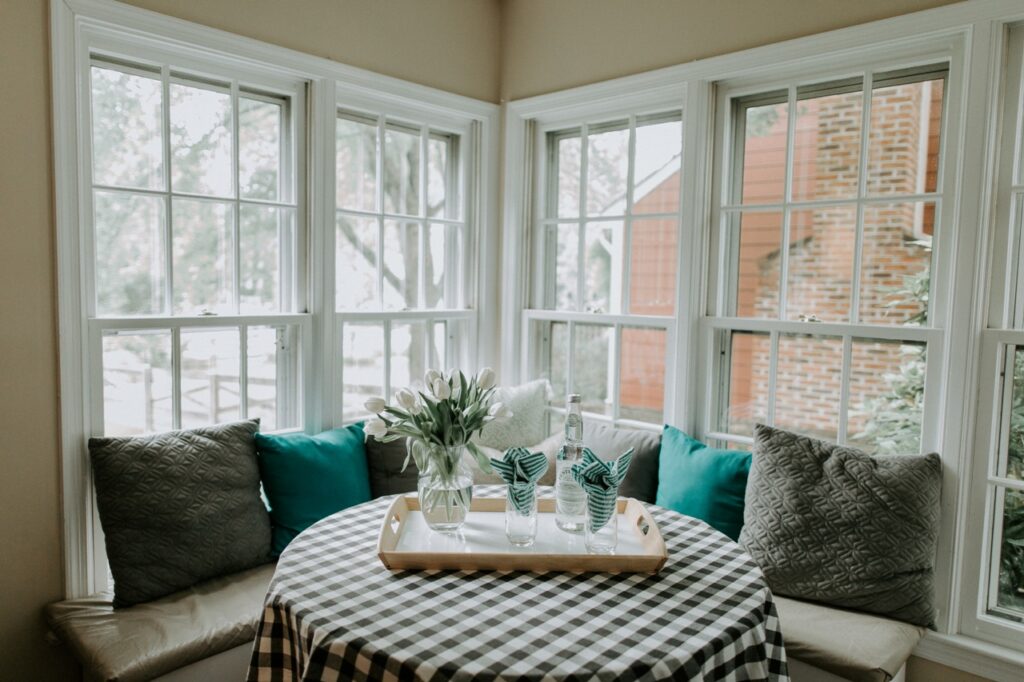 Feeling Trapped in Your Home By Your Low Mortgage Interest Rate?
There are plenty of home owners out there right now that would love to sell a home they have outgrown, but feel they must stay in the home they currently own because it was financed on a lower interest rate. In the much bigger picture of mortgage interest rates over the decades, our current mortgage interest rates are still on the low side. Unfortunately, would-be home owners and move-up buyers have gotten used to extremely low mortgage interest rates. So what is a move-up buyer to do?
For starters, take a look at the equity in your existing home. High buyer demand in Bristow/Gainesville and the surrounding areas, despite increased mortgage interest rates, means a very seller favored market. High sale prices and seller favored contract terms are likely. And the only way you can access that equity is either by taking out a home equity loan or selling your home.
A home equity loan makes sense if you can use the money to change your home in a way that means you no longer need to move-up. That is a challenge for a lot of people. There is only so much you can do with a townhouse, for instance. And if you have to do too much improvement to your existing home to make it suitable for what you need now, the cost of the home equity loan combined with your current mortgage payment may just equal what a new mortgage payment would be.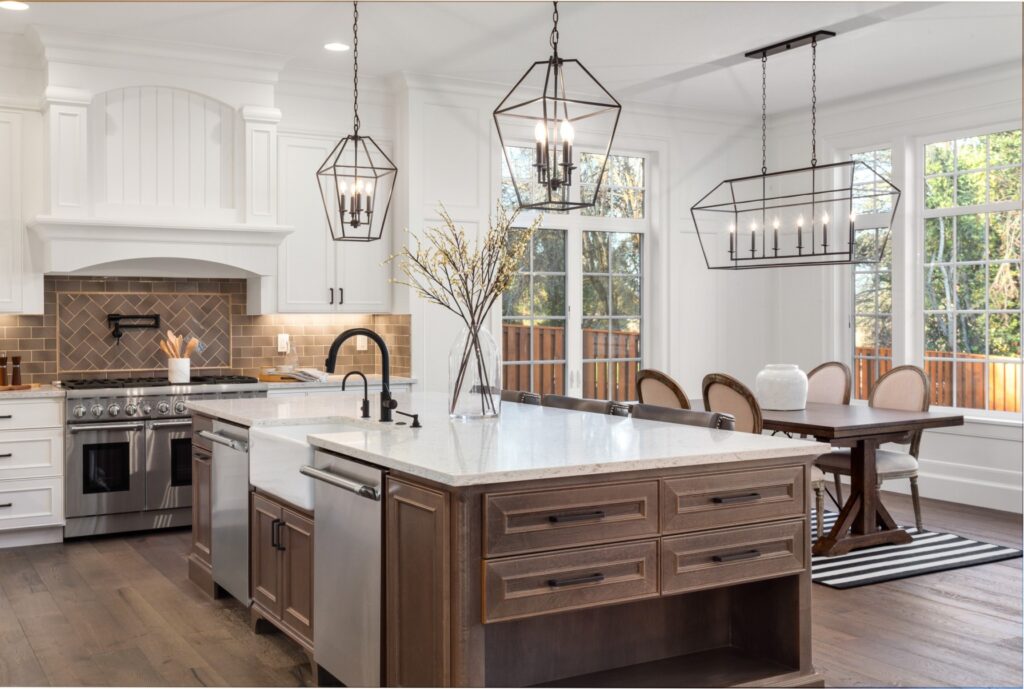 Staying in a home that no longer suits your needs is unnecessary if you can afford a home that does fit your needs. A strategy you could employ is taking a chunk of the proceeds from the sale of your home and dedicate it to buying your mortgage interest rate down on your next home. Granted, you may need to do temporary housing if the low inventory level in the market is not kicking up what you need right away. Short term pain for long term gain is something a lot of home sellers, who also need to buy, use to their advantage. Home sale contingent contracts are non-starters in a market overloaded with buyers.
Deciding whether to sell and buy another home is a tough choice. There is no one size fits all answer. There is only parsing through the available information and coming to the conclusion that fits your needs. That starts with a conversation with a local, full-time real estate professional like me. Get a handle on the price and availability of what it is you are desiring for the next home and what you can afford using this list as a guide:
What would you walk away with if you sold your home?
What mortgage amount do you qualify to carry?
Is there a home you can find that fits your needs and budget?
Are there locations that are more affordable, but still acceptable for commute, etc.?
Find out the likelihood of getting a home sale contingent offer accepted on the house you want.
Investigate the likelihood of something that fits the bill for your next house coming on the market if your first option doesn't work out.
Learn about the temporary housing options in the area.
Get an estimate of what your next home would cost monthly by speaking with a local lender.
What would the cost be to buy your rate down? It may be more impactful than using that additional money as down payment.
Figure out if there is a way to make changes to your existing home to make your daily life more comfortable and what those costs might be.
Once the homework is done, the answer will be staring at you in black and white. From there you can start working toward the solution.
Getting started on comparing scenarios can be overwhelming. It is my pleasure to help you figure out the answers to your questions. I've been helping buyers from Fredericksburg to Winchester and all points in between in the last twelve months. I know the market and will give you realistic, reliable answers. Get in touch and let's talk.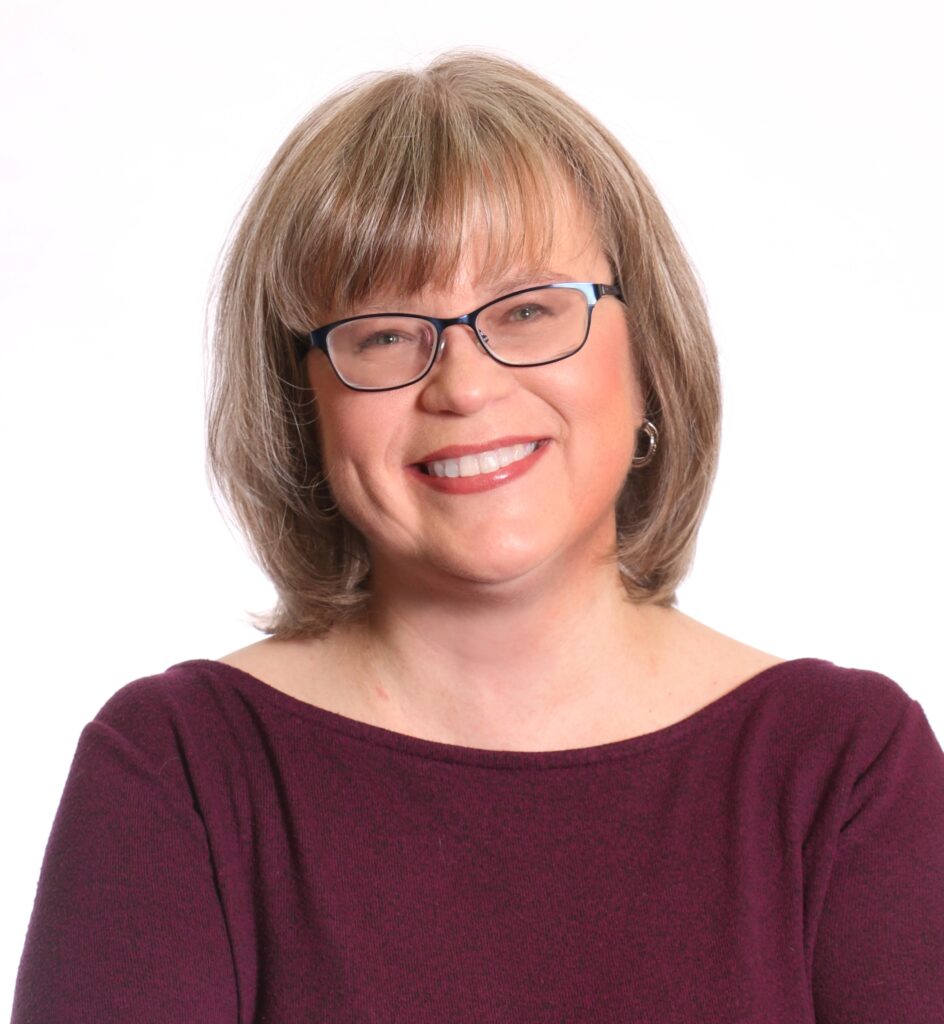 The opinions expressed in this blog are those of Chris Ann Cleland, not Long & Foster. All content is written by Chris Ann Cleland without the aid of artificial intelligence.