There is Hope in the House Hunt
Going into the weekend of June 24th, I had two buyers that I knew would be writing offers. It's been a rough year so far with so many buyers and so few homes to choose from. It can be hard to see any positives when you write offer after offer only to find out they weren't strong enough because you have an FHA loan, you won't waive inspections or you just aren't able to offer low appraisal guarantees. Well, the past five days have renewed hope.
One couple wrote an offer on a home in Stafford on Friday night, June 23rd. Helping them that evening I felt more optimistic than I had previously. While we normally wrote our offers (going back to Valentine's Day earlier in the year) with a Home Inspection with Right to Void Only, this time we included the Home Inspection Contingency with the Right to Negotiate Repairs. After too many months in the house hunt, it felt like splurging. That's a sad statement, but most certainly how it felt.
And while couple #1 waited to hear on their offer that was part of a developing multiple offer scrum, I was preparing an offer for a second couple on a different Stafford property whose listing agent waved in our verbal offer as strong. There had been a lot of hope in that offer, but after many disappointments from listing agents that also professed to present offers as they came in, it became clear that the listing agent for couple #2's most recent offer had ignited another multiple offer scrum. Deadline was set for Monday. (grrrr) Not buyers to go without a bad up plan, couple #2 had decided to look at another property on Saturday afternoon.
Before couple #2's showing appointment Saturday, a third couple appeared a week earlier than our first scheduled home tour and wanted to see a listing that had caught their eye. Couple #3 met me at a mobbed Open House in Gainesville and, later the next day, decided they wanted to make an offer. Of course we made that offer to yet another listing agent who claimed zero offers, but by the time we were able to get ours in, there were multiples. Couple #3 had a home sale contingency which can be a death knell in a multiple offer scenario. (sigh)
Couple #1 ended up getting their offer with a Home Inspection with the Right to Negotiate Repairs accepted in Stafford. Woo-hoo! And based on the feelings the other two listing agents gave me for couple #2 and couple #3, I fully expected both remaining couples to go under contract. Not what happened.
Couple #3 decided to improve their offer on the Gainesville home Sunday afternoon to counterbalance their home sale contingency, but found out that evening they had lost, being the third best of four offers. What a bummer. The following day, couple #2 found out their offer was nowhere close to being competitive. (I strongly suspect that listing agent used couple #2's offer to escalate another buyer's offer.)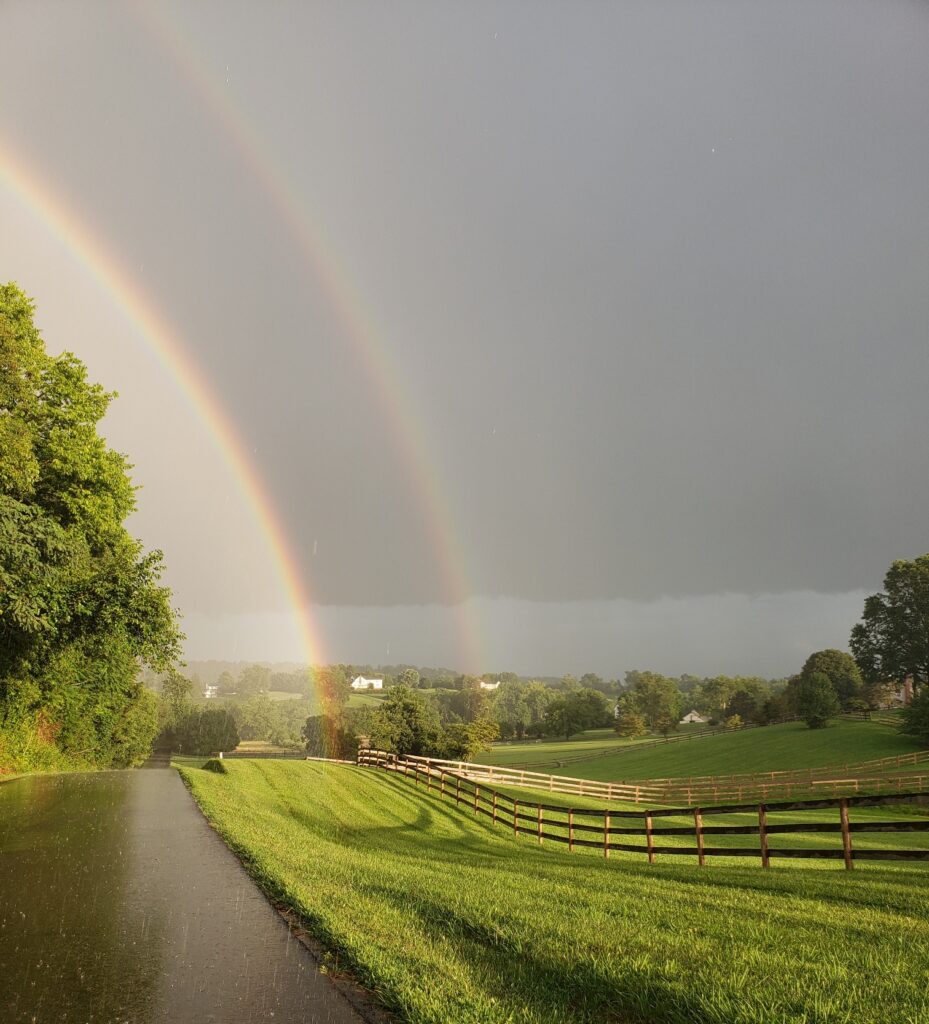 Tuesday afternoon, kicking the defeat of two buyer client losses from the weekend to focus on the next opportunities for each, my phone rang with the listing agent from couple #3's desired property. I answered expressing my curiosity immediately, since my buyers had been bested by two other offers. Evidently, not only did the seller's first preferred buyer with no contingencies bail, but the second seller preferred buyer with no contingencies had also flamed out. It was down to my buyers, couple #3.
The listing agent turned the screws immediately, wanting them to remove their contingencies to get accepted. Those contingencies included financing, appraisal, home inspection (right to void only) and a home sale contingency. I explained the need for financing, appraisal and home sale, so she turned her attention to the home inspection. It was then I explained why the first two buyers may have voided. If a seller is pushing buyers to NOT have a home inspection, that creates instant distrust. Were they worried about what we would find in a ten year old home? They shouldn't be.
The listing agent quickly came to understand my point of view and in asecond chance this Tuesday, couple #3 got their home sale contingent offer accepted.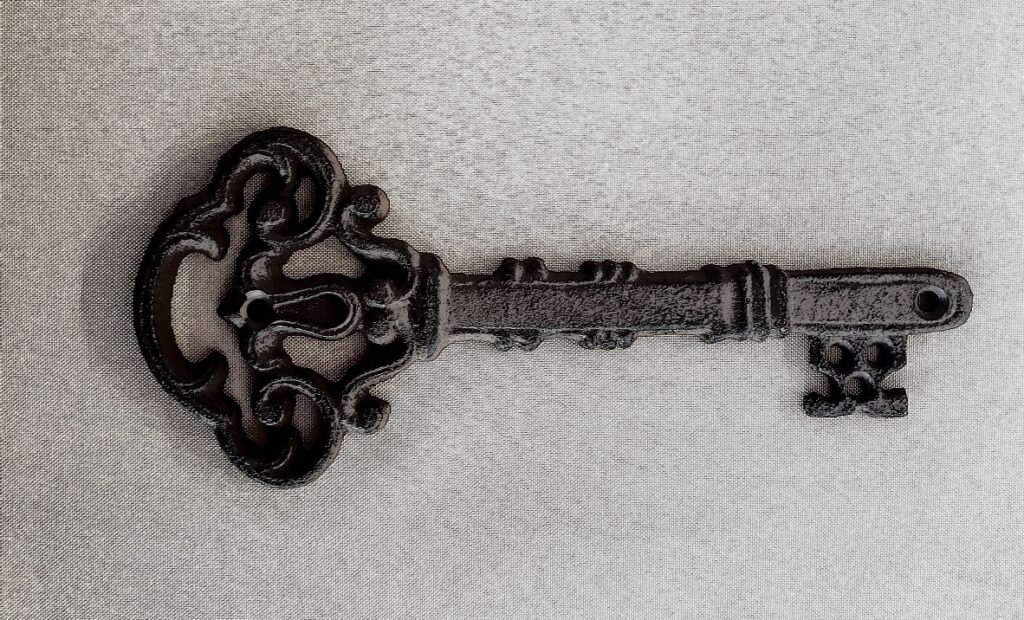 When I can get two of three buyers accepted in multiple offer situations in a span of four days without having to give up their typical contingencies, I must conclude that the market is softening. Sure I am awesome at my job and my buyers get outstanding counsel, but summer may be the time to take advantage of the buyer exhaustion from this insane market. Buyers are just plain tired of being raked over the coals and are thinking better of the insane offers they are making. I've seen it on my own listing, when a very competitive buyer decided to rescind their offer nearly immediately.
If you are in the market to buy, don't give up. Think you have to waive everything at a chance to be chosen? You don't! My most recent buyer successes show just the opposite. While one couple with inspection, finance and appraisal contingencies did lose out, the other two prevailed. Winning while protecting your interests is certainly possible right now.
Of course, if you want to add outstanding counsel and over eighteen years of skilled negotiation experience and a reputation in the market for getting deals to the settlement table, get in touch and let's talk about finding your next home.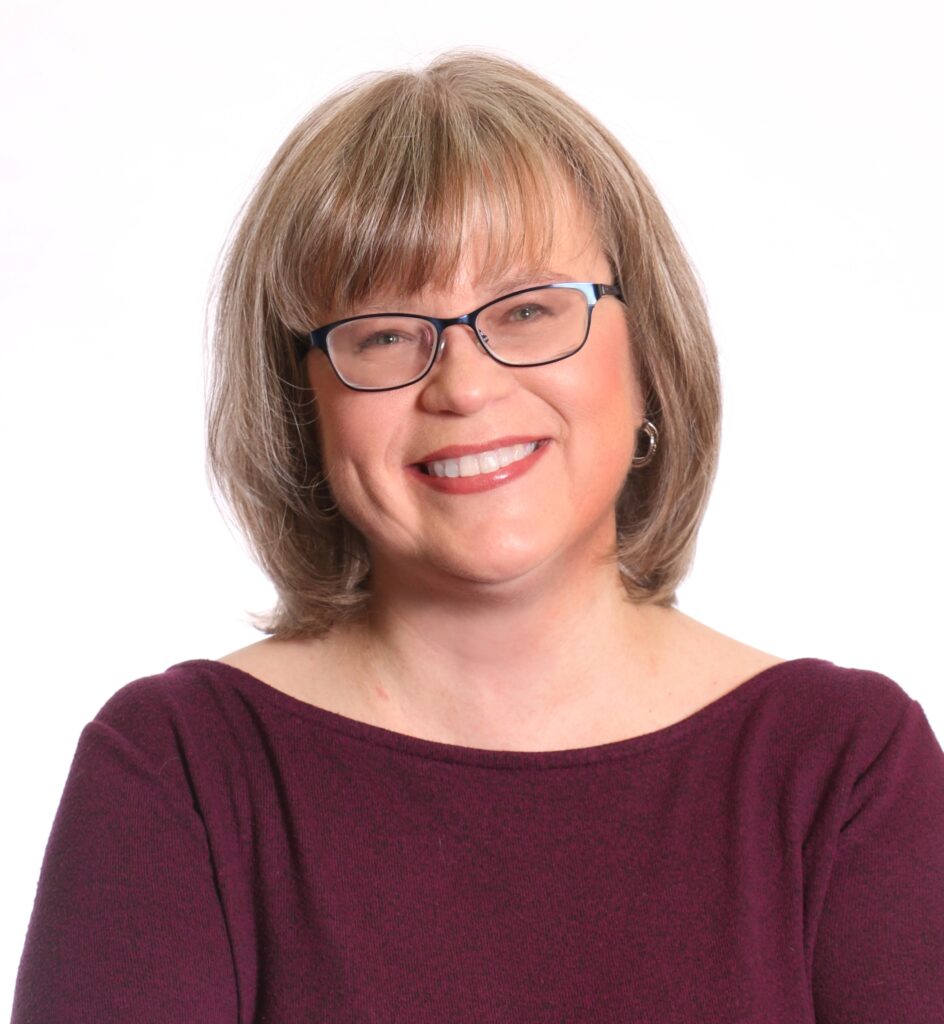 The opinions expressed in this blog are those of Chris Ann Cleland, not Long & Foster. All content is written by Chris Ann Cleland without the aid of artificial intelligence.