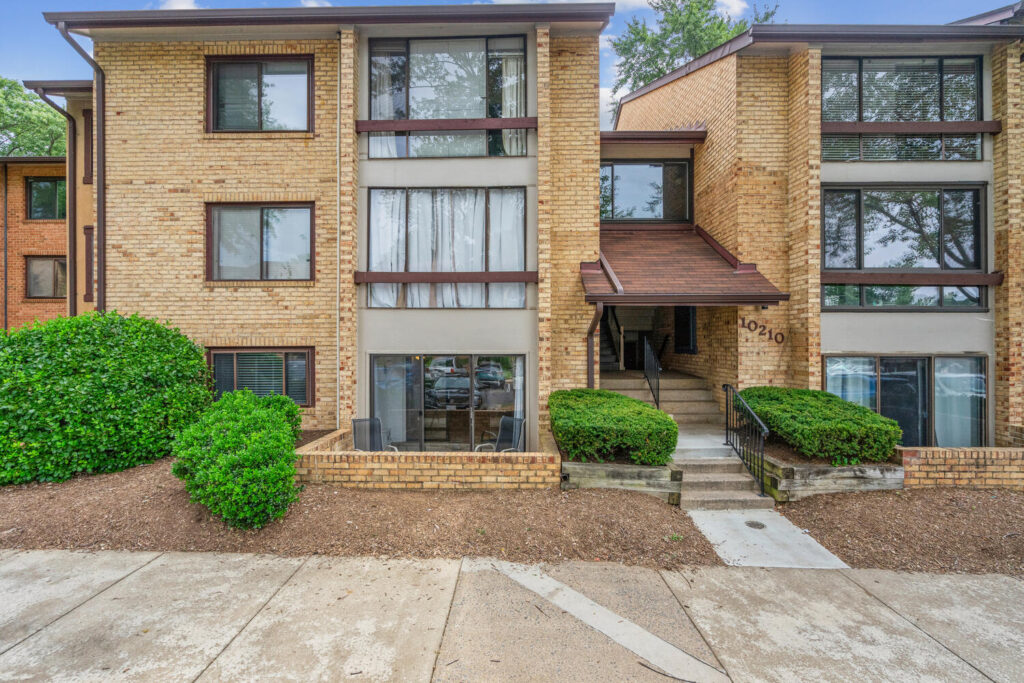 At the end of last week I was pleased to share my most recent listing at 10210 Bushman Drive with you. Talks with this seller started in June when a friend referred them to me to help with the sales process. At the time, it was too soon for them to even contemplate talking about listing. They were in the mode of moving out of the condo and getting the bathroom spruced up.
When I first saw the unit I was impressed. It is easy to move into a place and have plans of renovating, but actually getting it done in the span of two years is an undertaking. The kitchen had been transformed with white, soft close cabinets and granite counters. The bathroom had a face lift as well with new fixtures, vanity and even a new toilet. And the living areas were definitely improved with the installation of LVP flooring.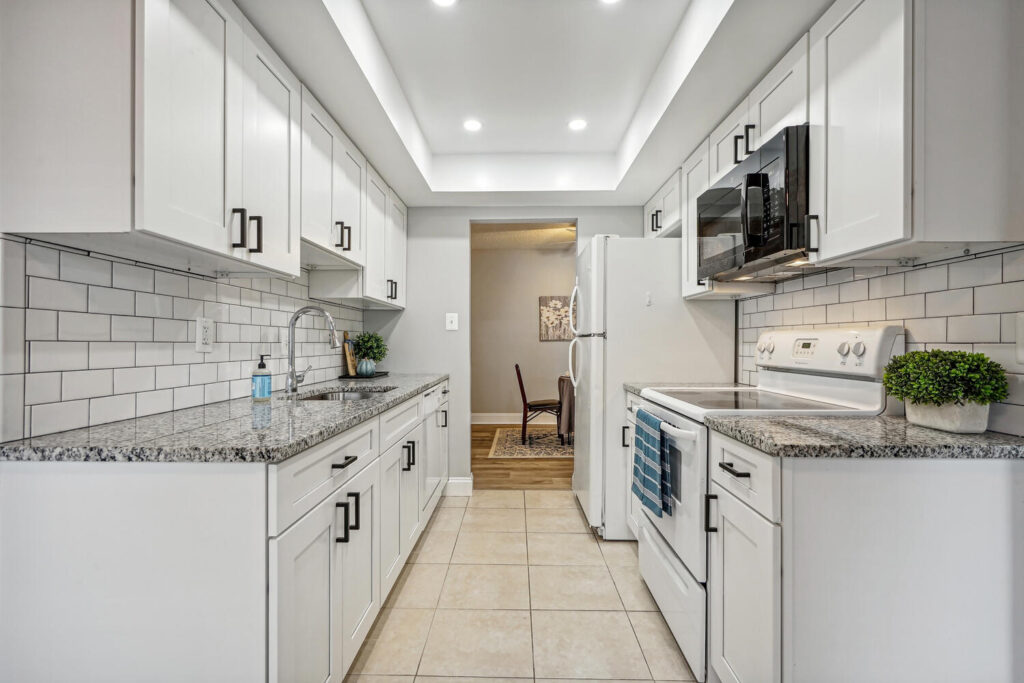 The seller had done a fantastic job renovating and getting the condo sparkling for listing. Even the patio had been meticulously cleaned to prepare to put this unit's best foot forward. It was my pleasure to take the last bit of preparation on myself. That was simply staging some of the areas in the home to warm them up. The bedroom staging really was my favorite. It felt like a work of art.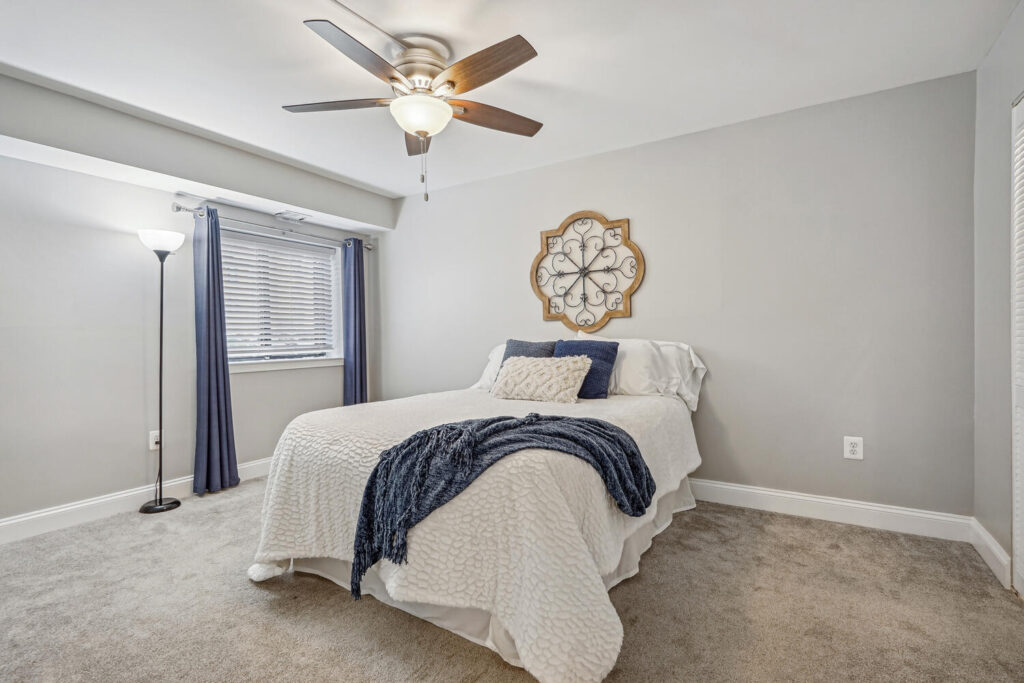 Sure enough, buyers responded. The first day on the market there were multiple showings. The Open House the next day was a rousing success with nearly a dozen visitors. And then more showings Sunday. By Sunday night there was an offer an in hand and another one that landed the next day. Two very enthusiastic buyers had fallen in love with the place.
In a matter of only five days on the market, the last two being days of decision making for the seller, this gorgeous Oakton condo was under contract. Listing preparation really does pay off in this seller's market. Stay tuned for the final sold price.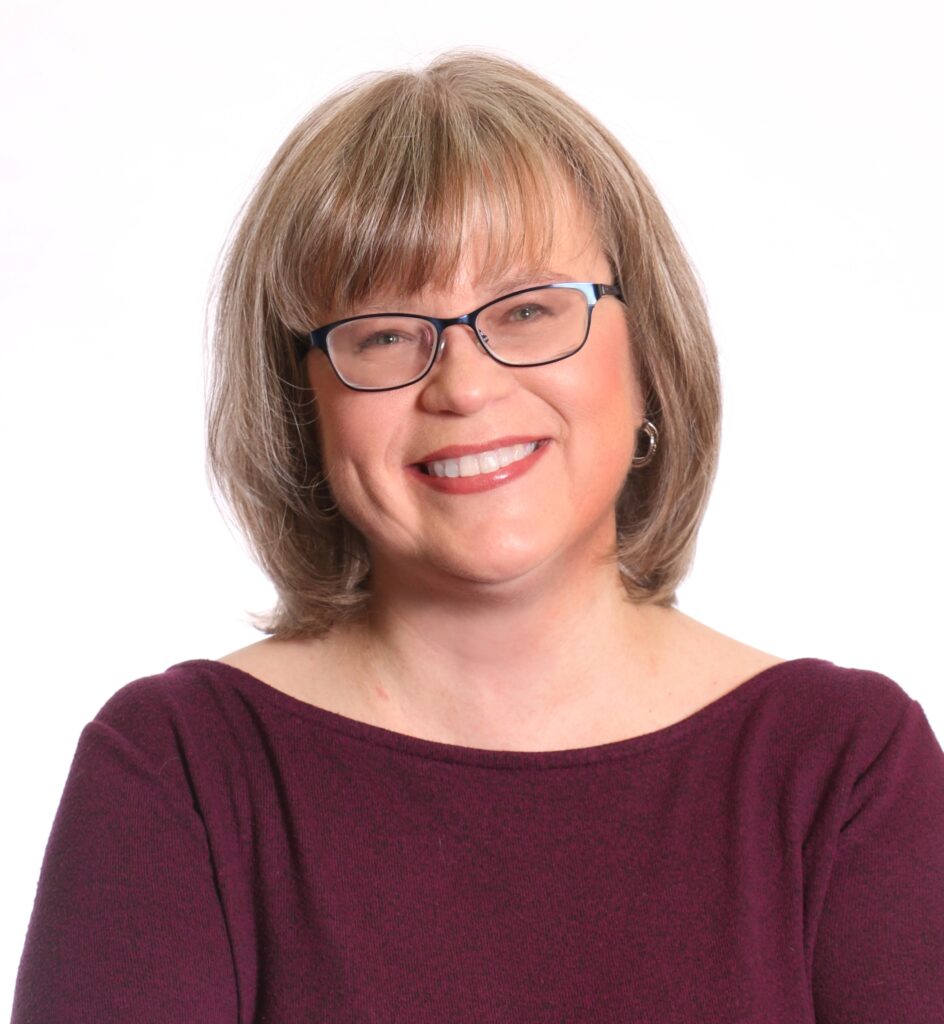 The opinions expressed in this blog are those of Chris Ann Cleland, not Long & Foster. All content is written by Chris Ann Cleland without the aid of artificial intelligence.