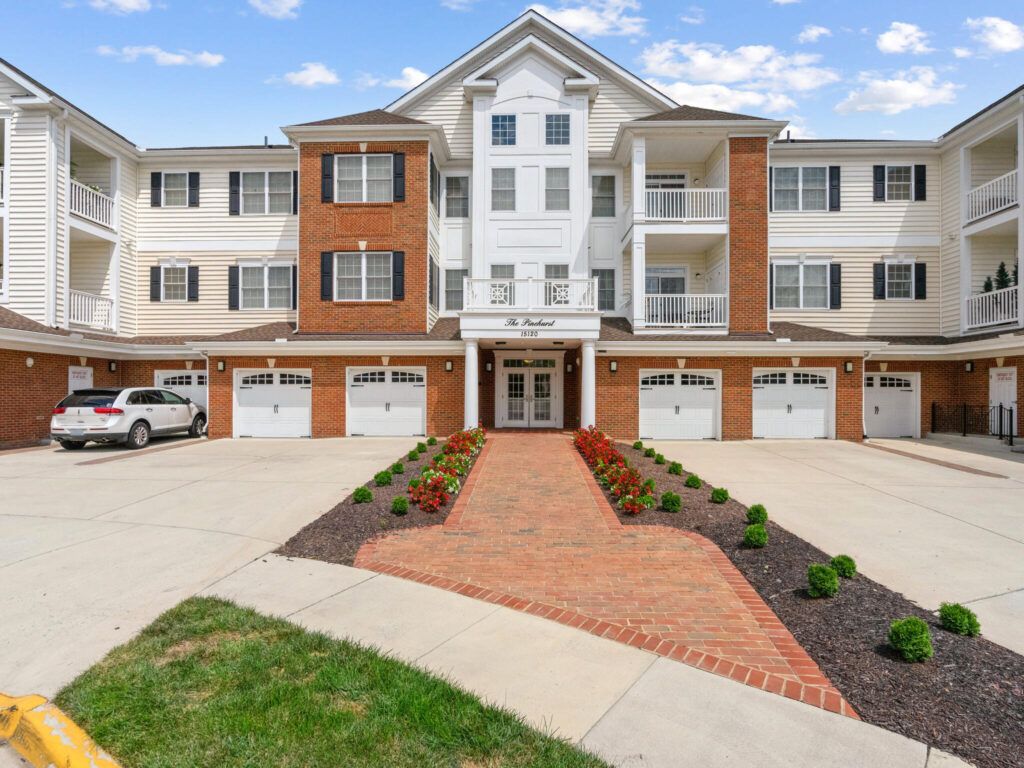 It's Not Too Late If You Want a Regency at Dominion Valley Condo
Yesterday (September 6, 2023) I was so pleased to get my sellers at 15120 Heather Mill Lane, Unit 407, to the closing table. Theirs was a journey that was not atypical of Active Adult condos, but certainly not what every other type of property in the Western Prince William County market had been experiencing.
While friends and family told them stories of properties under contract in a matter of days, my sellers were frought with anxiety. "What's taking so long?" That was a question asked the first week, the second week and so on. Even looking at the recent sales in the community and what we were competing with, there were two active condo listings averaging thirty-five days on market, two under contract were averaging twenty-four days on market and the solds were averaging twenty-six days on market.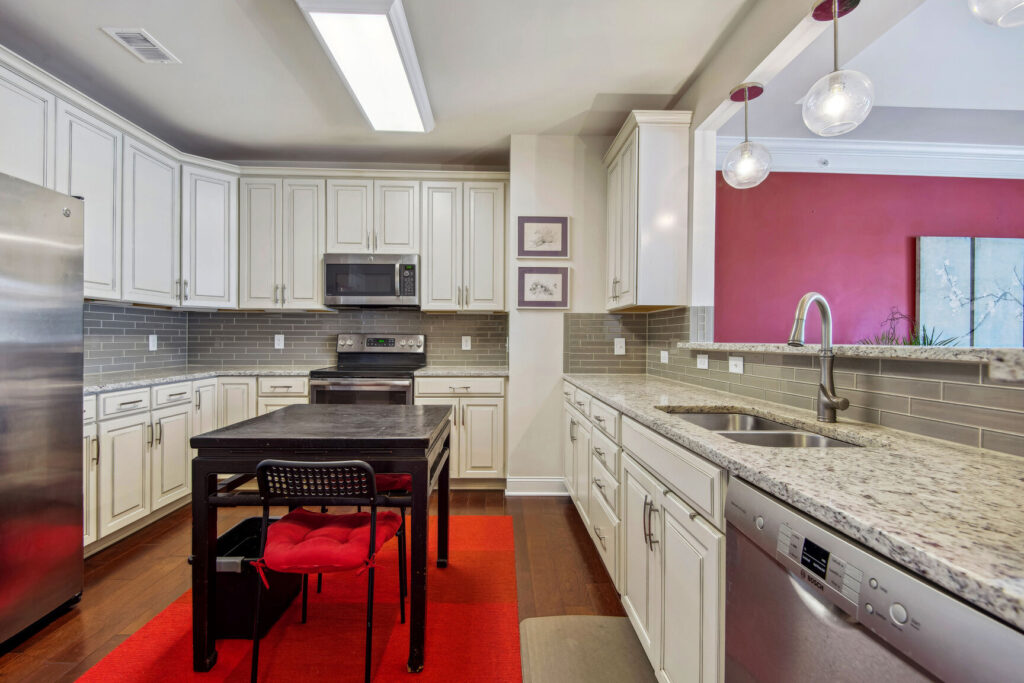 While three more competing listing entered the market, one did go under contract. Still, we were one of the most expensive of the two least popular floor plans. My sellers did two price reductions. We pro-actively advertised to agents in the market and held a Broker's Open. It was frustrating, but the Active Adult condo market is not one that moves quickly.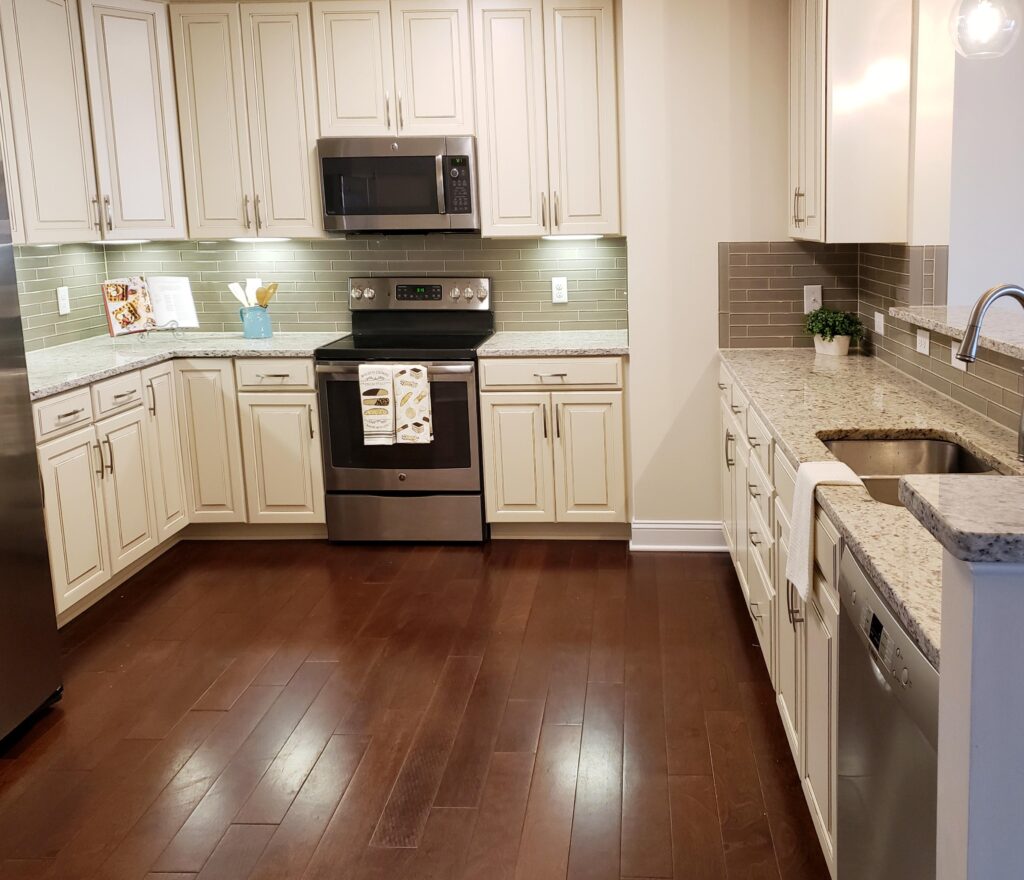 It wasn't until after the sellers moved out, the red accent wall was painted and the home was lightly staged that a buyer chose it from the remaining three condos on the market. While the photos are not professional in the second three shots, you can see that there was a lot more space for the seller to envision themselves in the home without the specific decor and abundance of furniture. The biggest success here is that it went under contract before two of its competing listings, one being lower priced and the same model, the other being a more expensive and more desirable corner unit. It was a win! It sold for $405,000 on September 6th, 2023. My sellers were estatic. In their review, the wife wrote, "She was a great counselor when I worried about slow sales giving me positive out look . She has a great personality , easy going and hard working to do her job !! "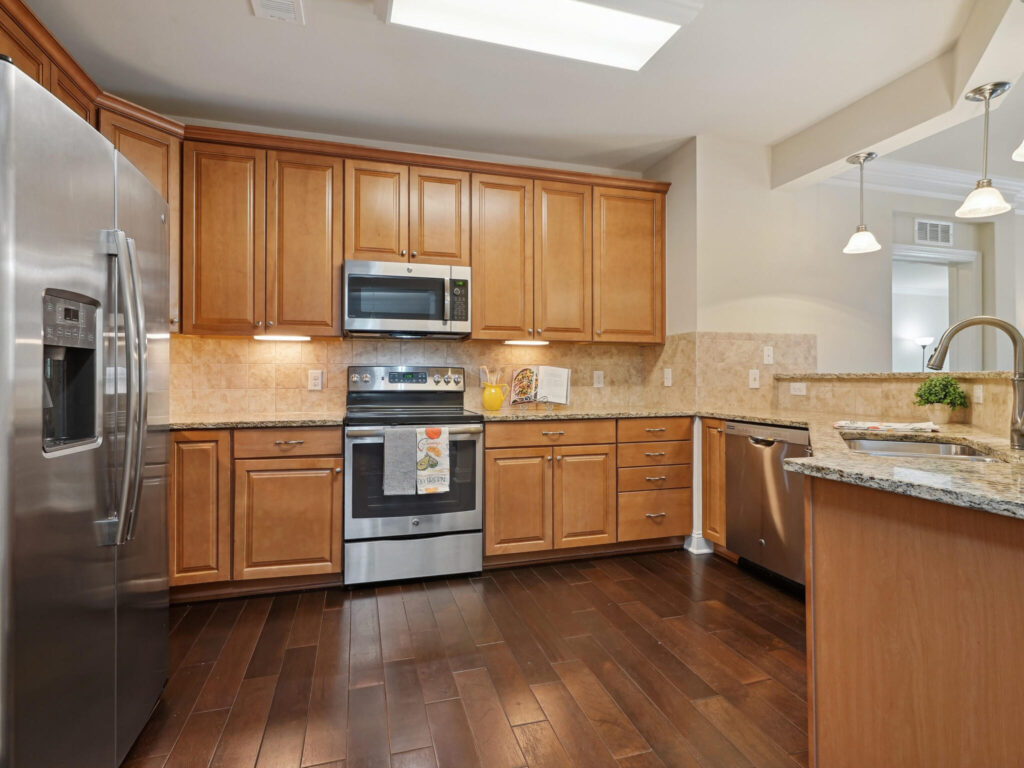 The best news is that there is still another Regency condo on the market and it is move-in ready. It's even in the same building, but with a view of woods. Unit 303 is currently priced at $418,000 and is a different floor plan, the Foxfield. If you know someone who missed out on the other Regency condo opportunities, send them that link above for Unit 303.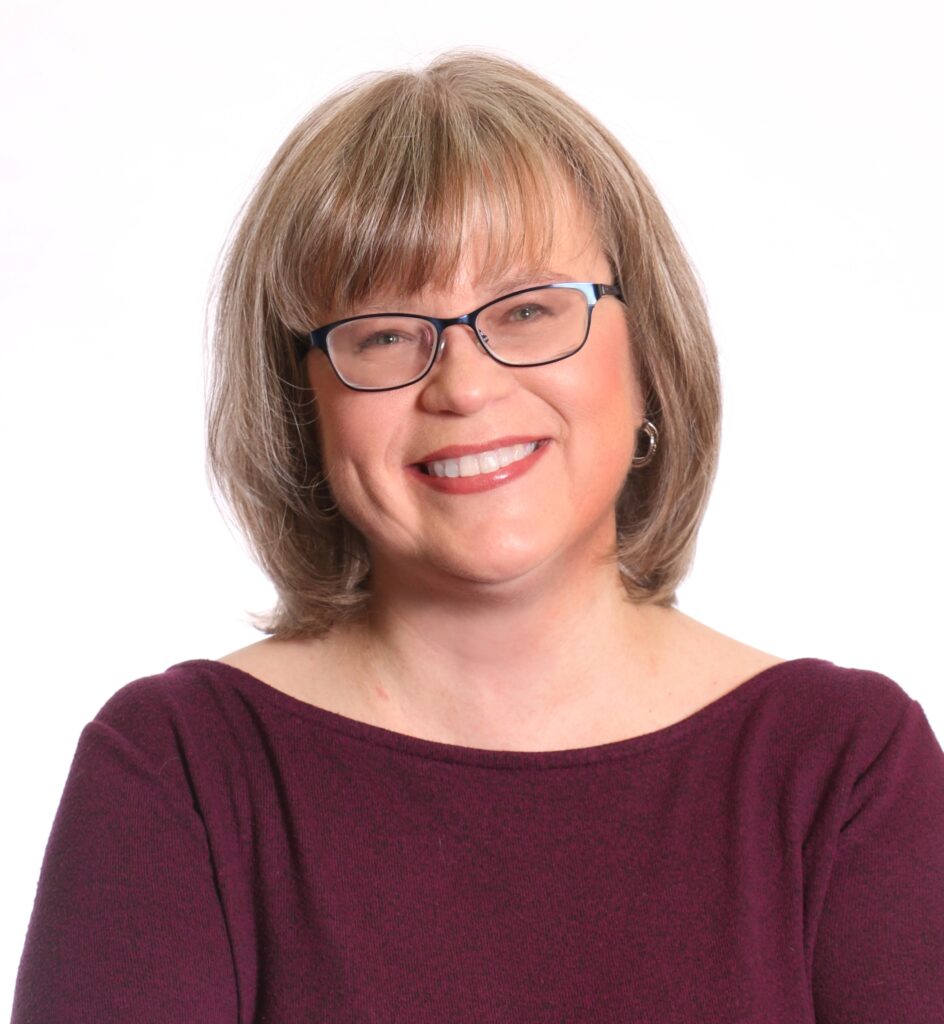 The opinions expressed in this blog are those of Chris Ann Cleland, not Long & Foster. All content is written by Chris Ann Cleland without the aid of artificial intelligence.