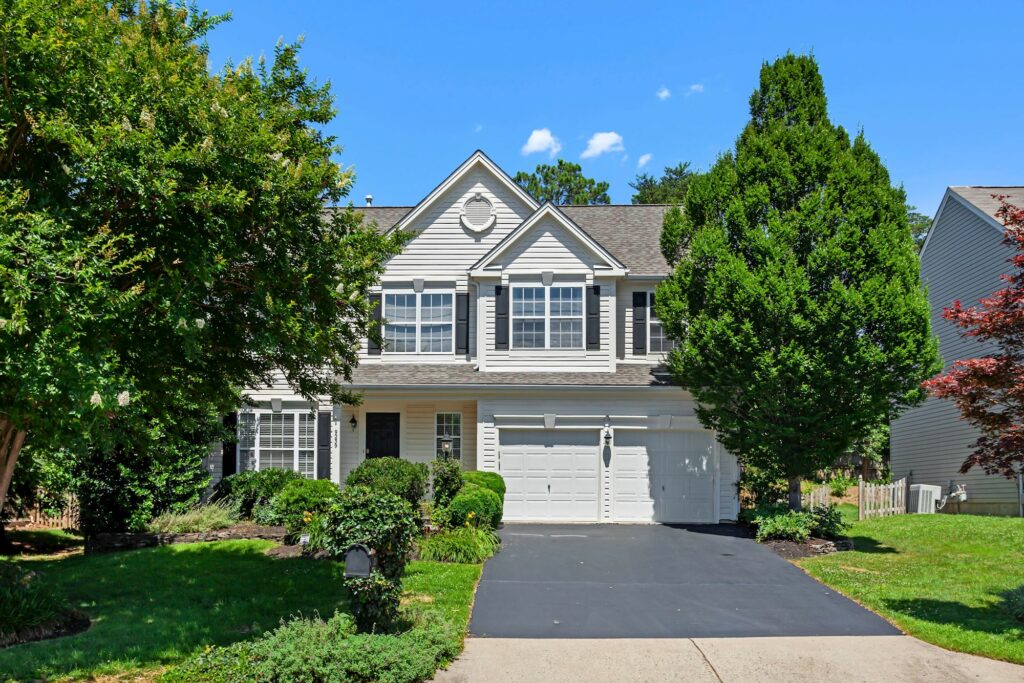 Just Sold in Bristow
On June 25th (2021) I had the pleasure of bringing 9239 Glen Meadow Lane to the market. In all the months previous, single family home listings in Bristow, Gainesville, Haymarket and Manass in 2021 had been going under contract in one weekend after multiple offers. This beauty got a sight unseen offer that was certainly over the top unrealistic. After an in person tour, those buyers changed their mind and withdrew. Sight unseen offers are not advised for buyers to write or sellers to take. There is too much room for remorse.
After seven days on the market, having blown past the deadline for offers and dealing with whatever would come their way, the sellers of Glen Meadow got three offers on a weekday. Odd to say the least. The hesitancy in the market to write an offer on this home may have had something to do with changing high school boundaries in the area, though this home was not affected. Because the MLS does not have a classification for the new Gainesville High School yet, many listings are incorrect in their high school representations that autopopulate through the address search function when agents are putting in their listings.
The choice between the three was easy. While none of them offered more than list price, the sellers chose the offer with no contingencies at all. No appraisal contingency. No financing contingency. No home inspection contingency.
The summer 2021 market has indeed shifted. Buyer demand is still high, but not as insane as it had been in the winter and spring. Will we get back to the frenzy this fall? Only time will tell.
If the need arises to sell your Bristow home, get in touch with me to learn how not to leave money on the table. Sadly, sellers are losing money thinking all agents are alike. Advice and expertise differ from agent to agent. I have been at this since 2005, hold the highest level of license the state offers for my profession and believe in professional presentation to max out buyer enthusiasm. After all, buyer enthusiasm is what creates multiple offer situations and gets you absolute top dollar for your home.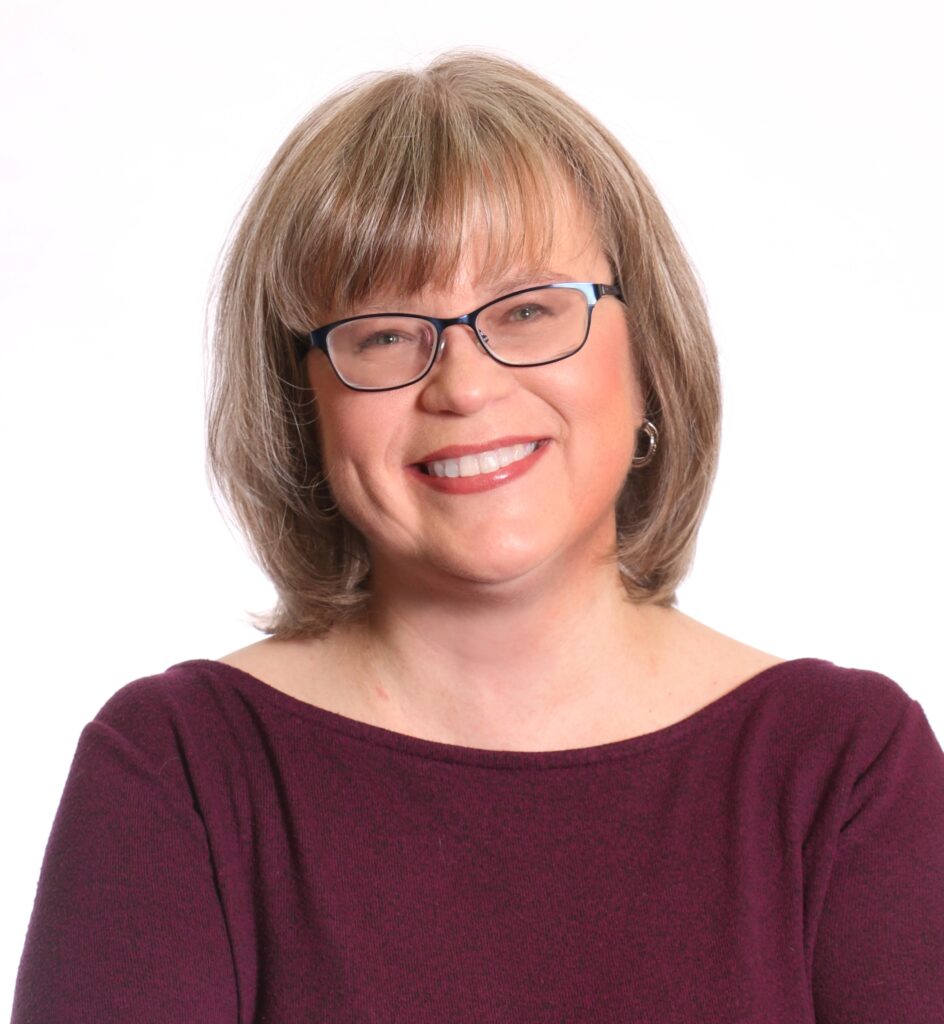 The opinions expressed in this blog are those of Chris Ann Cleland, not Long & Foster. All content is written by Chris Ann Cleland without the aid of artificial intelligence.