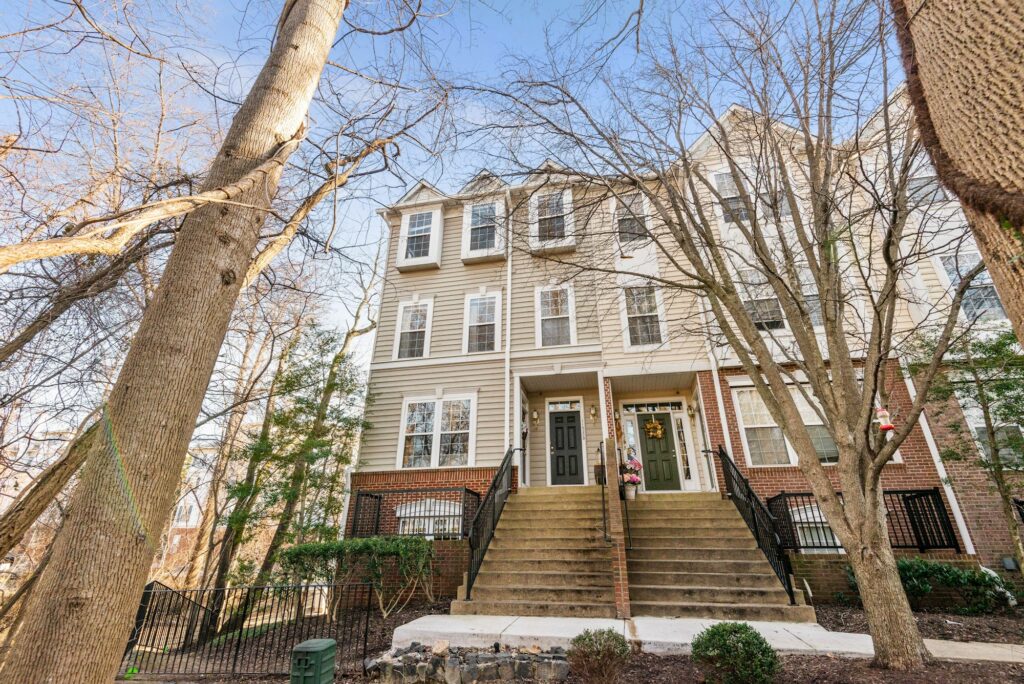 The Highest Price The Greens at Wescott Ridge Has Ever Seen
The Greens at Wescott Ridge are a collection of condos that are structurally stacked townhouses. Two days before Christmas I received contact information for sellers at 11620-B Cavalier Landing who were ready to talk to a listing agent then and there. Two hours to get ready with market comps, I was there to meet the sellers. They were being relocated out of the country for work and needed a reliable agent to handle the listing and sale of their home. After some brief conversation and a look at market comps, my abilities to help them became apparent. Shortly after Christmas, they reached out to officially hire me.
Listing outside of spring was concerning them. While they shook their heads affirmatively when I told them about the powers of the end of year and beginning of the New Year markets, I could still sense anxiety. When their condo was cleaned and staged and had professional photos that I shared, their nerves eased. The home looked great.
Priced at $489,800, we hit the market as planned on February 25th (2022.) Within hours of hitting the market, they had an offer. That buyer's agent had phoned ahead of her showing to see if a pre-offer inspection was okay. My sellers agreed. So when the offer from that buyer rolled in, they were overjoyed. Not only did it reach the coveted $500,000 mark, but went beyond.
Because they were traveling to their new overseas home during that weekend, we agreed to talk on Tuesday the 3rd of March. By then they had four offers and all were above list price. One other offer came in a tad higher than the first, but they stuck with the buyer that had already had it inspected and knew what they were buying. That sale closed today for $515,000. And despite waiving appraisal and being willing to pay above a suspected low appraised value, the home appraised at sold price. That's because I gave the appraiser comps, the multiple offers and a list of updates. The buyer had zero regrets about purchasing this lovely condo for $515,000 on March 22nd, which is a new record high in The Greens at Wescott Ridge.
Are you ready to sell your Greens at Westcott Ridge condo? I would love to talk to you about maxing out your take in this seller's market. The market alone isn't where success like this comes from. Proper preparation, professional marketing and skilled negotiation are the keys to success in any market. In a seller's market, it means that much more money in your pocket. Get in touch for a confidential consultation today. There are certainly more buyers looking for homes in your neighborhood.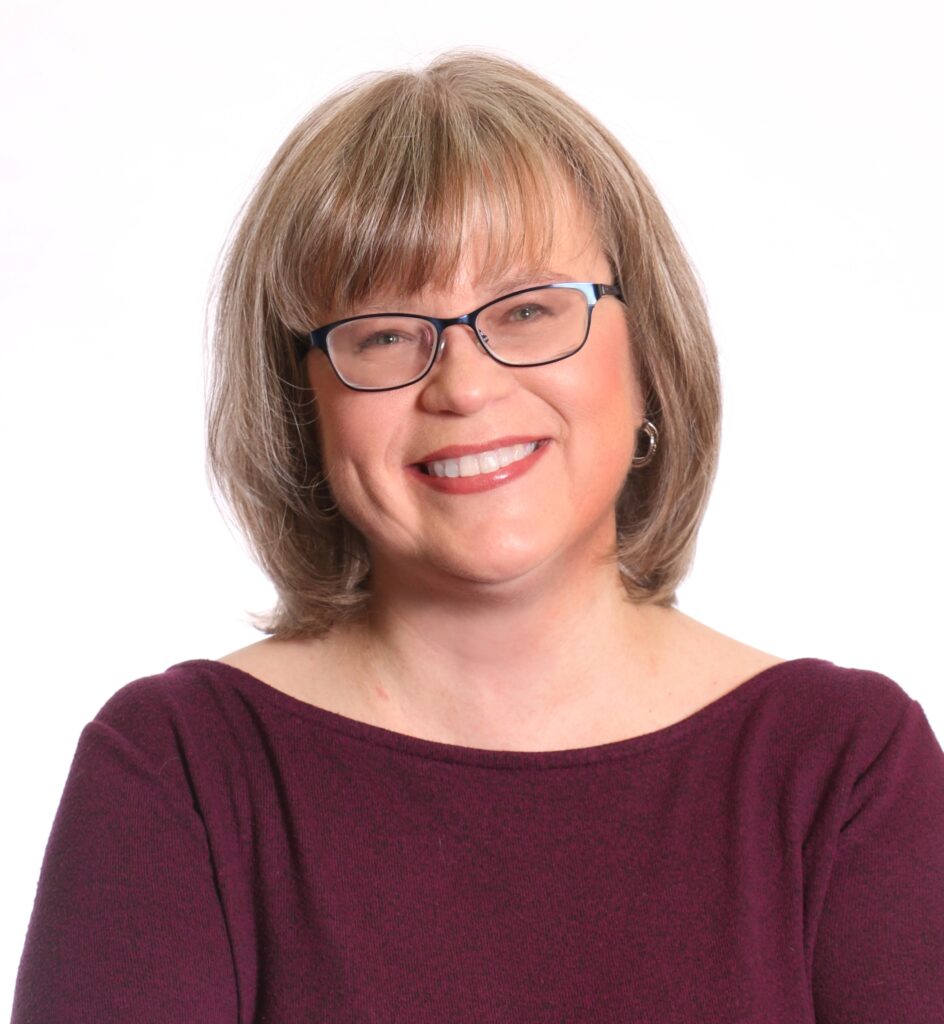 The opinions expressed in this blog are those of Chris Ann Cleland, not Long & Foster. All content is written by Chris Ann Cleland without the aid of artificial intelligence.