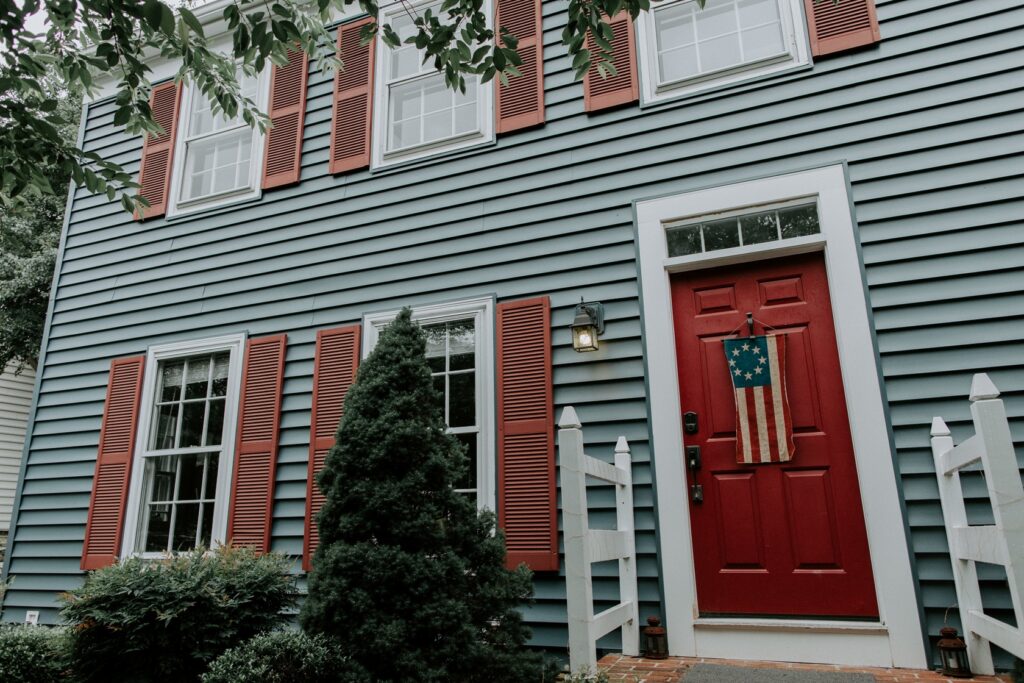 Is It Happening Again?
As 2023 began, Northern Virginia real estate agents were wondering if the pause in the market that happened in the last third of 2022 was going to continue. Interest rates had more than doubled during 2022, but going into 2023, they had eased a bit. Were they back in the threes or fours? No. They were in the low sevens and high sixes. Yet, just as consumers are prone to do, in light of the most recent highs, this felt like a relief. Indeed, it is the "new normal."
Buyers have begun flooding the market, just as they did in 2020 and 2021. The same problem that existed then exists now. Where is all the inventory?
While buyers had their momentum paused in late 2022 as mortgage rates rose steeply, sellers seem to have hit their own pause button in 2023. It is certainly not for lack of buyers looking for homes. In fact, from Winchester to Stafford, and in my own home town of Bristow, I have represented buyers and sellers in multiple offer scenarios. In all cases, offers accepted were well above list and waived contingencies. The reality of the situation is this: as there is less and less to sell, buyers are left to duke it out on the homes available.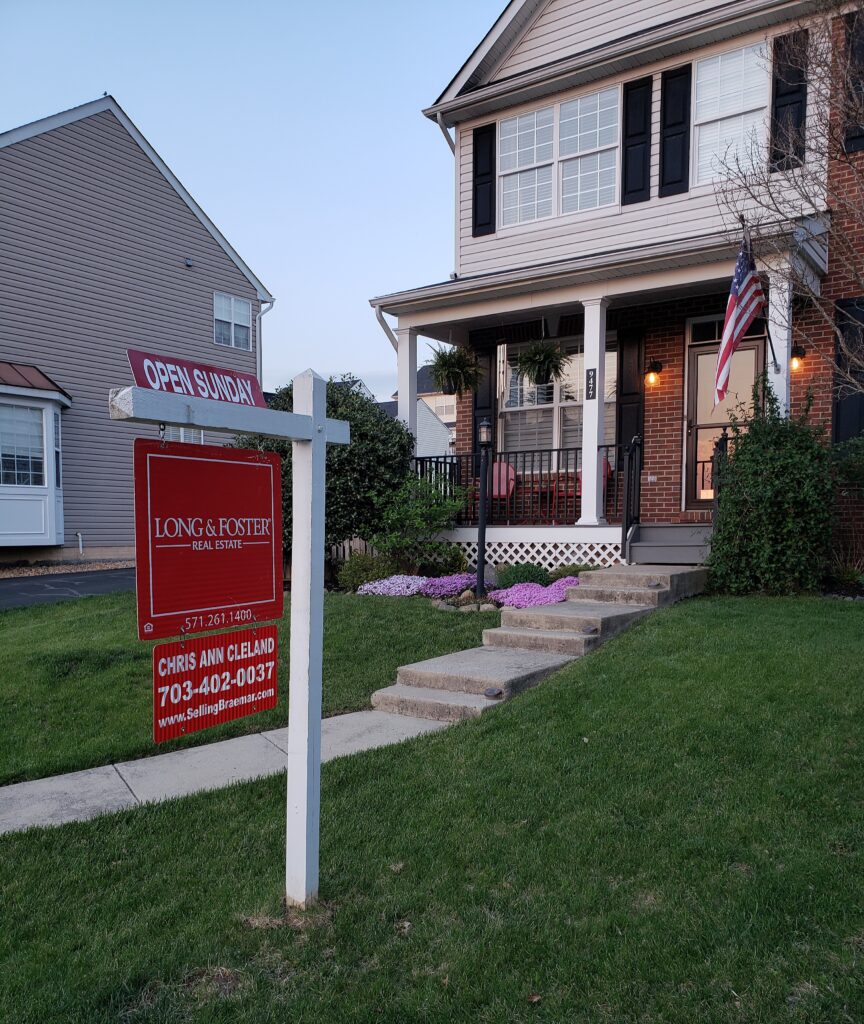 To sellers, this means another shot at unprecedented buyer demand and multiple offers. Not all houses are getting multiple offers, but those that do the listing preparation and price right, are the ones reaping the reward. Of course, in 2023, a handful of sellers are experiencing seller's remorse and begging to be released from their contracts. Why? There are no homes for them to buy once they sell.
To buyers, this means shrugging off the national news of a real estate market crash and realizing that asking for closing cost help along with every conceivable contingency in a purchase offer is no longer going to be competitive. In fact, if the demand keeps up and lack of inventory continues to be a problem, we will likely see sight unseen offers again. Believe me, I wish this were not the case, but it seems we are trending back to the insanity of 2020 and 2021 in Northern Virginia and the surrounding market places.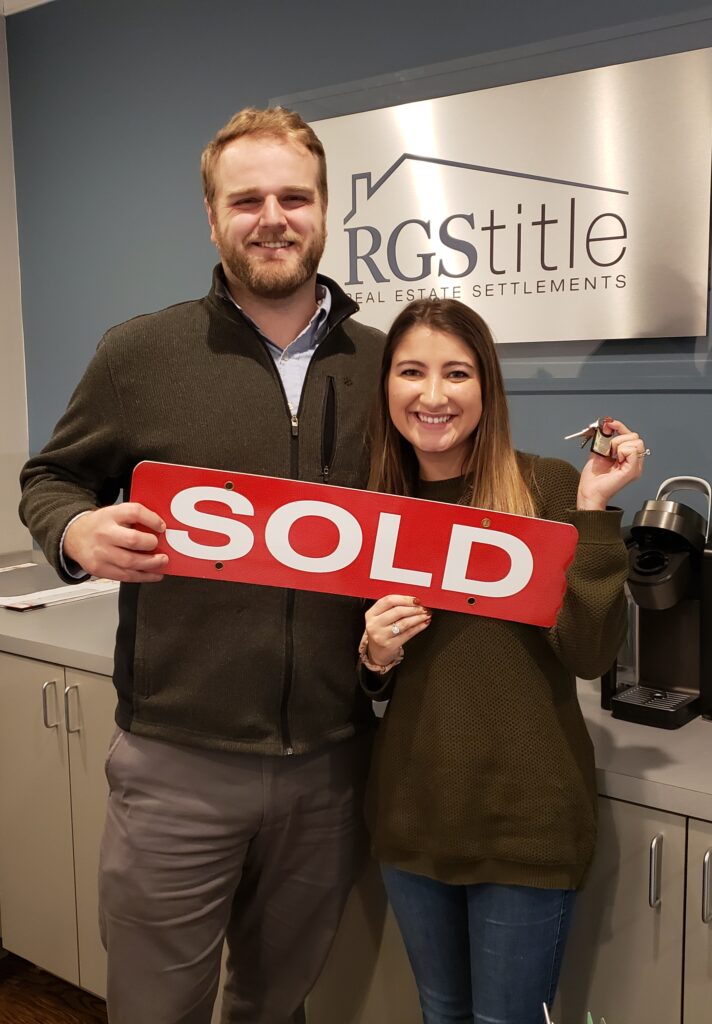 Buying in 2023 is likely to feel like a rough and tumble sport. Knowing what you want and where you want it is essential. If you are tire kicking, this isn't the market for you. Buyers that will do what it takes to succeed are the ones that know when they have found the home that meets their needs and want to be done before prices, or rates, go any higher.
Selling in 2023 is going to feel like a second shot at the insane seller's market of recent years. Again, that is only for those that take the time to create buyer enthusiasm. Buyers aren't likely to compete on listings that are over priced or under prepared for market.
What's your move in 2023? No matter if you are buying or selling, get in touch with me and I will be happy to give you the real state of our local real estate market. My business is a full-time venture and has been for over eighteen years now. That means you will be represented by someone who is well versed in the ebb and flow of our market place. When the result matters, the agent you choose is the first critical decision. Let me know how I can be of assistance.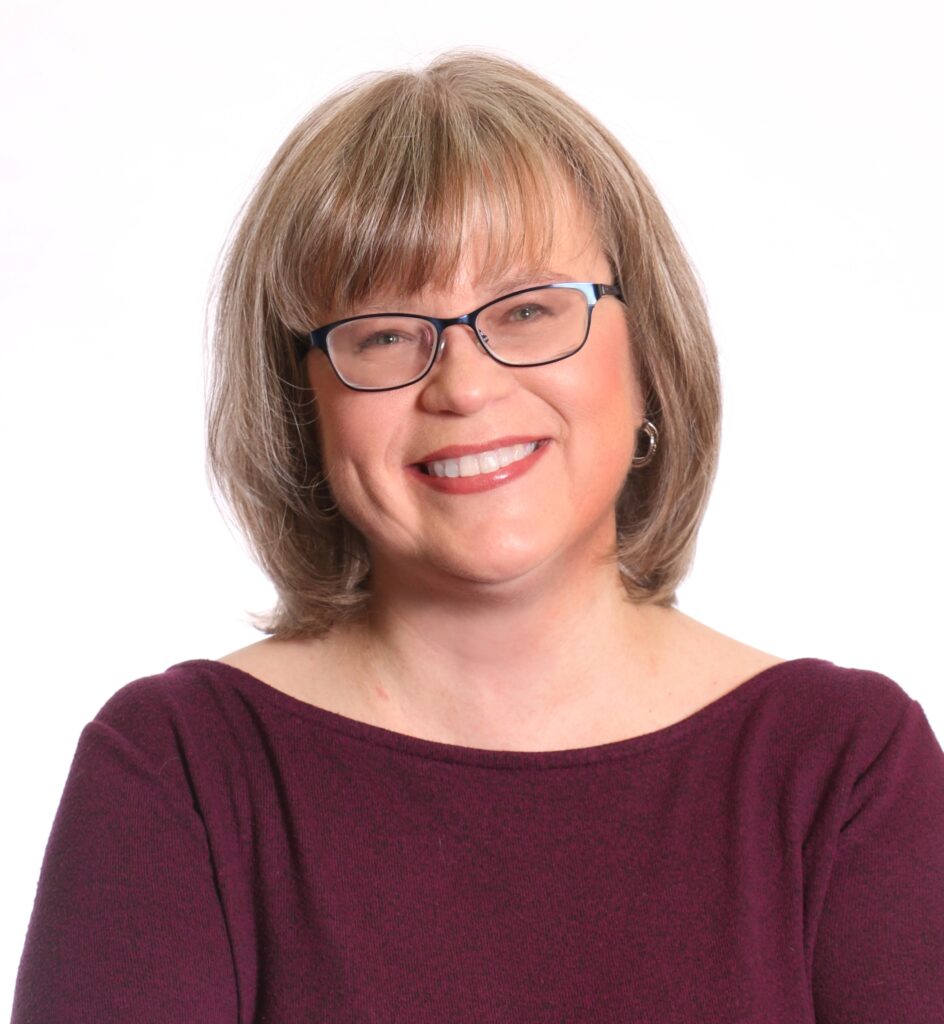 The opinions expressed in this blog are those of Chris Ann Cleland, not Long & Foster. All content is written by Chris Ann Cleland without the aid of artificial intelligence.