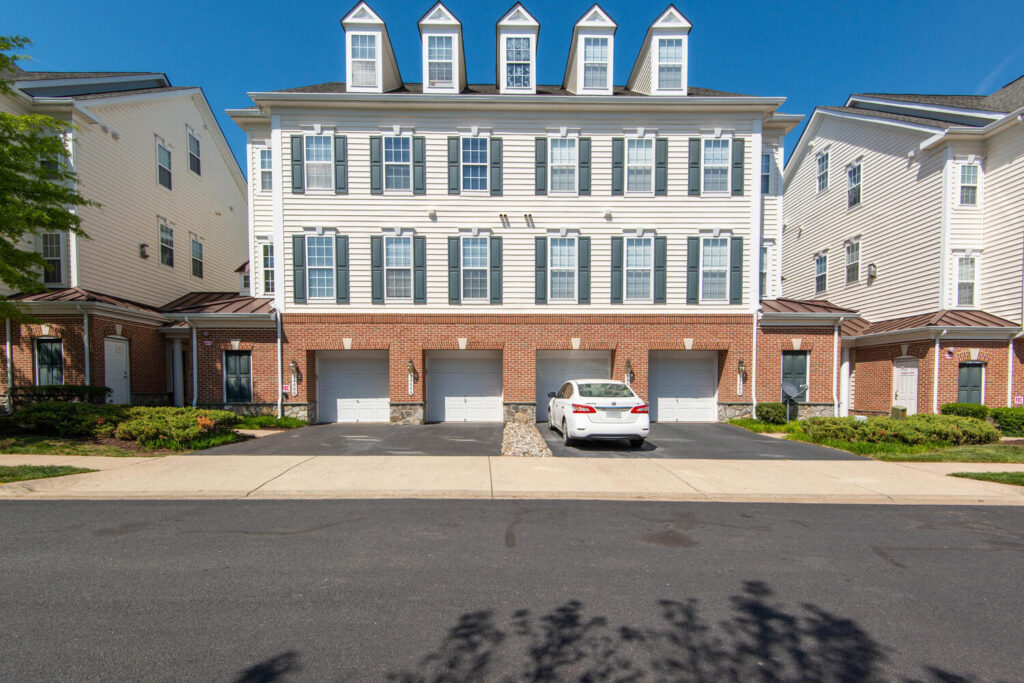 Condos Can Still Go Under Contract in a Matter of Days
Just a few days ago I shared my latest listing at 14664 Shelford Way in Gainesville. It hit the market priced at $362,500 on April 21st (2023) and had an amazing amount of interest. There were plenty of visitors through the two Open Houses that were held, along with sixteen scheduled showings that happened between Friday and the offer deadline of Monday at 5pm.
Initially, the owner of the condo was not sure it was wise to set an offer deadline on 14464 Shelford. She and I had worked together on another condo in the same Parks at Piedmont South Condo development last year. Last year's property, 14443 Macon Grove, taught the investor-owner a big lesson: it is always best to list when your tenant is out.
Macon Grove intially hit the market on April 30th, 2022 and went under contract in a matter of eight days. It had been marketed with the tenants in place at a lower price because it was evident the home needed carpet and paint. After the first deal fell through and the tenants became uncooperative, the seller waited for the tenat to vacate and took on the carpet and paint projects. Nonetheless, when it became an active listing at a higher list price on Jun 23rd, 2022, the market had changed a bit and buyers were more hesitant to act. That time around it took eleven days to under contract, but did sell above list price.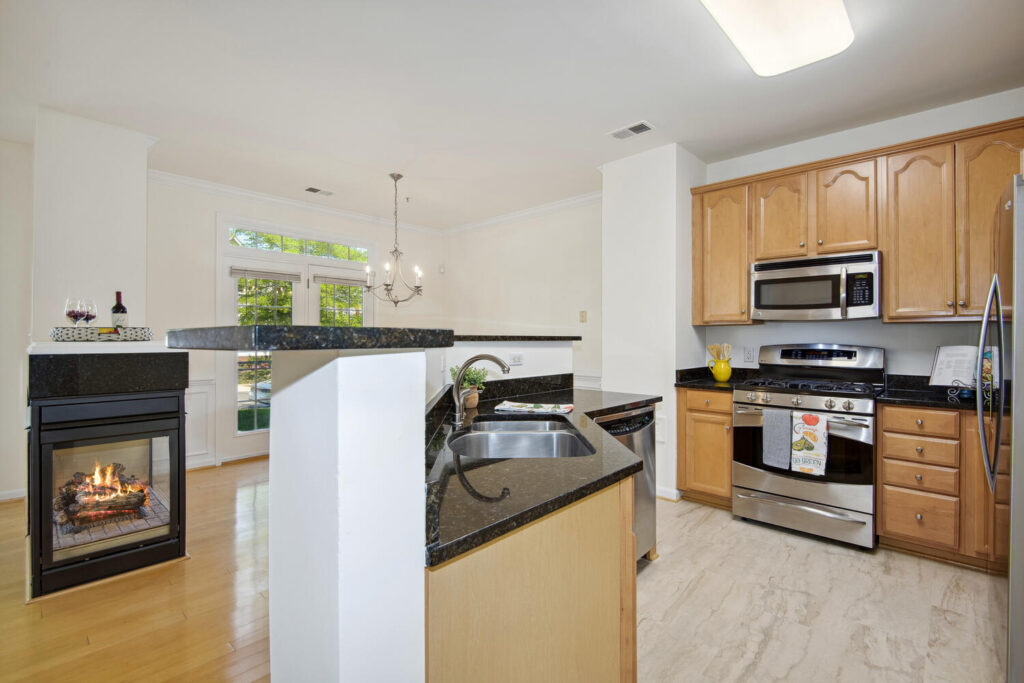 When it came to 14664 Shelford, my seller was on top of listing preparation and had it completed as soon as the tenant was moved out. New carpet was installed to replace the old. Paint througout was refreshed. Hardwood flooring that had been damaged in the kitchen was replaced with a gorgeous ceramic tile. After all that it was nearly ready for market. The final touches were some light staging and professional photography.
What a difference in the buyer activity from the second half of 2022 to the first four months of 2023. This condo received four written offers. It would have received more offers had it not been for an honest discussion with those buyer agents that they were about to submit offer terms that had zero chance of competing with what was currently on the table.
The seller is delighted with the result, but I can not share that until settlement. Stay tuned in the latter half of May when I will reveal the final sold price. Until then, if you have been thinking of selling your Parks at Piedmont Condo, or anything else in the Gainesville area, market conditions are definitely favoring sellers. Get in touch to find out what your home is worth in our spring market.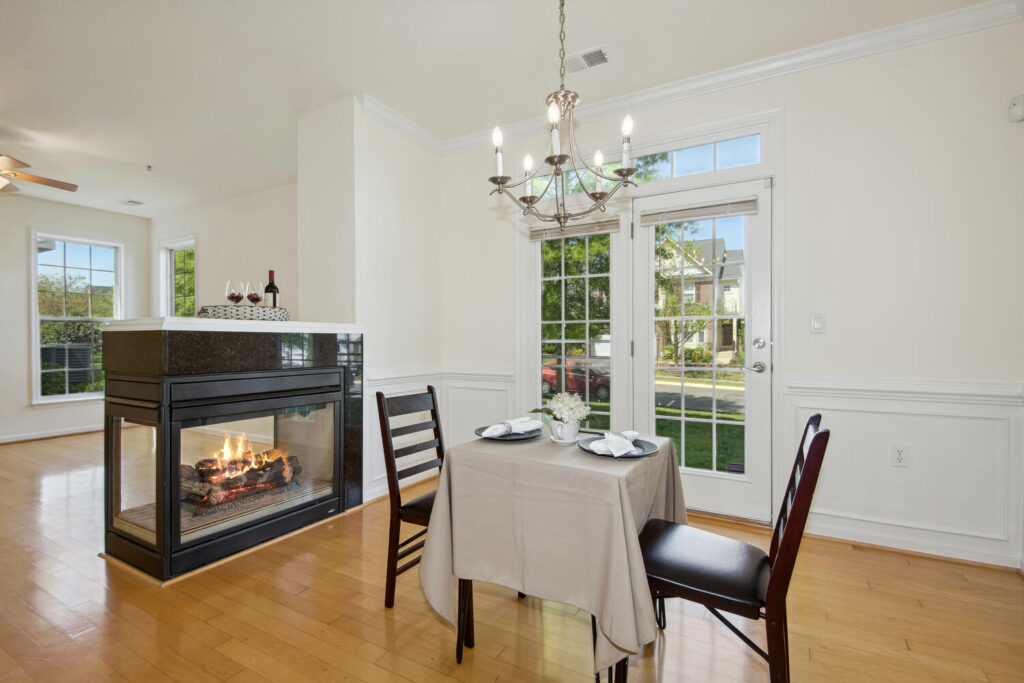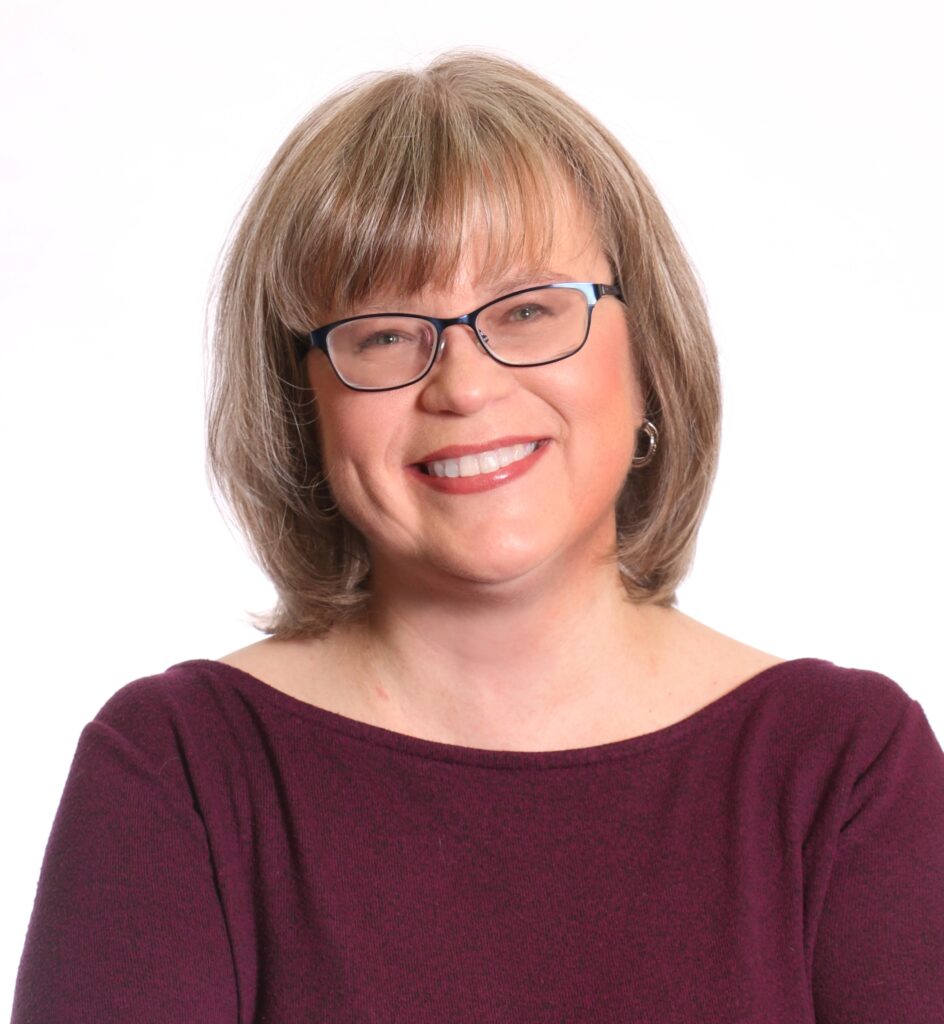 The opinions expressed in this blog are those of Chris Ann Cleland, not Long & Foster. All content is written by Chris Ann Cleland without the aid of artificial intelligence.